Britney Spears released the cover for her new album, "Britney Jean," on Friday, along side a personal note thanking fans for their support.
"I am reminded of the incredible foundation that has supported me for the last 15 years," Spears wrote. "Thank you all for continuing to follow me on this journey and for allowing me to do what I love to do. I can't believe this is my eighth studio album and I know I keep telling you that it is my most personal record yet, but its true and I'm really proud of that."
If Spears' "Britney Jean" album cover looks familiar, that's because she used neon script to spell out "Britney Jean," much in the same way Miley Cyrus spelled out "Bangerz" on her most recent album. "I'm a huge fan of hers," Spears said of Cyrus in the past. "I think she's brilliant right now." The duo collaborated for a song on "Bangerz" called "SMS (Bangerz)."
A personal letter from me 2 u http://t.co/QeImnjcxuL & the cover 4 my most personal album ever #BritneyJeanAlbumCover pic.twitter.com/qAKDWpXBLA

— Britney Spears (@britneyspears) October 25, 2013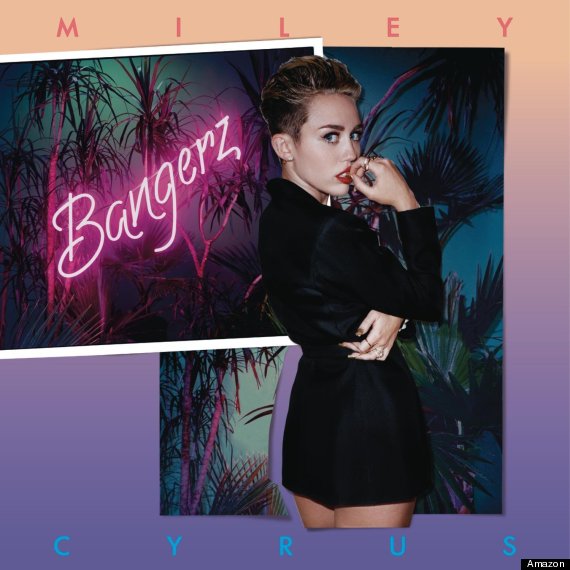 PHOTO GALLERY
Celebrity News & Photos