Oftentimes people assume museums to be silent, stuffy locales, where visitors are bound to be shushed and judged for even the slightest utterance. Well, this Halloween MoMA PS1 is hosting a drag ball with the help of Candy Magazine, so that previous assumption is pretty much out.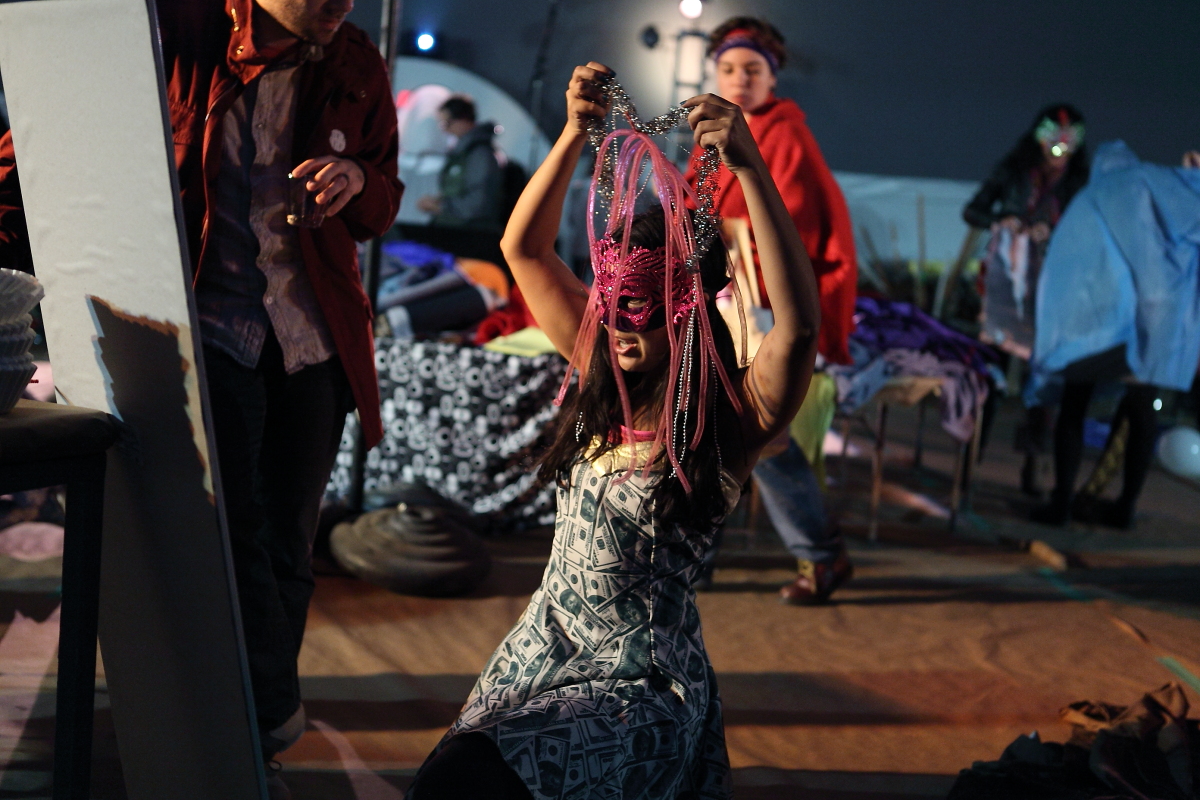 If you're still planning out the details of your Halloween weekend, may we suggest the Halloween Drag Ball, a performance filled party that harkens back to the glamorous, old school drag balls while adding a contemporary twist. The affair begins at 3 pm, where artist Raul de Nieves will assist partygoers in their dragtastic makeovers, providing plenty of supplies and inspiration.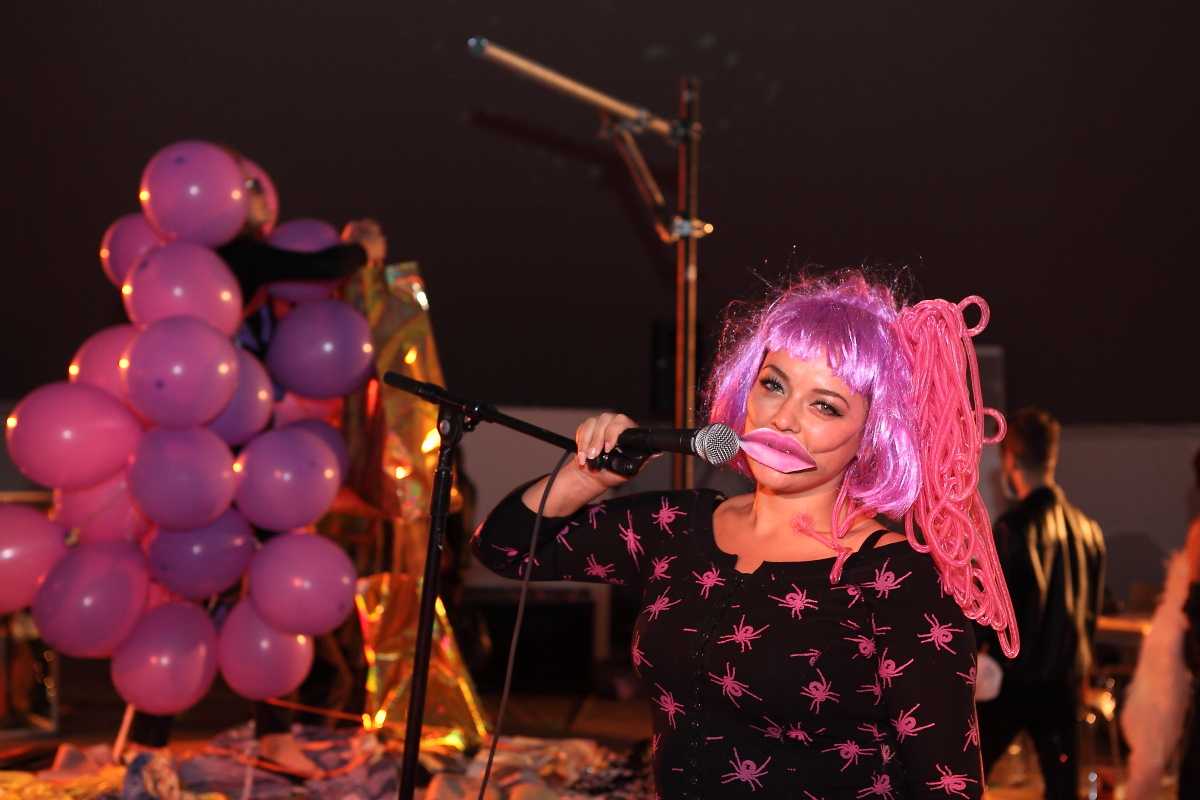 The main event begins at 7 pm, hosted by some of the leading figures in contemporary dialogues on gender, sexuality and performance, including Justin Bond, Melissa Burns, Kembra Pfahler of The Voluptuous Horror of Karen Black, Chloë Sevigny, Casey Spooner, Wu Tsang, and legendary 80s drag queen Lypsinka. Le Tigre's JD Samson and PYRAMID will DJ the epic event. Expect a drag pageant, videos from the golden age of NYC's downtown drag balls and lots of dancing. And again, this is all happening in a major New York museum.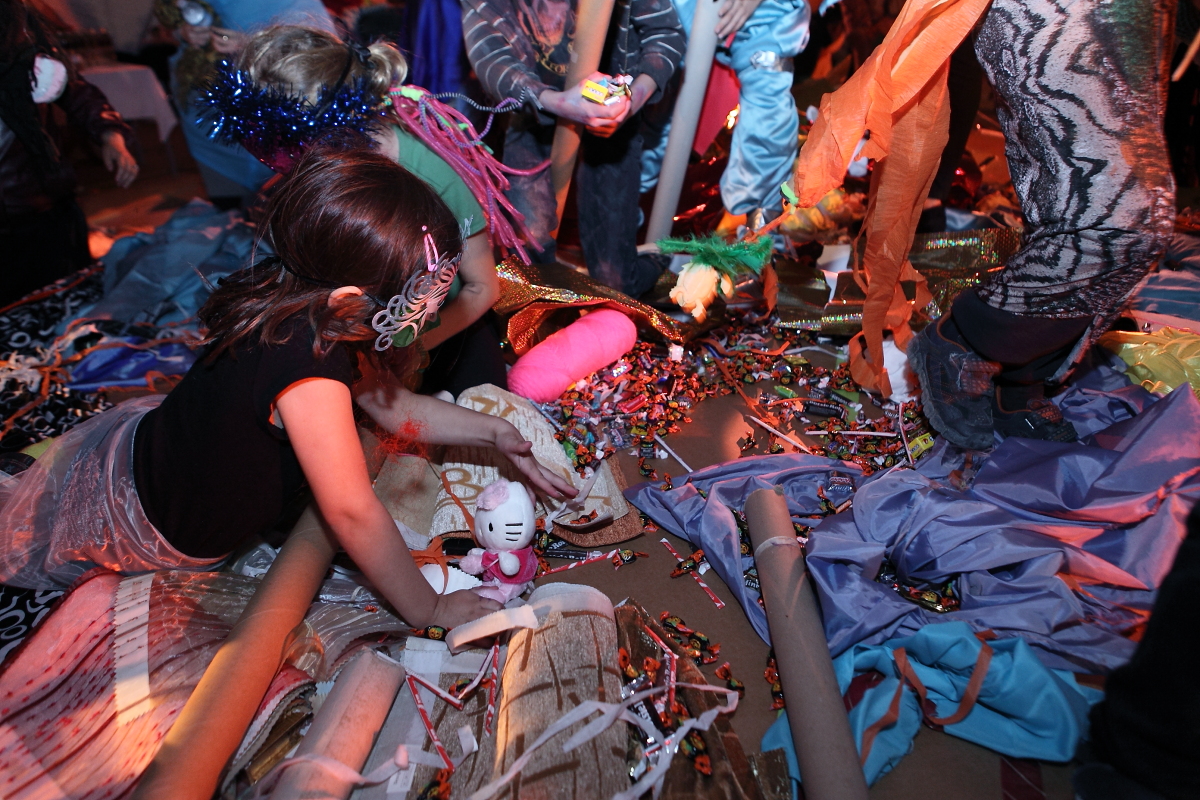 Check out some of Candy Magazine's best covers below and try telling us these folks won't throw an awesome Halloween party.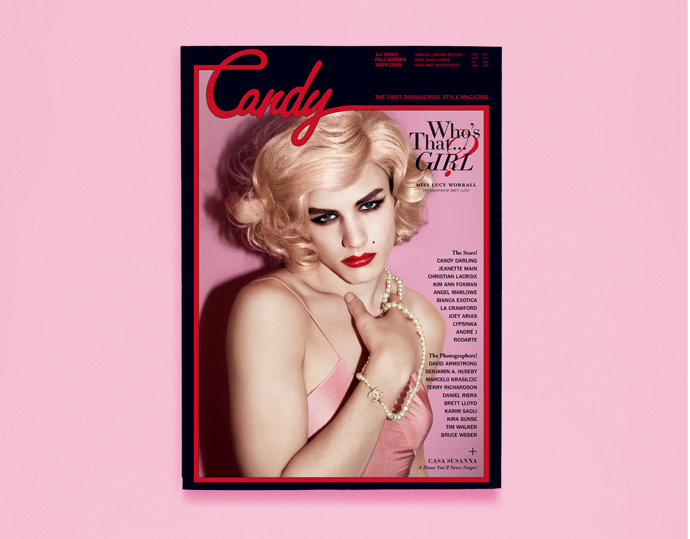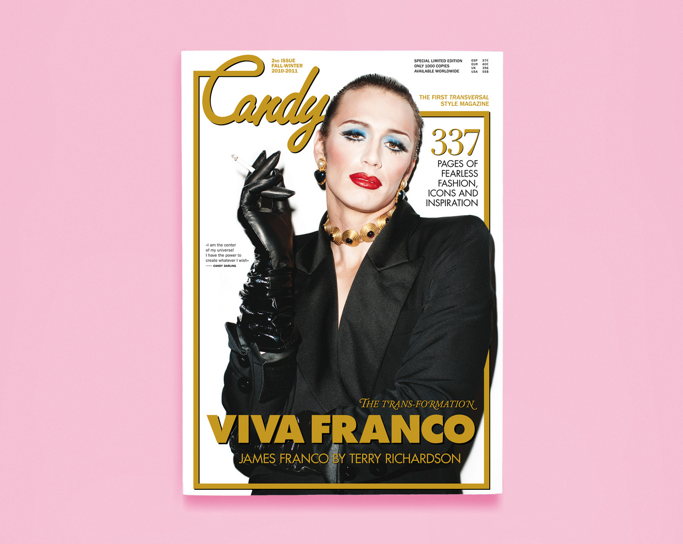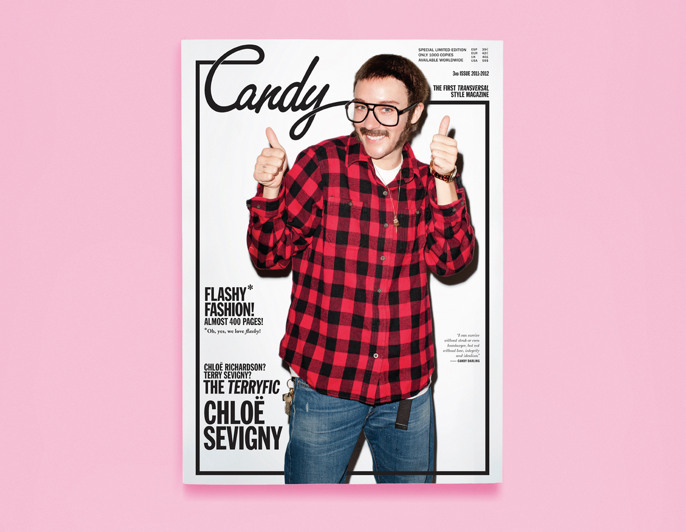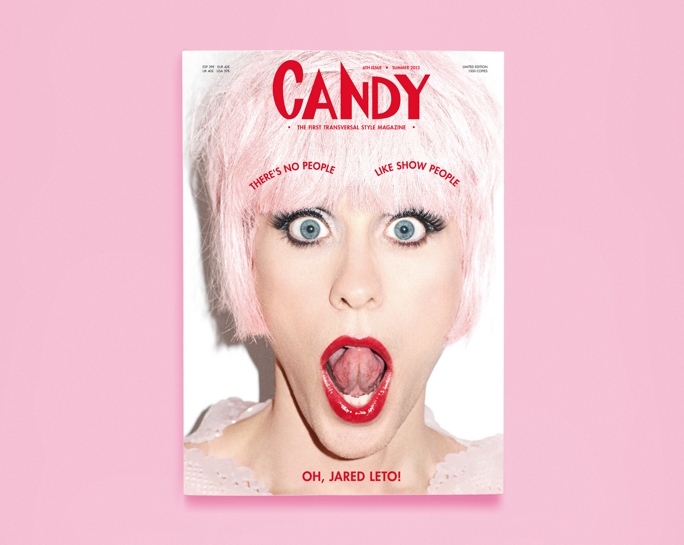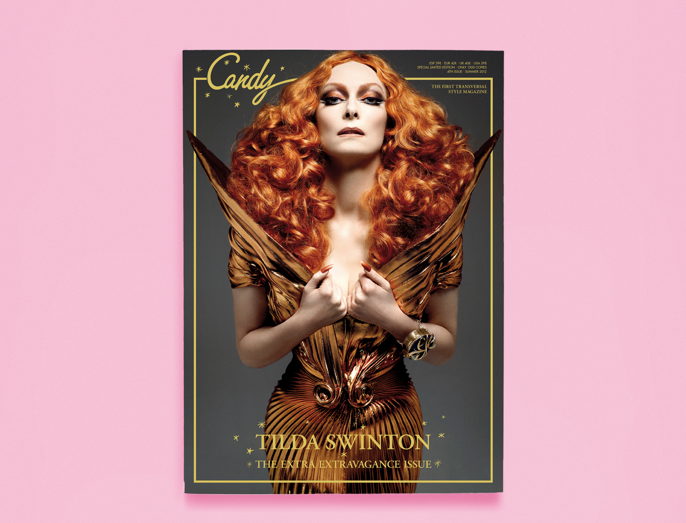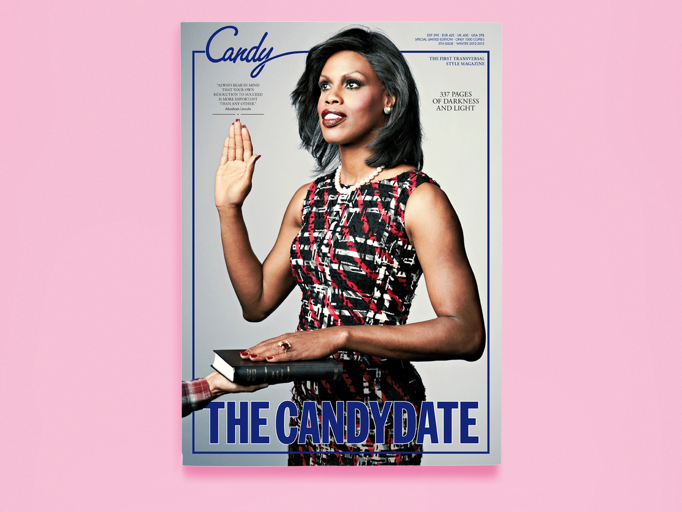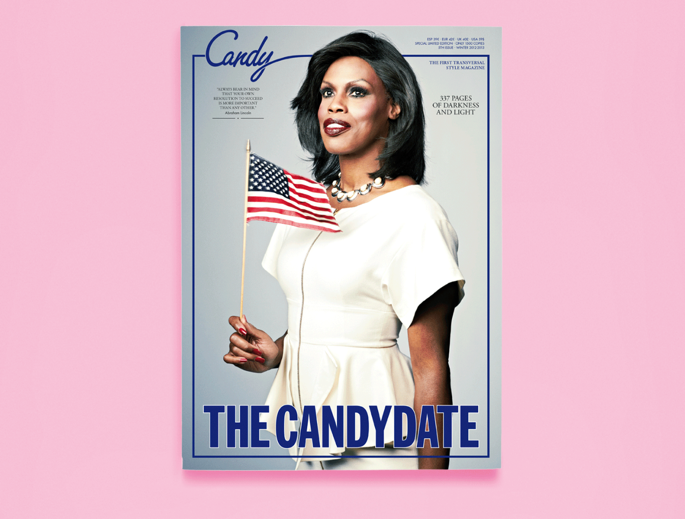 Halloween Drag Ball takes place Sunday, October 27, 2013 from 3:00 PM to 9:00 PM at MoMA PS1. Tickets are available here. Photos of last year's ball taken by Charles Roussel.