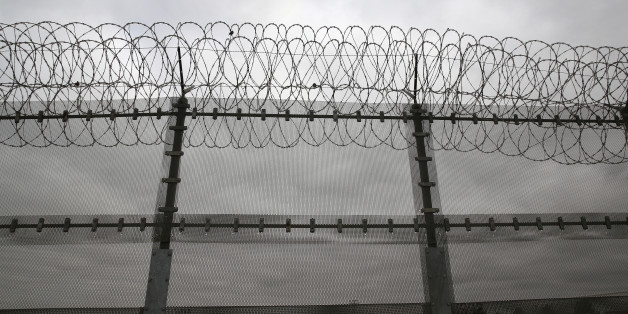 Supporters of environmental activist and convicted arsonist Marie Mason have organized a write-in campaign to support her transfer away from a restrictive prison unit in Texas.
Mason was sentenced to 22 years in federal prison in 2009 for setting a series of fires aimed at stopping logging, housing sprawl and the development of genetically modified organisms. After two and a half years in a low-security prison in Minnesota she was transferred to FMC Carswell in Texas. At Carswell, her supporters claim, she has been cut off from her friends and family in the Midwest and subject to extensive communications monitoring.
"They just grabbed her," said Mason's lawyer, Susan Tipograph. "She was a model prisoner. Had no disciplinary problems. Was a good citizen at the jail."
Tipograph plans on filing a public records request shortly with the federal Bureau of Prisons to determine why Mason was transferred. She has already filed a lawsuit against the FBI seeking more records on their investigation into her client. Carswell is host to the federal prison system's only death row for women.
Supporters have linked Mason's long term for her crimes, which caused no deaths or injuries, to what they call a "green scare," or government action against the environmental movement. The Bureau of Prisons did not immediately respond to a request for comment on the letter-writing campaign or Mason's placement.
BEFORE YOU GO
PHOTO GALLERY
Least Environmental Senators