On this week's worst-dressed list, many stars picked very unflattering fabrics. Courteney Cox flopped in an ill-fitting silk dress, while Gwen Stefani picked a material that reminded us of Christmas tree tinsel.
Things took an even more turn for the worse on the red carpet, as Octavia Spencer struggled with finding the proper fit and actress Anna Kendrick chose a dress that had way too much going on.
Check out our picks for worst-dressed of the week and let us know if you agree.
Lily Allen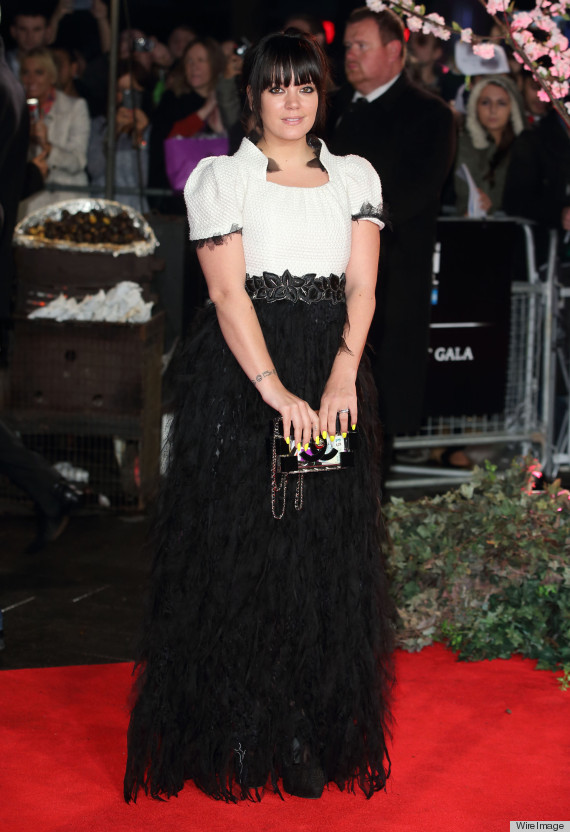 There is way too much volume in this outfit. The pouffy sleeves, combined with the voluminous skirt, are making Allen appear much bigger than she is.
Evangeline Lily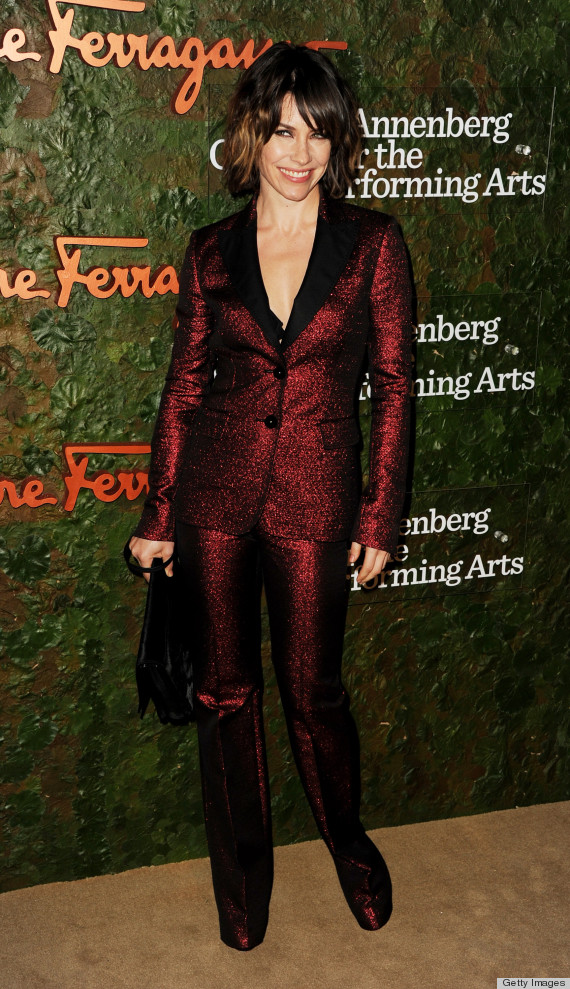 Separately these pieces could have worked, but together they are flashy. It looks like she is auditioning for "A Night at the Roxbury."
Suzanne Somers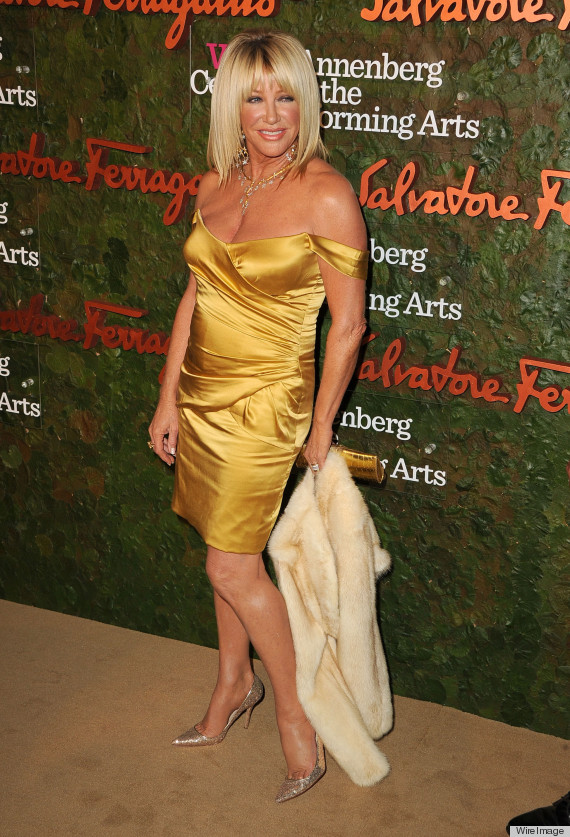 This material (and mustard color) is all kinds of unflattering. Somers' skin, hair and dress are all blending together, hardly doing the actress any favors.
Courteney Cox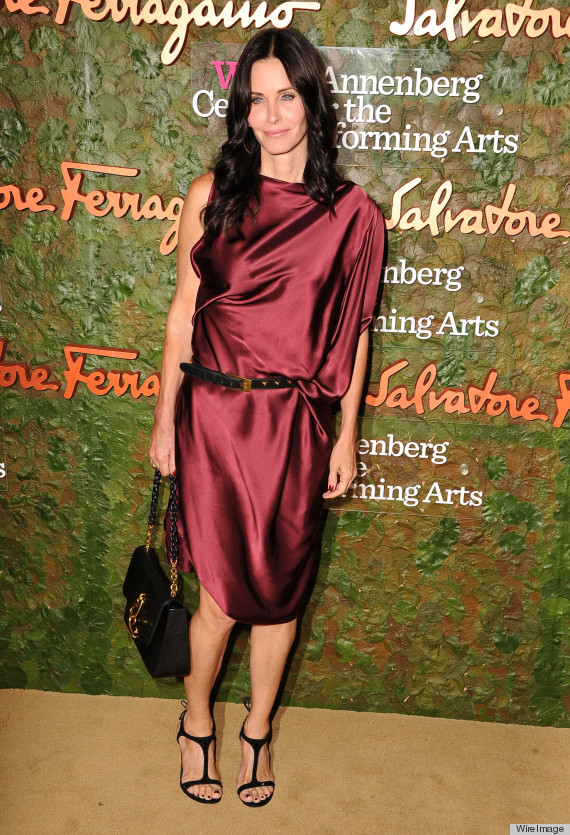 Well, we aren't fans of the shape of this dress, the material or the fit. The baggy and asymmetrical silhouette are hardly becoming, and the sheen on the gown is blinding.
Anna Kendrick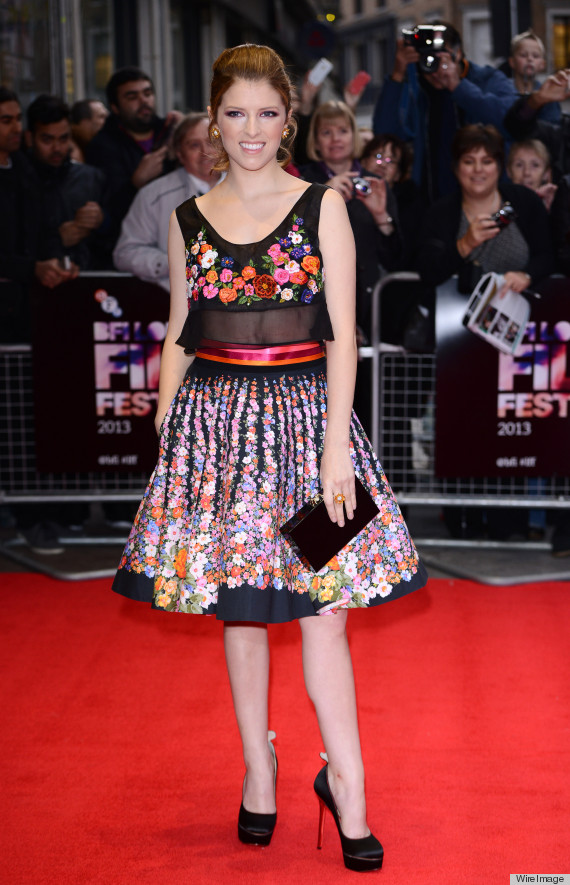 The "Pitch Perfect" star's dress tried to incorporate too many elements at once. The floral pattern, sheer element and belted waist are all competing for our attention and muddling the look.
Chloe Grace Moretz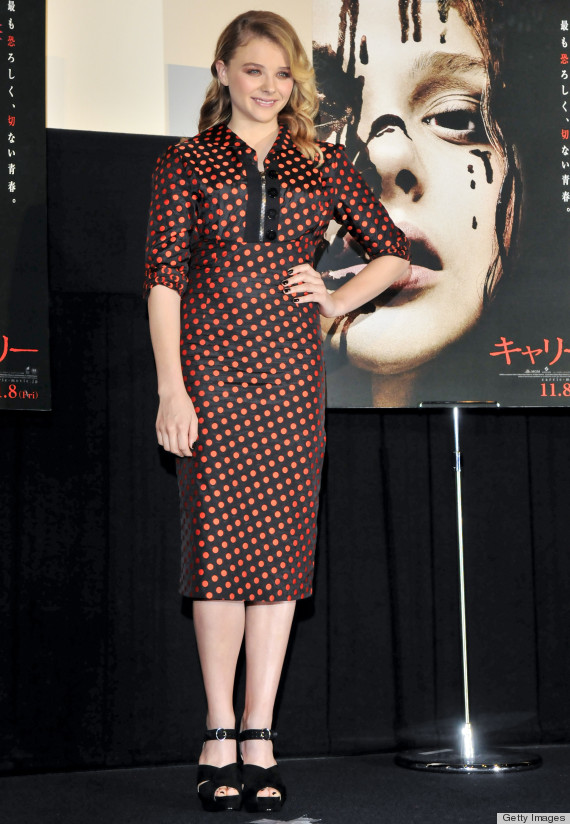 With a few minor tweaks, this dress could have been much better. First of all, the length is awkward, as it's cutting off her calves in a weird spot. We wish she had picked up the hemline and opted for more delicate shoes to help elongate her legs.
Octavia Spencer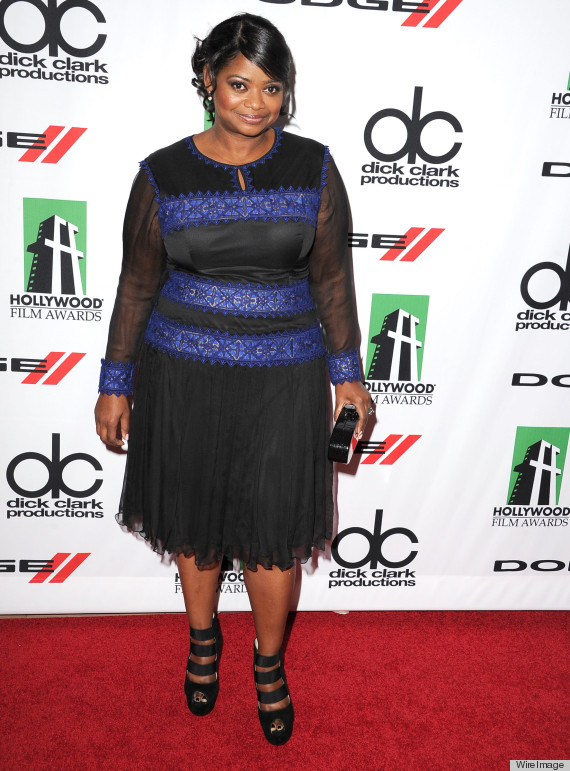 We were shocked to see Spencer among worst-dressed celebs this week, as she usually hits it out of the park. However, this outfit isn't her best. This is absolutely too much black, the fit is weird (it's somewhere between tight and loose) and the length of the dress and ankle straps on her shoes shorten her legs.
Joy Bryant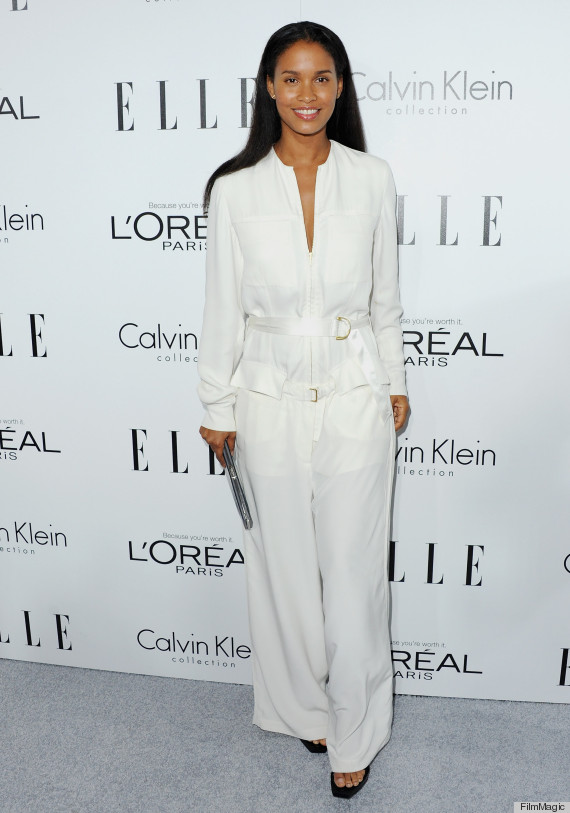 We know that the former model can do better. This all-white ensemble is far too big and too long, reminding us it's always good to have a tailor we trust.
Padma Lakshmi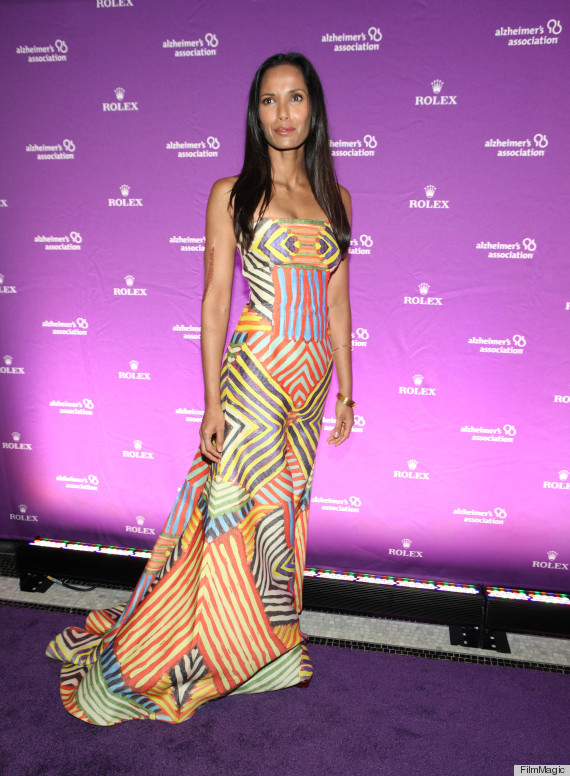 This dress looks like an optical illusion gone wrong. The pattern is way too busy to be worn head-to-toe and is making us cross-eyed.
Gwen Stefani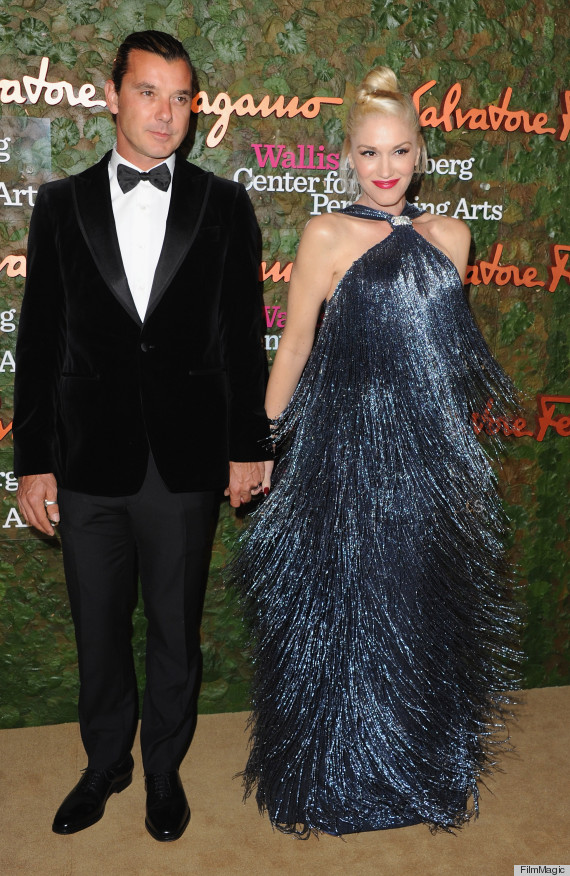 A gown this shiny should only be worn on stage in Las Vegas. It looks too much like a costume to be taken seriously on the red carpet.
More stars who missed the mark:
PHOTO GALLERY
Worst-Dressed List: Fall 2013
Want more? Be sure to check out HuffPost Style on Twitter, Facebook, Tumblr, Pinterest and Instagram at @HuffPostStyle.