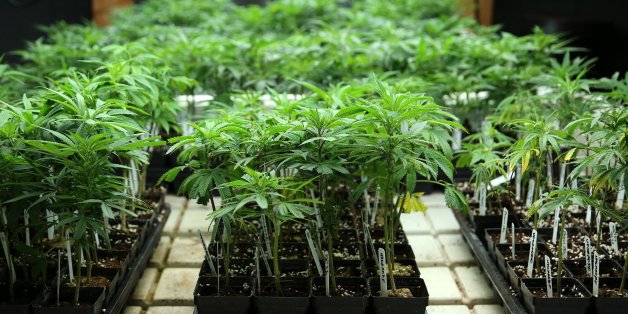 Marijuana will soon be legal in Illinois as a prescription painkiller, but that doesn't mean patients who test positive for pot can't be fired from their jobs. At the same time, employers will not be able to discriminate against workers or applicants on the sole basis of their status as medical marijuana patients.
Are you dazed and confused?
The legalization of medical marijuana, coming Jan. 1, presents some thorny workplace issues, especially since federal law continues to ban marijuana use.