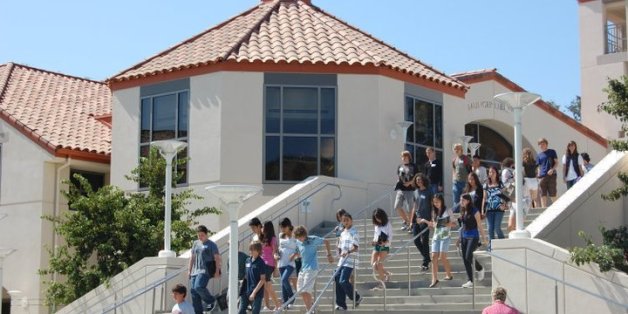 When he arrived at one of Los Angeles' preeminent private high schools seven years ago, baseball coach Matt LaCour knew how to win. He had a CIF championship under his belt.
But the self-described "public school kid" was now at Harvard-Westlake School, the destination for many children of L.A.'s business and entertainment elite.
In the past, the baseball team didn't win much and routinely let players skip half a double-header. LaCour sought to impose a new ethos: His players' non-class time should be centered on baseball.