We all know them. We all loathe them. And we certainly make fun of them ad nauseam while their backs are turned. Behold, 15 types of coworkers you just. Can't. Stand.
1. Shoulderbeast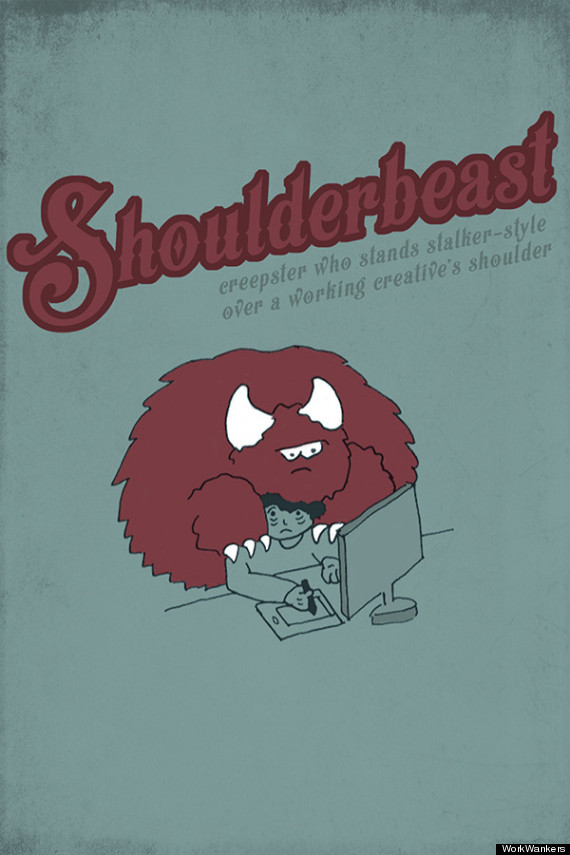 2. Panic Monster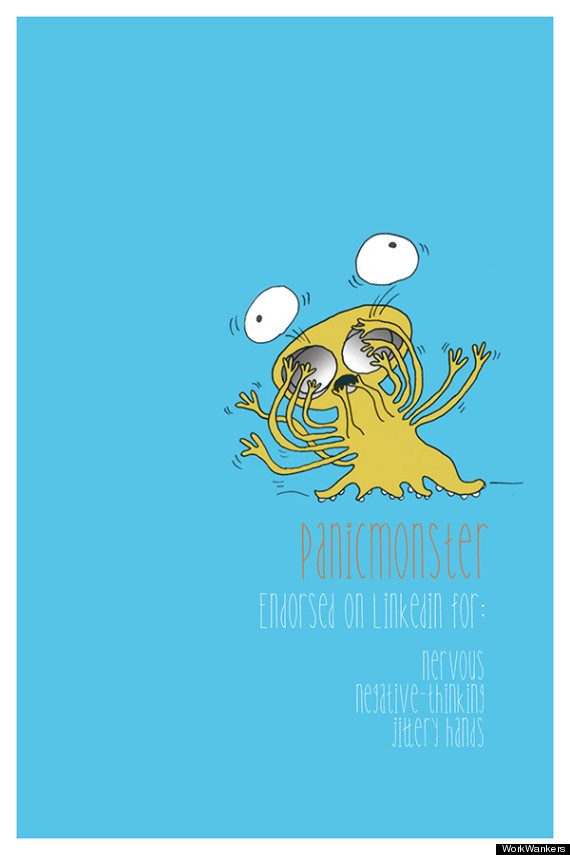 3. Moochie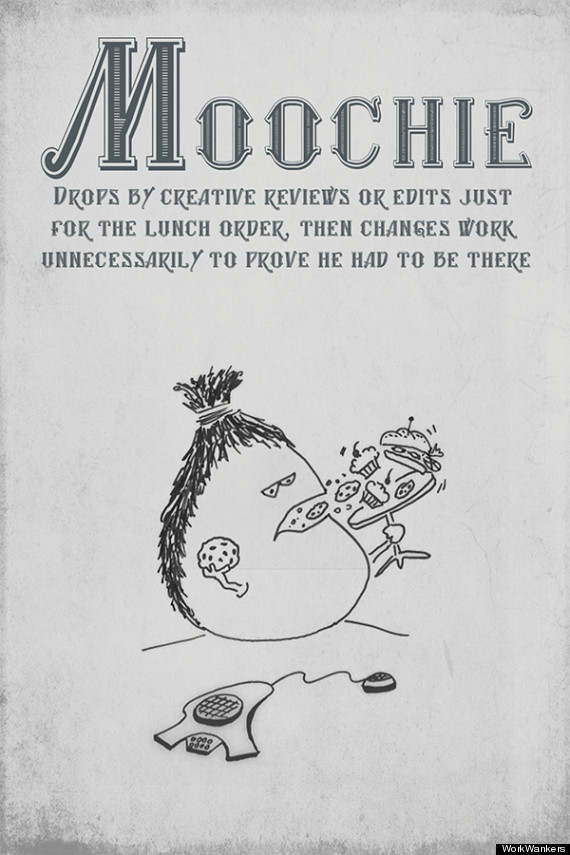 4. Idea Killer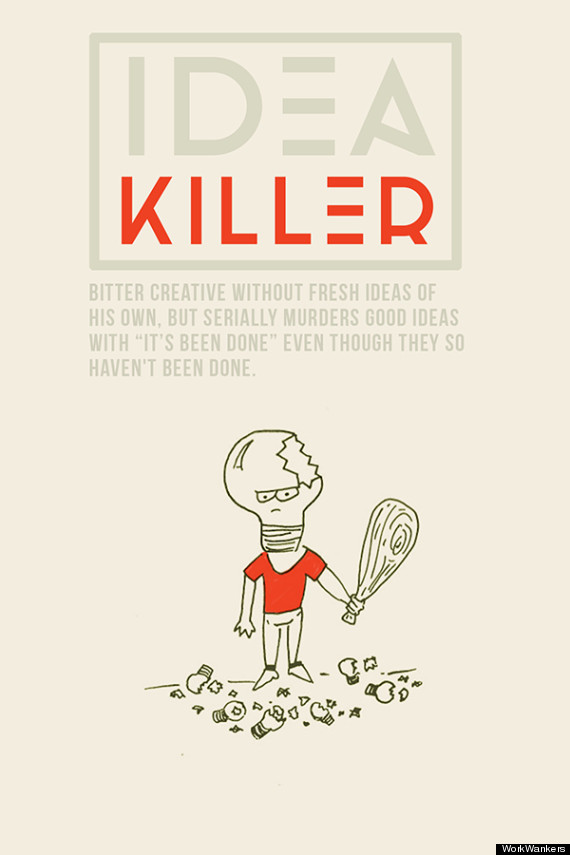 5. Gloomo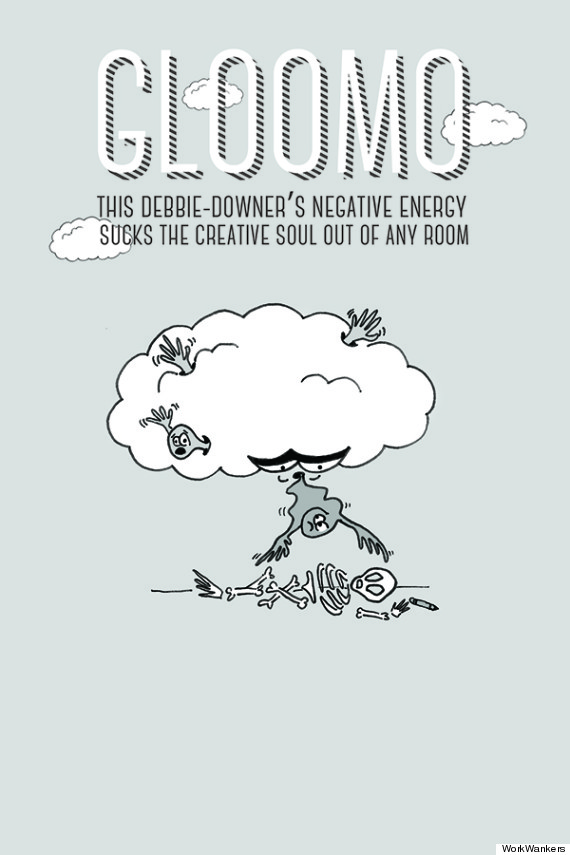 6. E. C. D. B. C.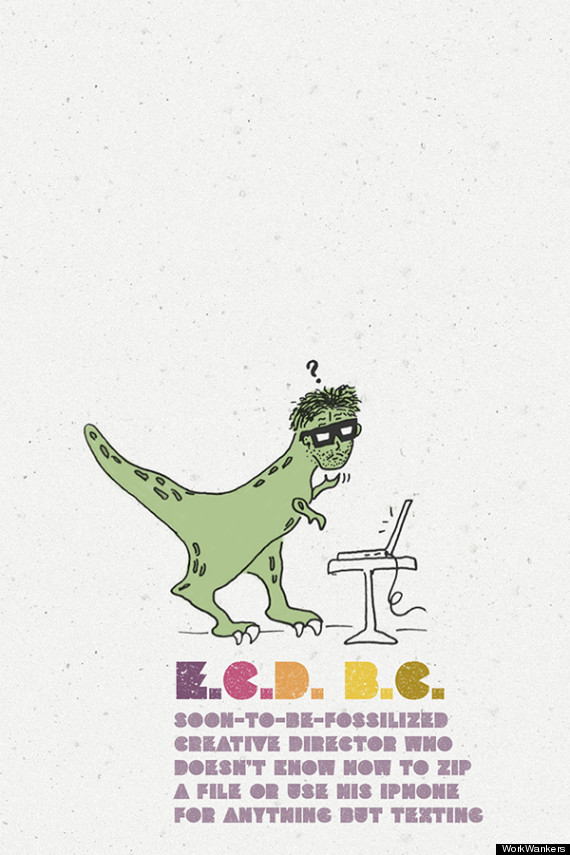 7. Creepozoid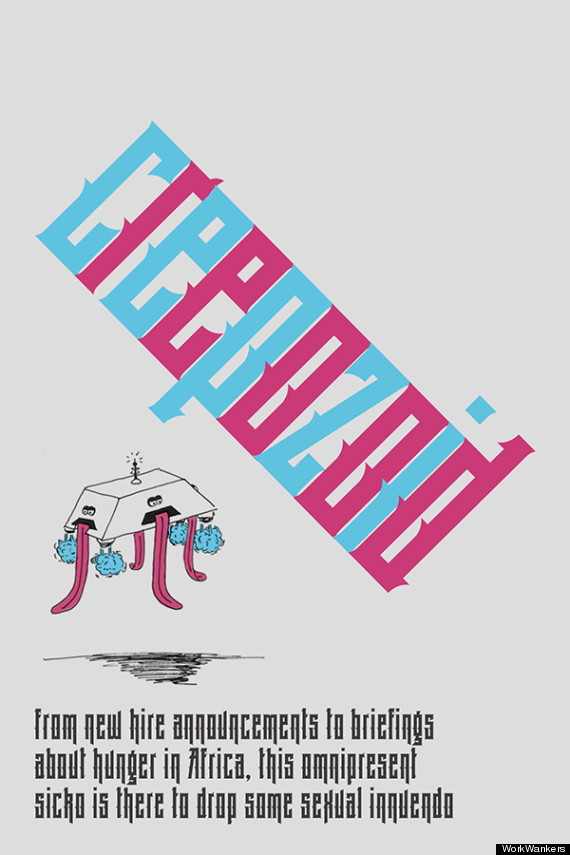 8. Crappy Writer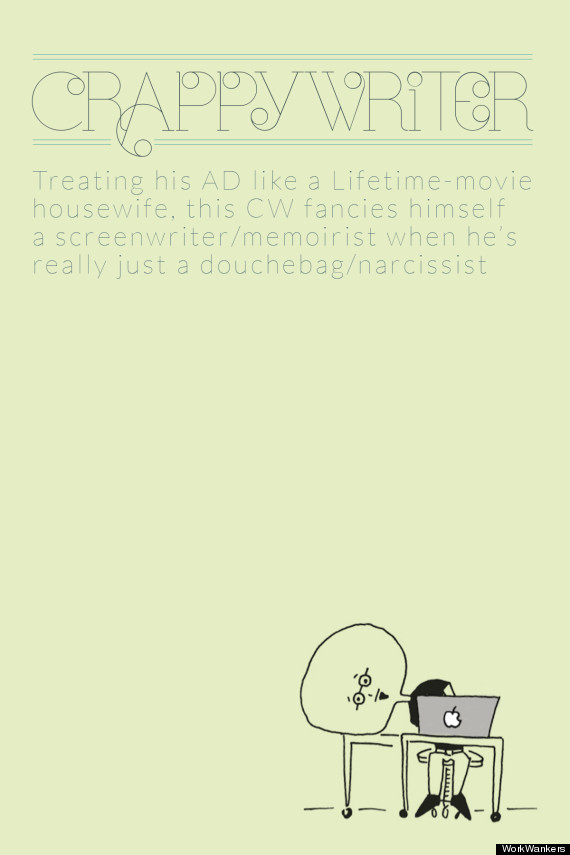 9. Clientron 2000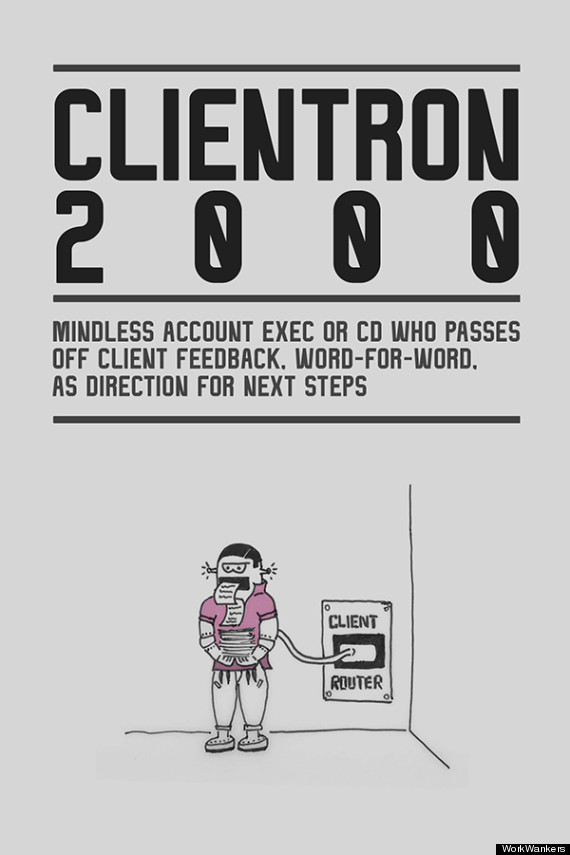 10. Chief Accent Officer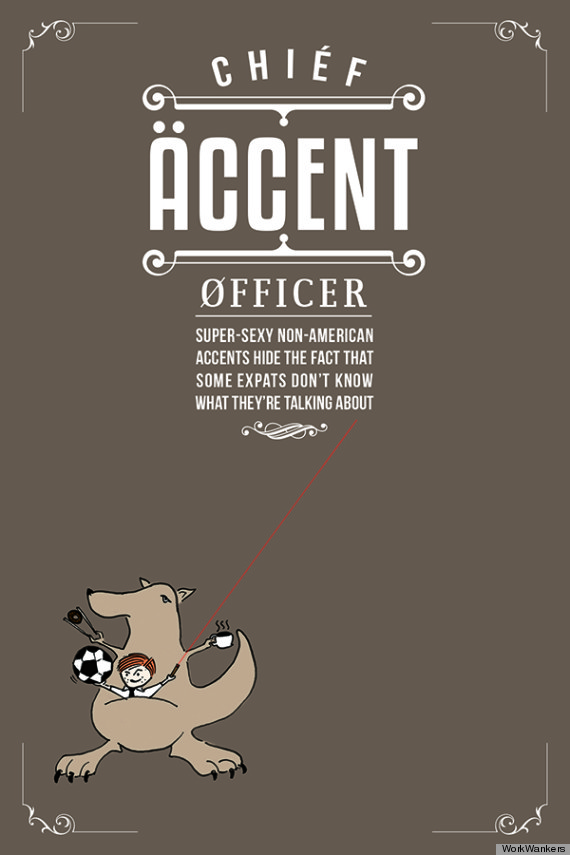 11. Awardnacle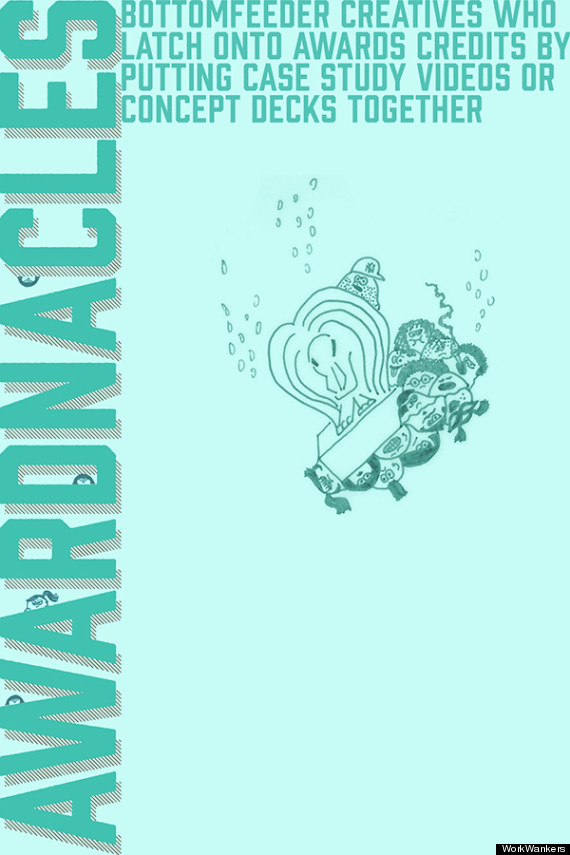 12. Award Gremlin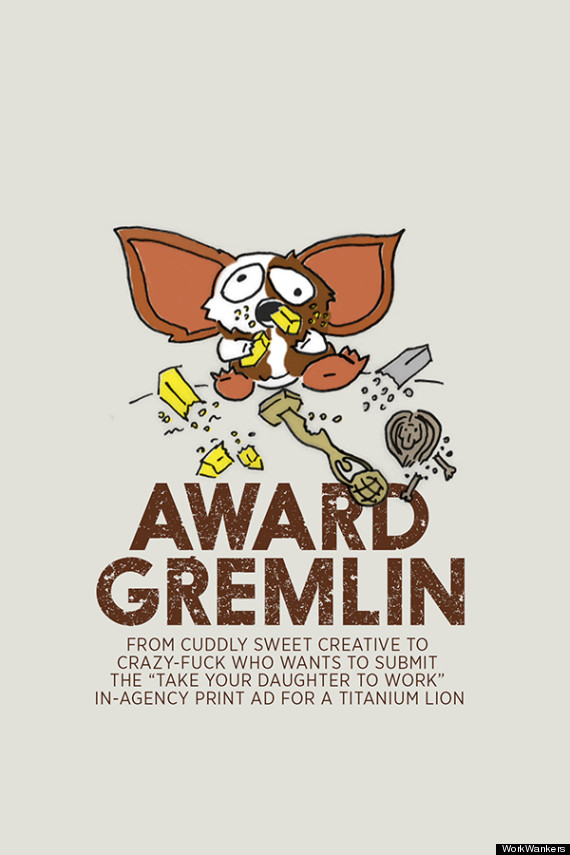 13. Name Vomitter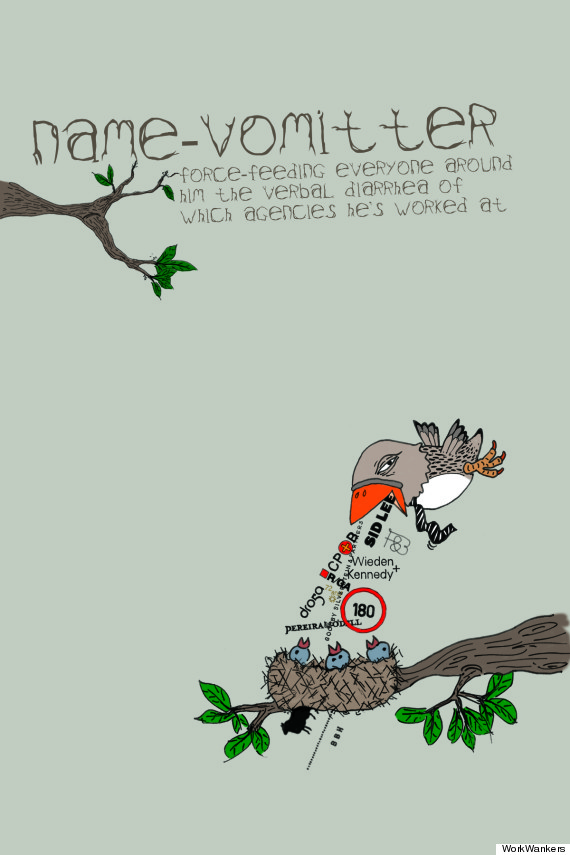 14. Pervoceros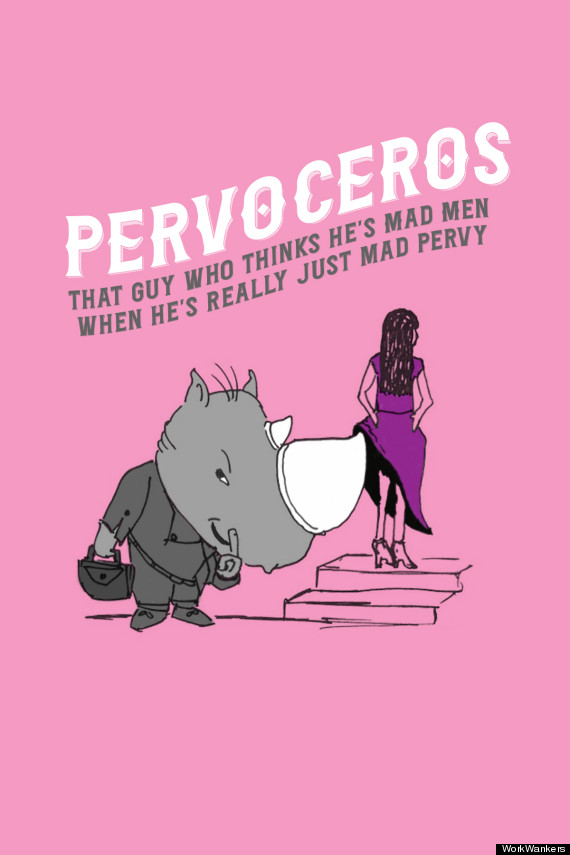 15. Pair of Hands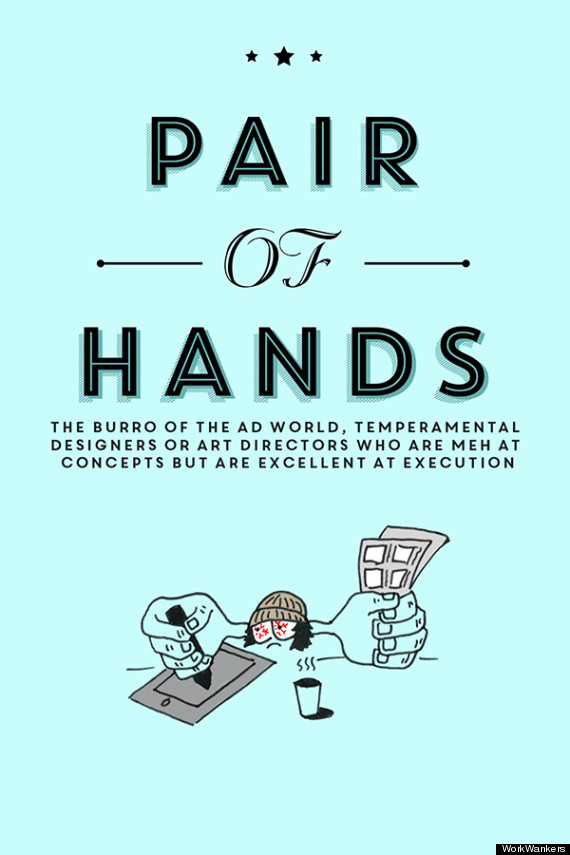 All these images come courtesy of the website Workwankers, which hilariously crafts these artsy representations of your business world nightmares. Check out more of their illustrations here and here!