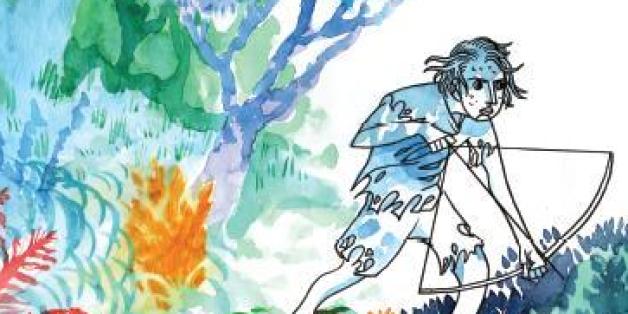 Comic books have come a long way since "Action Comics 1" (Superman's inaugural hit) and "The Adventures of Tintin." Graphic novel styles vary aesthetically from retro to realistic, and thematically from mundane office life to Animal Farm-like descriptions of World War II.
Graphic novels are in the spotlight this year in particular, as a Gene Luen Yang's "Boxers & Saints," a visual exploration of Chinese history, has been nominated for a National Book Award in the Young People's literature category.
If you're not quite ready to commit to an entire graphic novel, however, an anthology may be the best means of exploring the genre. "The Best American Comics 2013" [Houghton Mifflin Harcourt, $25.00] is a thorough selection, including steampunk-like drawings of bicycle crashes, sepia-toned watercolors of countryside farmers, and many more.
Below are 10 of the best comics published in America this year:
PHOTO GALLERY
10 Best Comics Of 2013