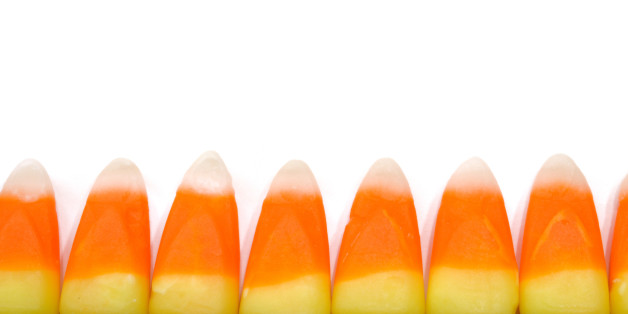 A year ago, I moved with my family from the country to the city. Our old house was in the middle of the woods with a mile-long driveway. And that meant that we never had trick-or-treaters. This year, that will certainly not be the case. Our neighborhood can get up to 1,200 kids per house on Halloween.  
We are certainly going to be out trick-or-treating ourselves. And I can only imagine the kind of stash my kids will get this year. As an advocate for organic whole foods, I have to say I'm a little nervous. But I am also aware that banning candy is a road to nowhere. So what's a registered dietitian to do?
Is it possible to keep this candy consumption to a minimum?
 
I think it is. But you need to have a plan.

Read more on Mother Nature Network