You used to be cool. Apparently now you're not. Here's how you can tell.
1. The Motorola Razr is already in a museum.
2. Corey and Topanga are parents now.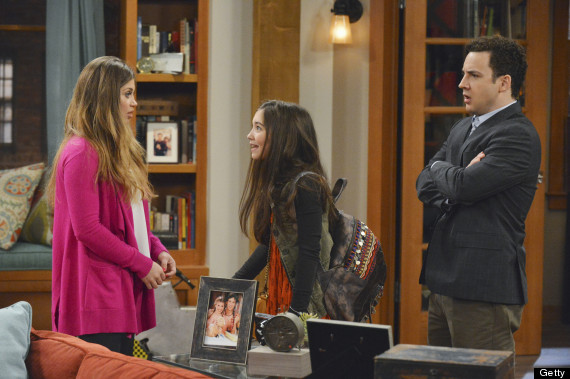 3. Boys don't even know what this means anymore. Maybe try twerking?
4. You have no idea what the kids are into these days.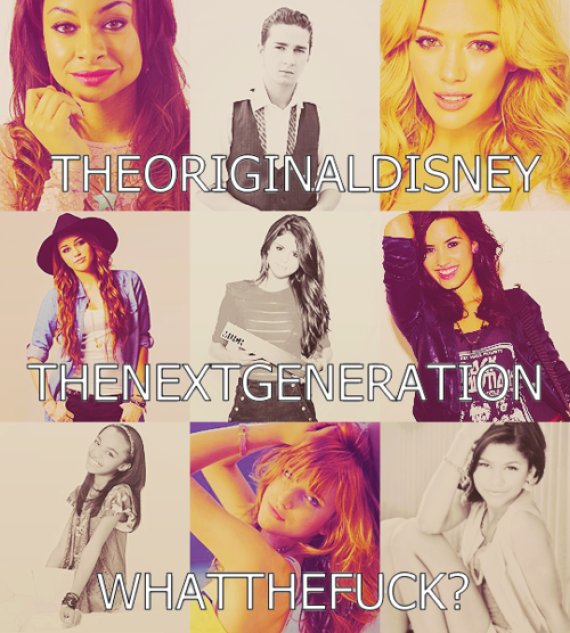 Image = Tumblr: ianlicous
5. Those guys you saw on MTV everyday, like Deryck Whibley of Sum 41, look like this now.
6. Or maybe they look like Thom Yorke of Radiohead and Flea of Red Hot Chili Peppers, now 45 and 51 years old.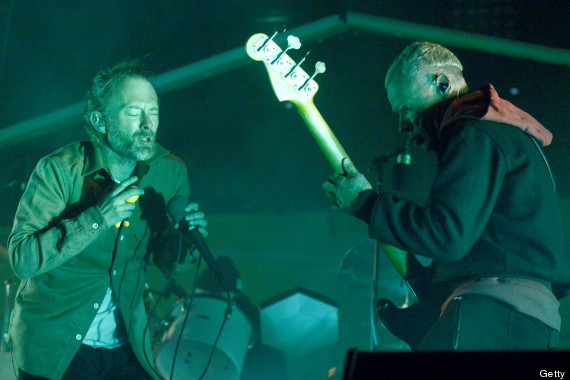 7. There are people born in the 00s that are currently in their teens.
8. Also, babies have been entering the world in the 10s for almost four years now.
9. Attempting to drink these giant Slurpees in KFC bins would now probably result in death by brain freeze and sugar overdose.
10. Do you know who this is? His music videos have millions upon millions of views. Also, he's 10 years old.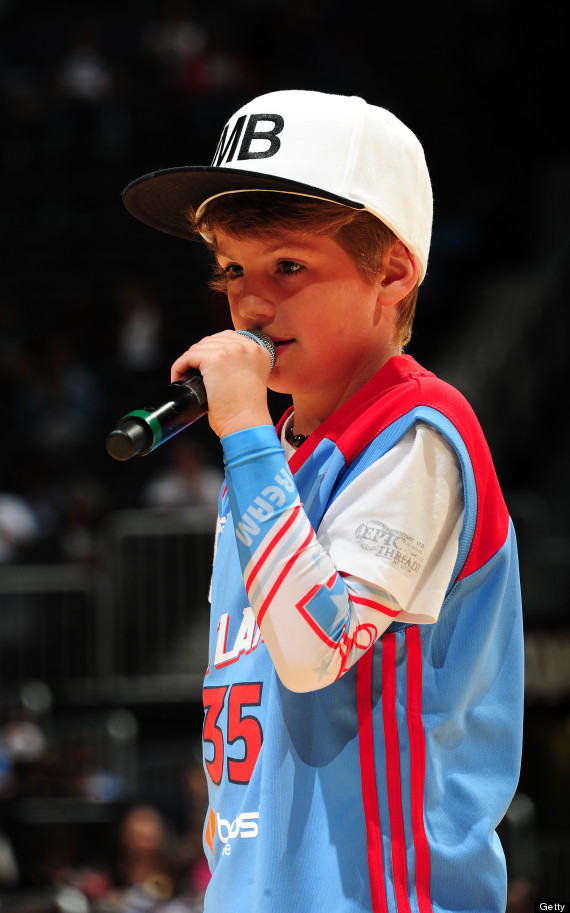 11. Pokémon isn't like this anymore. It's already on the 6th Generation.
12. "Now That's What I Call Music" is about to release volume 48. The first "Now!" released in the United States came out in 1998.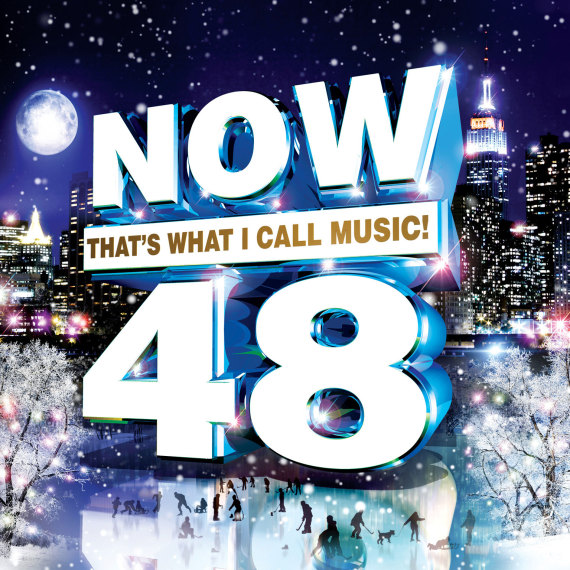 Image: Now That's What I Call Music
13. Facebook hasn't looked like this in almost a decade.
14. This already came true in 2012.
15. Also, the baby from the "Nevermind" album is all grown up.
16. Kids already have nostalgia for toys you may have thought were relatively new.
17. Macaulay Culkin isn't a crime-stopping boy anymore.
18. Gilmore Girl Alexis Bledel is now a Gilmore Woman.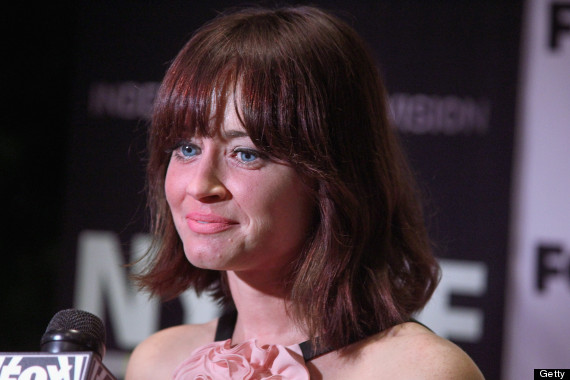 19. The music kids are into these days makes no sense to you.
20. Lately, you'd probably rather just read a book than brave the crowds at a music festival.
21. "The O.C." premiered 10 years ago. This is Sandy Cohen wearing Google Glass.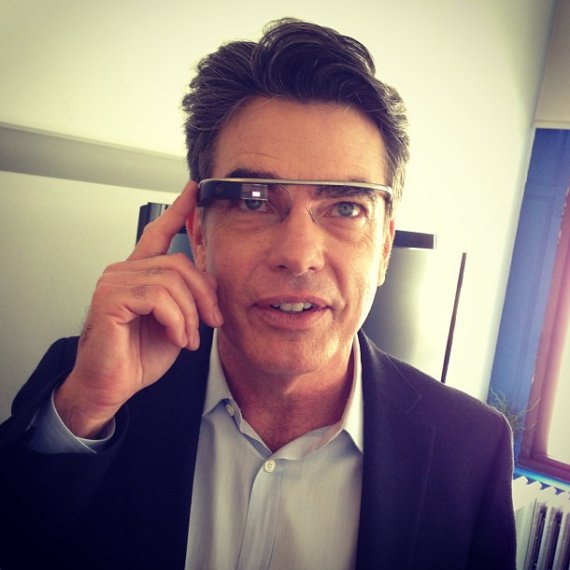 Image = Instagram: @lanceulanoff
22. These are the stars of Nickelodeon's top-rated live action show and you can't name both of them. If you can't even name one that's extra bad, because her album debuted at #1 on the Billboard Chart in 2013.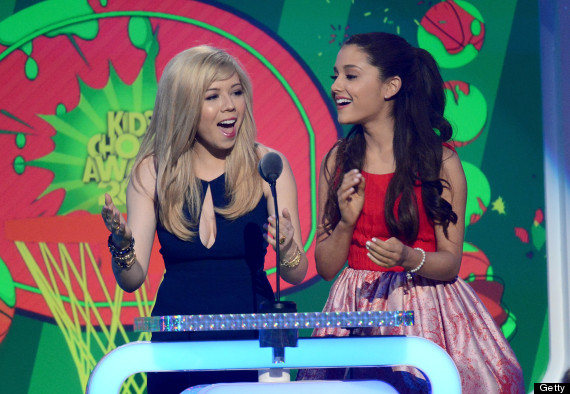 23. Someone thought we needed a "Teenage Mutant Ninja Turtles" remake...and chose Michael Bay to direct it. This is what 2013 looks like - Megan Fox hanging out with a CGI turtle.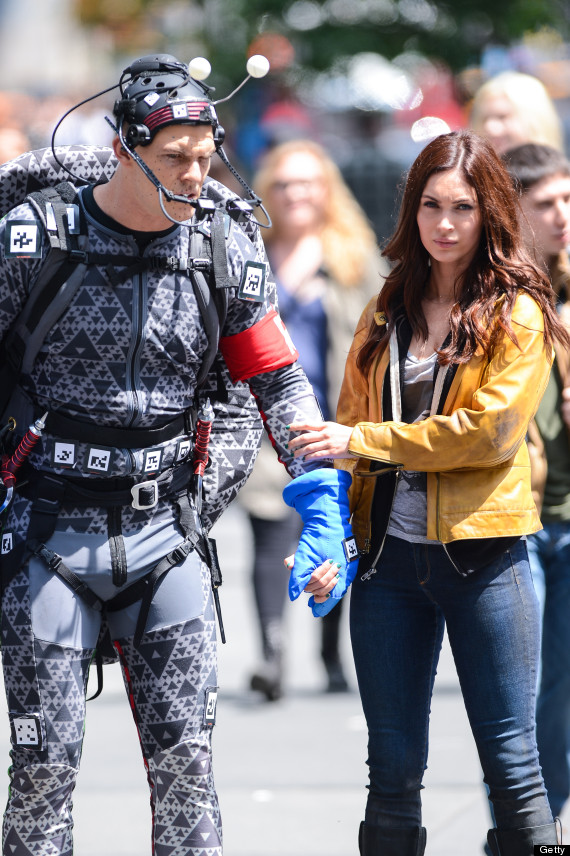 BONUS: And to definitively prove you're totally irrelevant, modern babies think magazine are touchscreens.
Sorry for your loss...
BEFORE YOU GO
PHOTO GALLERY
7 Totally Sweet Things From The 90s