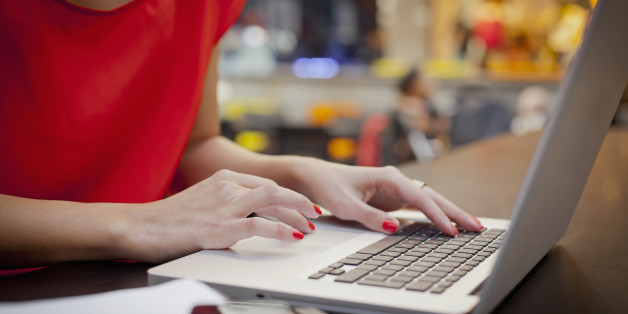 According to Madeleine Albright, there's a special place in hell for women who don't help other women. Luckily, a new website makes supporting women's ventures even easier.
Plum Alley, a site for businesswomen and female entrepreneurs, has launched a new section for crowdfunding -- like Kickstarter, but exclusively featuring projects run by women.
Female entrepreneurs are definitely at a disadvantage when it comes to receiving funding. The Center for Venture Research reported that in the first half of 2013, 16 percent of ventures seeking financial backing were owned by women, and only 24 percent of those businesses received angel investment funds.
According to Geri Stengel at Forbes, "the majority of the nearly 14 million women entrepreneurs under-nourish their companies and raise runts... Crowdfunding could be a game-change for women entrepreneurs."
Erice Schwiegershausen at New York Magazine referred to the site as "a Kickstarter of one's own." We can get on board with that.
BEFORE YOU GO
PHOTO GALLERY
Equal Pay For Women