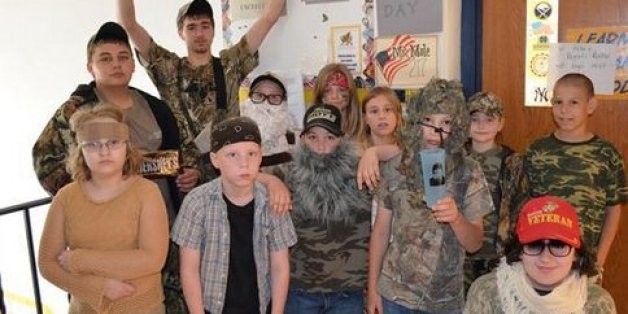 Remember the days when wearing a jersey or going to a school pep rally was an adequate way of showing school spirit?
Those days are over, and now students are asked to dress up in a multitude of ways to show spirit.
We have compiled a list of the strangest school dress-up days -- from the offensive, to the silly, to the downright bizarre -- taking place across the country. We're just glad these did not exist when we were students.
PHOTO GALLERY
Weird Dress-Up Days
Does your school have strange dress-up days? Let us know in the comments section.
(Scroll to view video reports of the dress-up days.)
BEFORE YOU GO