Baby Ghadi made history when he popped into the world, as he is reportedly the first child to be born in Lebanon without a religious sect listed on his birth certificate. Lebanon is a country where a person's religious sect matters significantly in professional, political, and social matters. A religious-based quota system awards jobs in the military and the public sector, and government positions even at the top level are distributed between the three main religious sects in the country -- Sunni Islam, Shia Islam, and Christianity.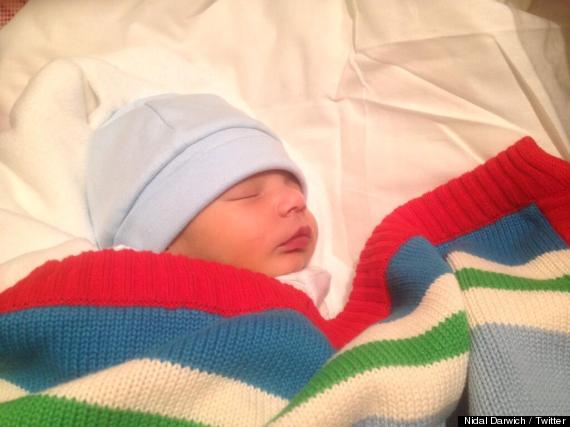 By leaving the "religious sect" portion of his birth certificate blank, his parents hope to spare him from the sectarian identifications that complicate life in Lebanon. His mother, Sukkarieh, told Al Jazeera's The Stream, "As a pure Lebanese citizen he doesn't have to worry about anything, he is just going to live the way he wants; he is going to feel free choosing his religion and everything related to him."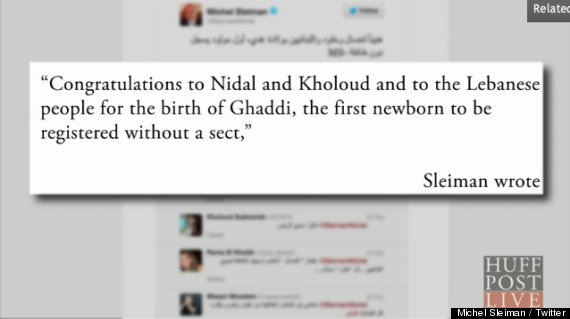 This means that he is the first person ever that is not related to any sect, he is pure of sectarian regime, of any sectarian problems or conflict in Lebanon that we are suffering from, long time ago we have been suffering from. This means that he will be growing, feeling free of all the chains that we are living in, that everybody is living in in Lebanon. He will be able to have his job and his life, and his freedom. He will be living in the center of the 452 km as his own, as a Lebanese citizen.
In her comments to The Stream, Sukkarieh said that she was aware the she had given him "a lot to handle for his future." She continued, "But I'm sure he is going to be able to handle it because he's going to be brought up in a home where me and Nidal and are going to teach him how to respect people, and how to respect people's choices and accept them as they are."
One thing's for sure: he's got an adoring mama who can't take her eyes off him.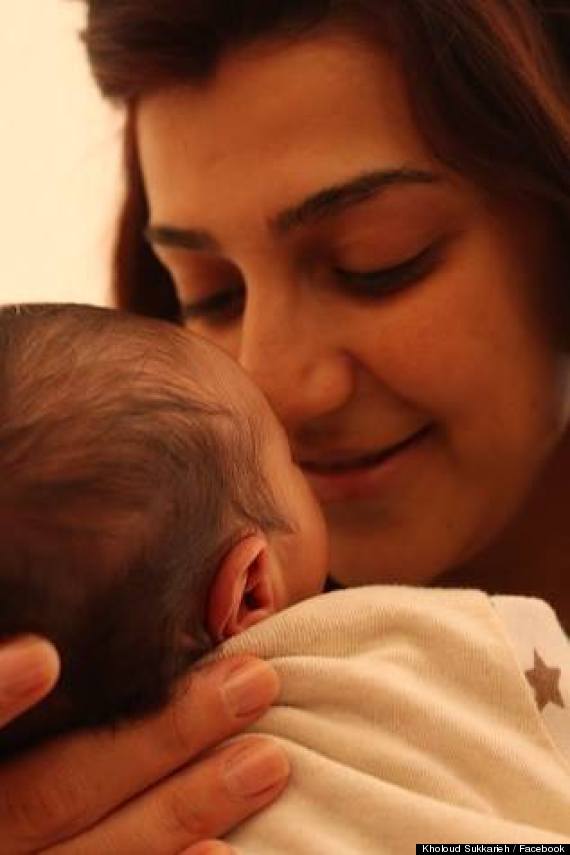 BEFORE YOU GO
PHOTO GALLERY
Quotes By Inspiring Religious Thinkers