Days after the final trailer for "The Hunger Games: Catching Fire" was released, Variety debuted a surfeit of new photos from the upcoming YA adaptation, including one where star Jennifer Lawrence is literally the girl on fire.
"She's not a diva -- she's the anti-diva," Nina Jacobson, the "Hunger Games" producer, told Variety about Lawrence. "One of my favorite moments is where she has the wedding dress on for the interview [scene] in 'Catching Fire.' It's a big cumbersome dress, and she fell down, so we played that over and over on the monitors. There's such a lack of pretense with Jen; she's more than happy to laugh at herself."
Check out Lawrence, Josh Hutcherson, Jena Malone and Elizabeth Banks in the six new "Catching Fire" photos, courtesy of Variety, below. The "Hunger Games" sequel is out on Nov. 22.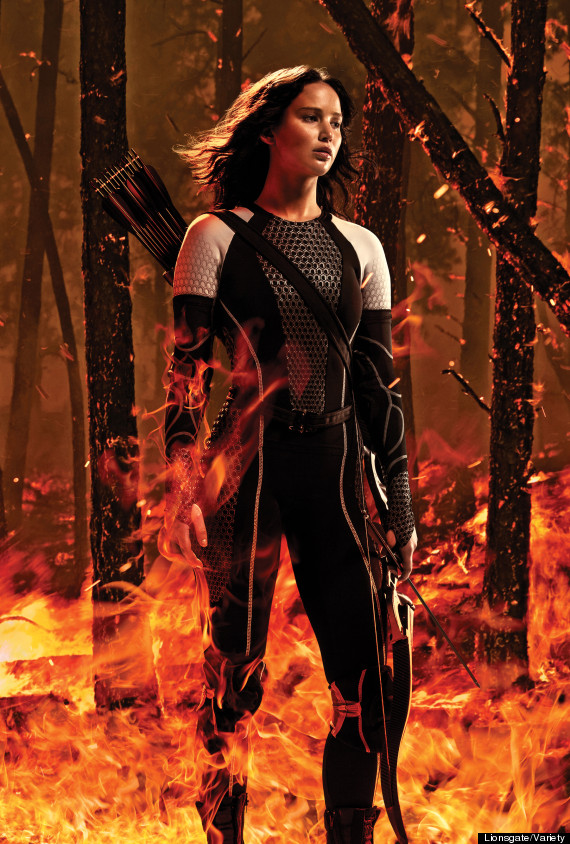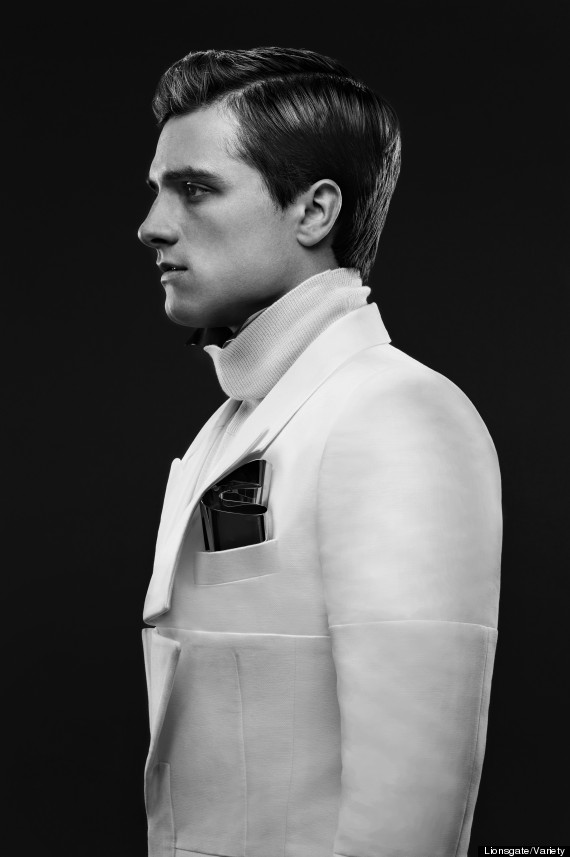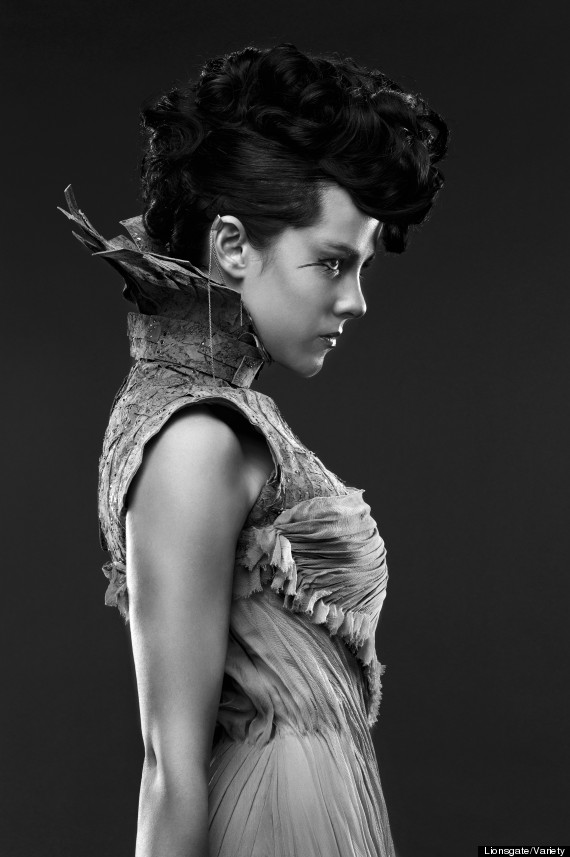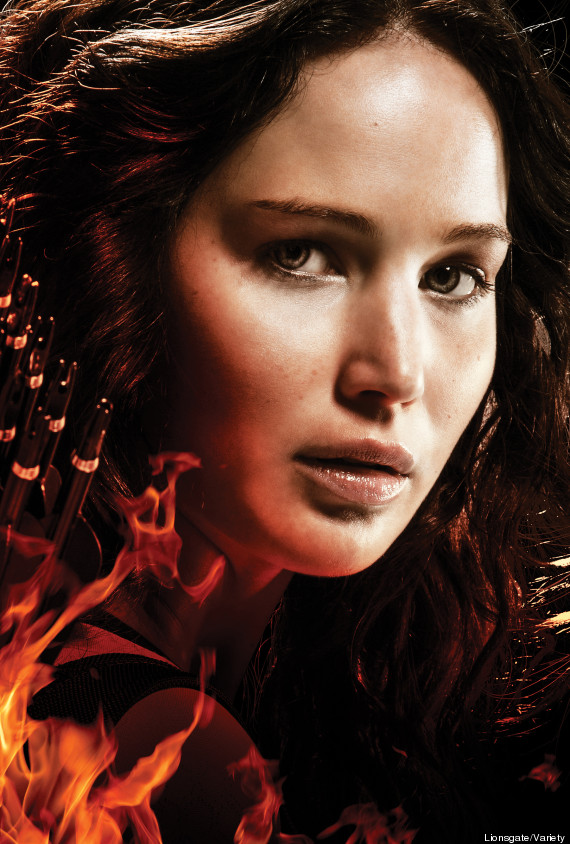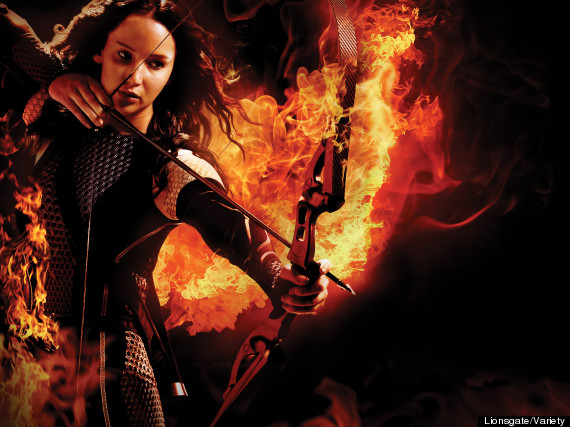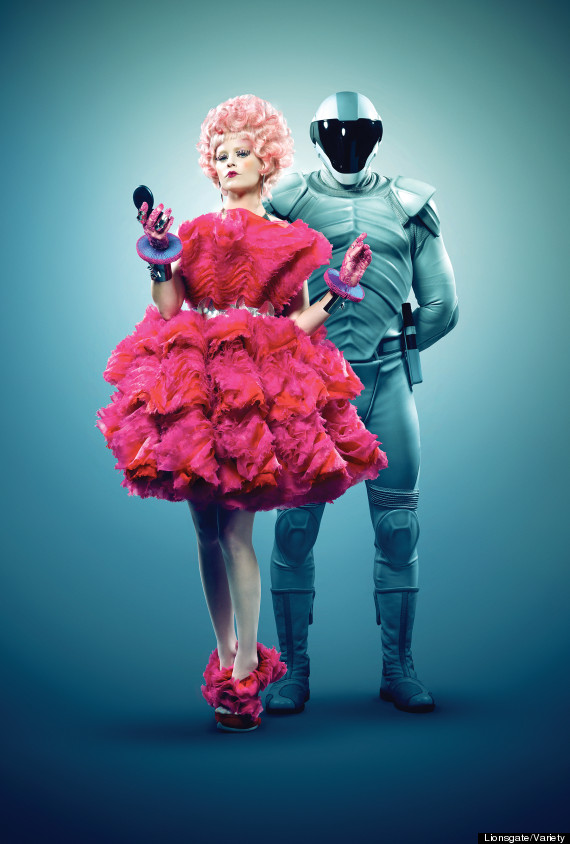 PHOTO GALLERY
Celebrity News & Photos