Photographer Stephen Wilkes's haunting images of Superstorm Sandy's aftermath are available for public viewing in the photo exhibition "Rising Waters," currently at the Museum of the City of New York.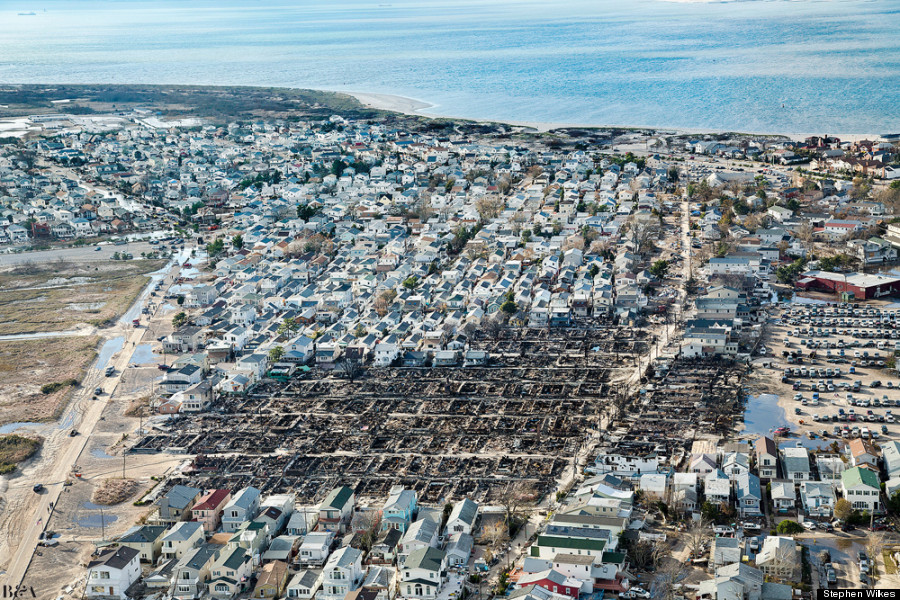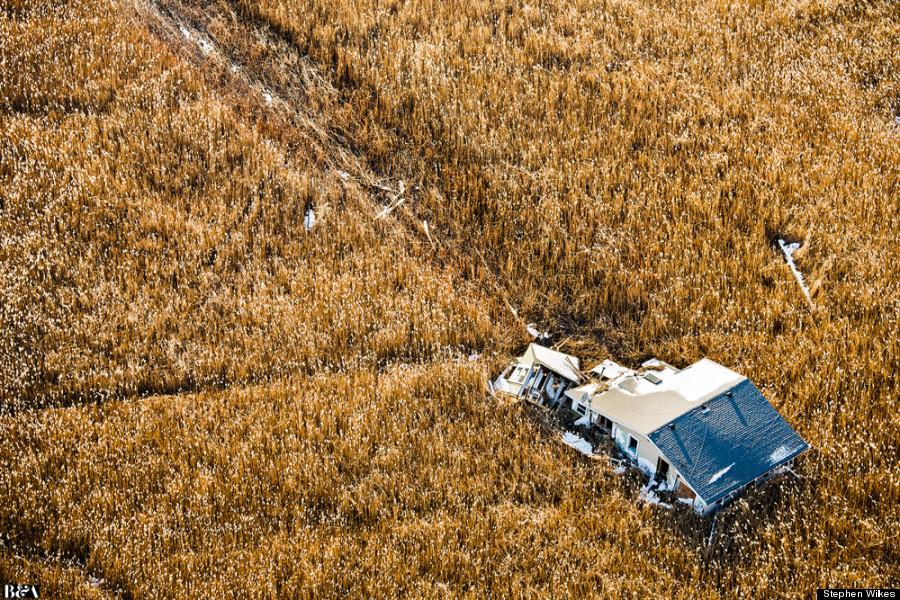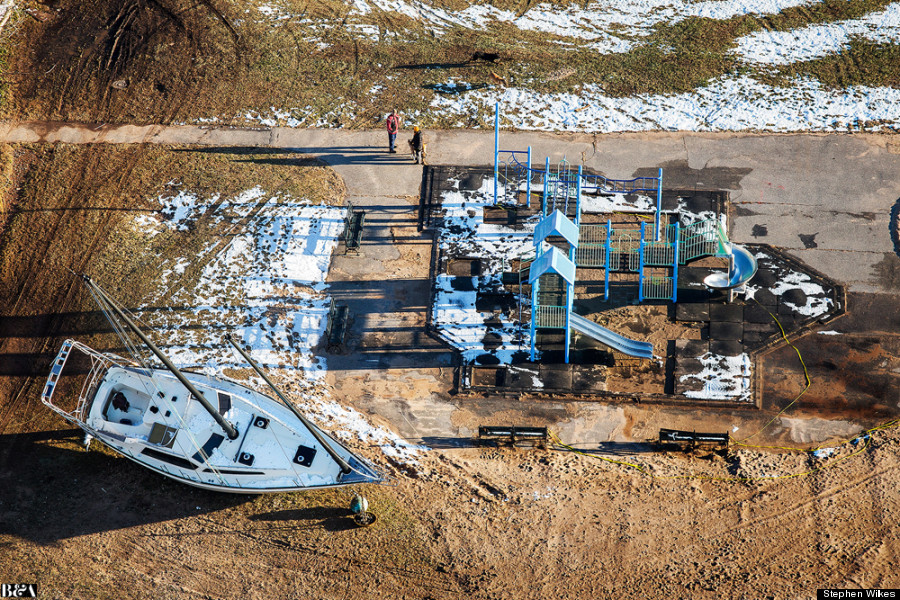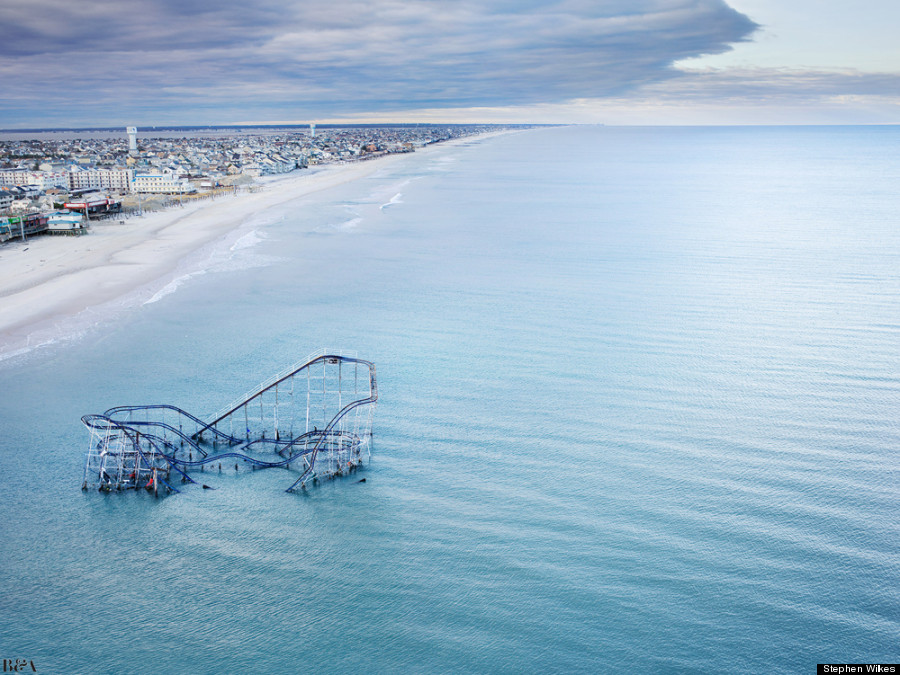 Wilkes was initially hired by TIME to photograph Hurricane Sandy's destruction through Instagrams in Connecticut, but instead he elected to rent a helicopter to take sweeping aerial shots of the New York and New Jersey coastlines.
"For me, the photographs were about depicting the scale of the hurricane," explained Wilkes. "People heard 'Category 1,' and we tend to react by thinking numerically – the higher the number, the bigger the damage – but Sandy didn't fit that criteria. In this case, perception and reality were extremely different, and I wanted to show the reality."
Wilkes flew over Breezy Point, Far Rockaway, and Seaside Heights, New Jersey, where he photographed the half-submerged Jet Star roller coaster. TIME then sent him to Staten Island, where he captured a house that had been dragged across a field.
These photos and a dozen others make up 'Rising Waters,' which will be on display at the Museum of the City of New York from Oct. 29 to March 2.
For more images, go here.
BEFORE YOU GO
PHOTO GALLERY
Staten Island Marks One Year Anniversary Of Hurricane Sandy