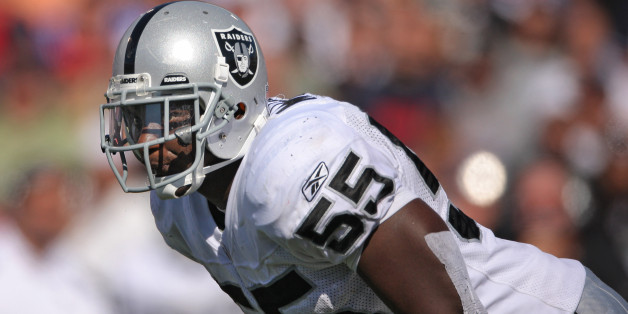 An old man approaches a table of three young men at a Tuscaloosa Applebee's.
"Roll Tide," says the old man.
"Roll Tide," the young men say.
The old man takes a seat. He warns everyone that he's been drinking. Crown Royal Black. "Smooth as a baby's ass," he says. He wants to talk Alabama football, a random drunk guy with stories to tell.
Read more on ESPN The Magazine