We've been safely swimming in Florida lakes our whole lives, but never without a tingle of awareness that at any moment we might see an alligator hurtling out of the deep, headed right for us.
That terrifying scenario has been captured in an amazing underwater image by photographer and shark expert Jim Abernethy, who hopped in the water with alligators in the Everglades in 2011 to get snaps among the most unique -- and scary -- you'll ever see.
Abernethy, who raised his arms over the water to prompt the gators to open their jaws and pushed them away with his lens if they got too close (see video here), told the Daily Mail he "gave them nicknames like 'Fluffy' in the hope I would forget for a moment that they were hunters."
Obviously, that worked for him, but we're not about to try it. Check out these stunners below, and more of Abernethy's work at jimabernethyimagery.com: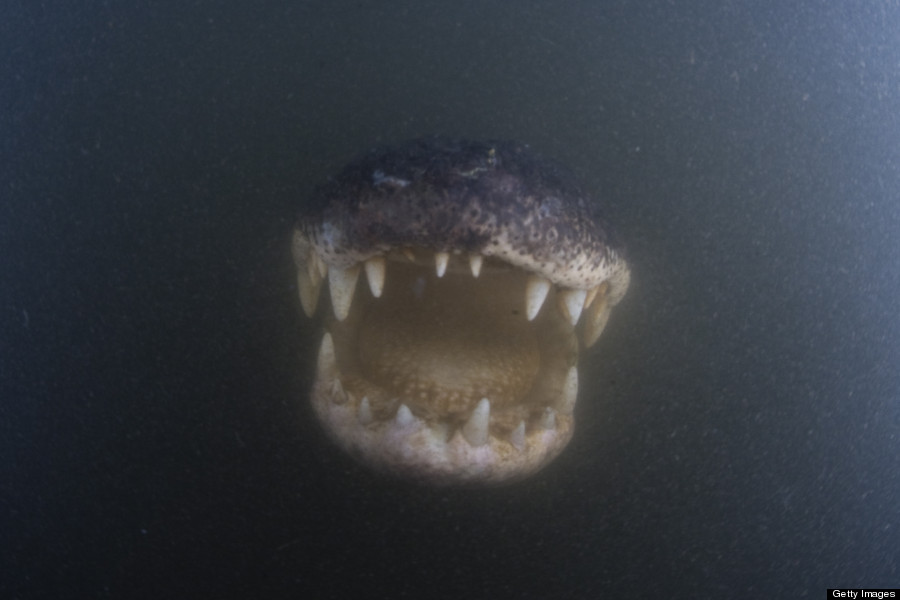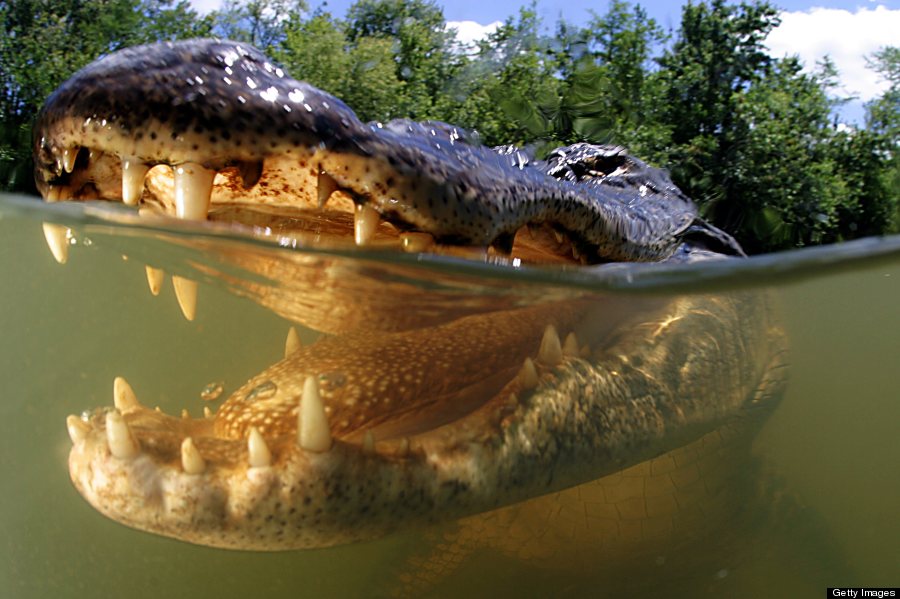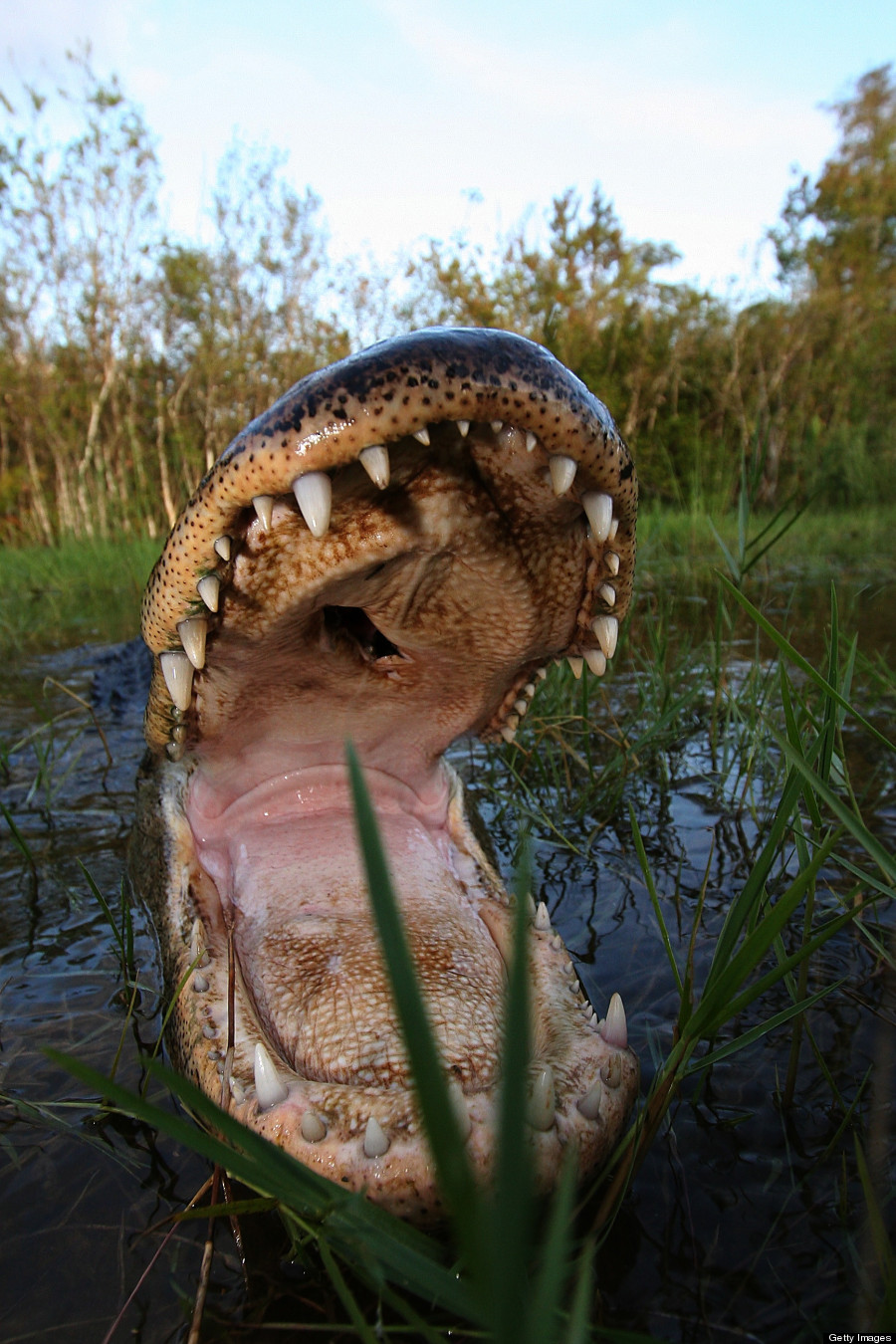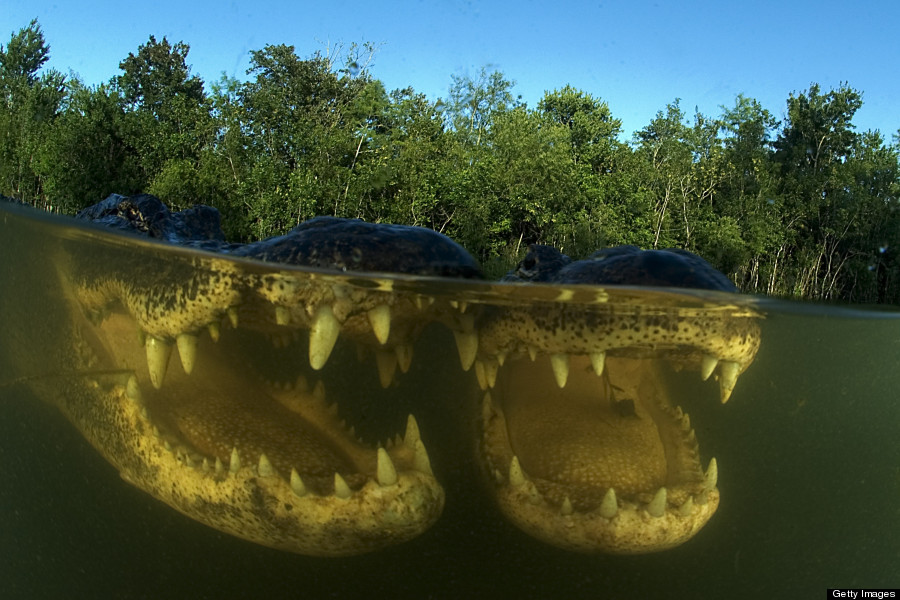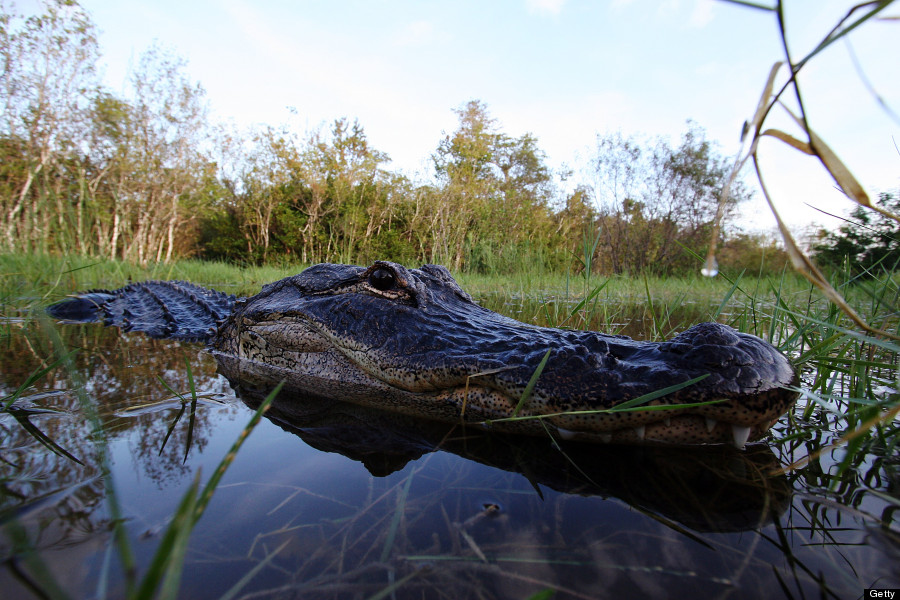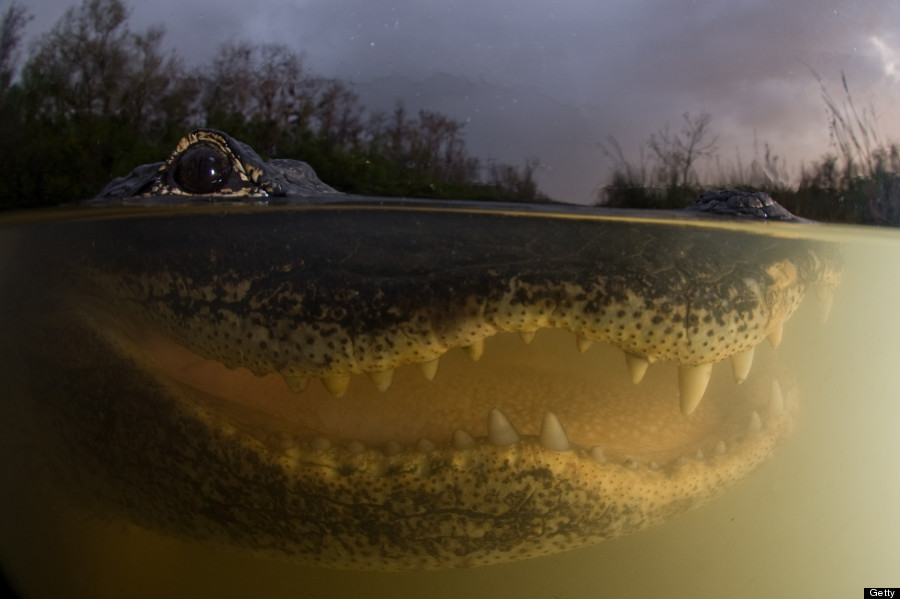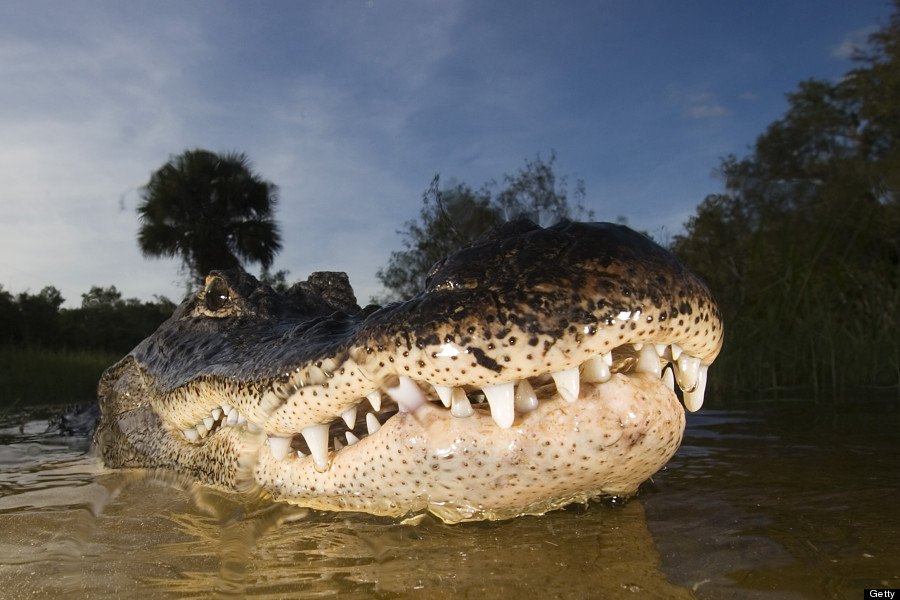 (Photos by James Abernethy/Barcroft Media/Getty Images)
BEFORE YOU GO
PHOTO GALLERY
Wild Animals Who Are Part Of The Family