Courtney Stodden, 19, and Doug Hutchison, 53, are ending their two-and-a-half-year relationship, according to Radar online. Sources told the tabloid that the child bride is "heartbroken" since "busting out" of her marriage.
After receiving parental permission to tie the knot in May 2011 at the age of 16, Stodden and Hutchison appeared on the reality television show "Couples Therapy" to defend their controversial relationship.
Additional sources attributed the break up to Stodden's growing publicity, saying, "Doug knew he was taking a risk with the marriage, but he genuinely fell in love with Courtney and didn't realize how much his life would be changed after they got married."
Hollywood Life reports that Stodden has not been seen with Hutchison since October 2nd, after she went under the knife to achieve those elusive double Ds.
Here is a brief look back at their sweet, genuine and definitely not creepy romance: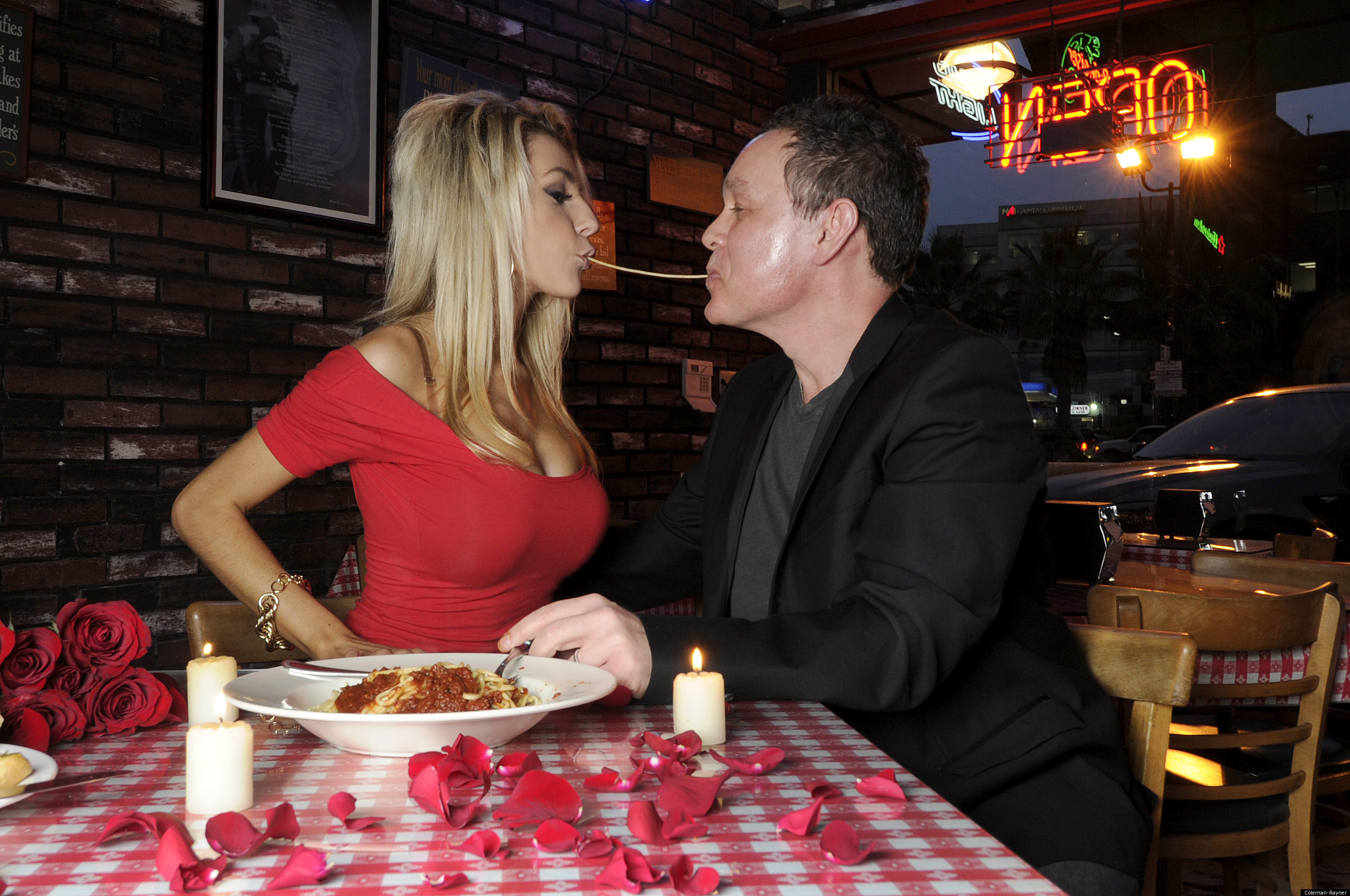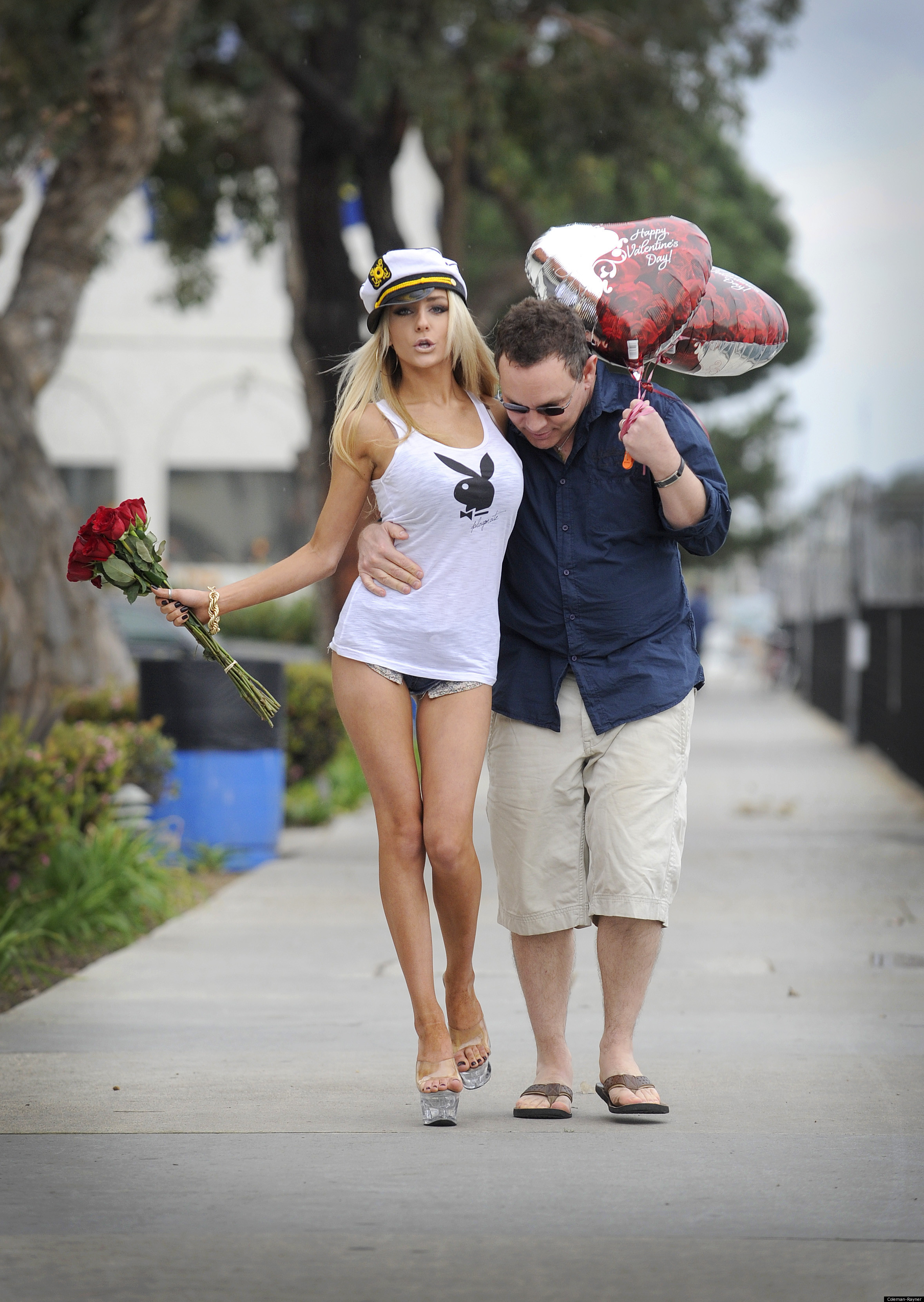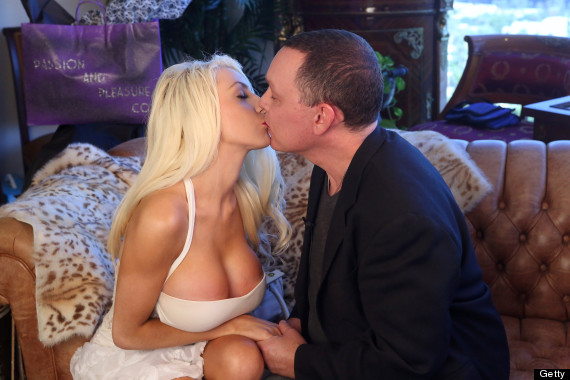 UPDATE: The Daily Mail received the below statement from Courtney Stodden's rep.
"After two and a half years of marriage, Courtney and Doug have decided to become legally separated. This is a mutual and amicable decision that they're making together. As you know, Courtney was married at a young age. Now, at nineteen, she's interested in exploring life as an unmarried single young adult -- with the freedom to explore her independence. Doug supports Courtney 100%. The two will share custody of their precious pup, Dourtney, remain living in the same house [for now] in separate bedrooms, and Doug will be be co-managing Courtney's career.

'We love each other very much, want for each other's happiness, and will continue being the best of friends for life.' -- Doug Hutchison and Courtney Stodden"
CORRECTION: A previous version of this article misspelled the last name "Hutchison." We regret the error.
BEFORE YOU GO
PHOTO GALLERY
Courtney Stodden Gets Kicked Out Of A Pumpkin Patch