On this week's worst-dressed list, there were some scary looks. Maybe stars got carried away because it's Halloween, but unfortunately, none of these frightful ensembles were costumes.
Jessica Paré picked a bad material, Kelly Ripa went with an unflattering silhouette and Krysten Ritter needed some serious help with her color palette. All we can say is, we're happy October 31 is now behind us.
Check out our picks for worst-dressed of the week and let us know if you agree.
Coco Rocha
This dress could have been nice, had she fixed the sleeves. The extra material around her arms is bizarre and looks like it needs to be tailored.
Queen Latifah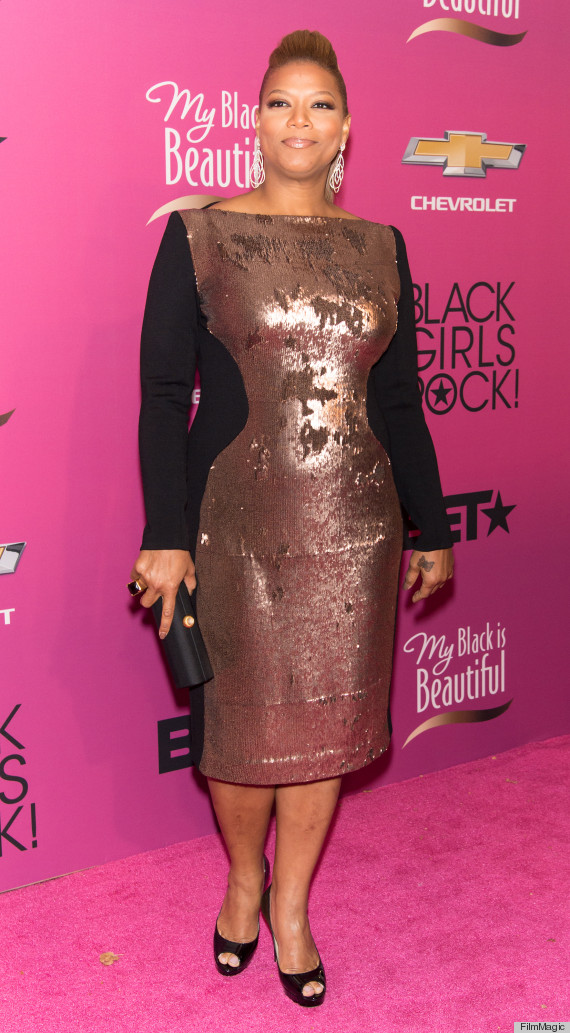 Color blocking can be instantly slimming, if done properly. However, Queen Latifah didn't follow the rules here. Had the talk show host switched the colors around, making the accents bronze and the main body of the dress black, she would have walked away a winner.
Krysten Ritter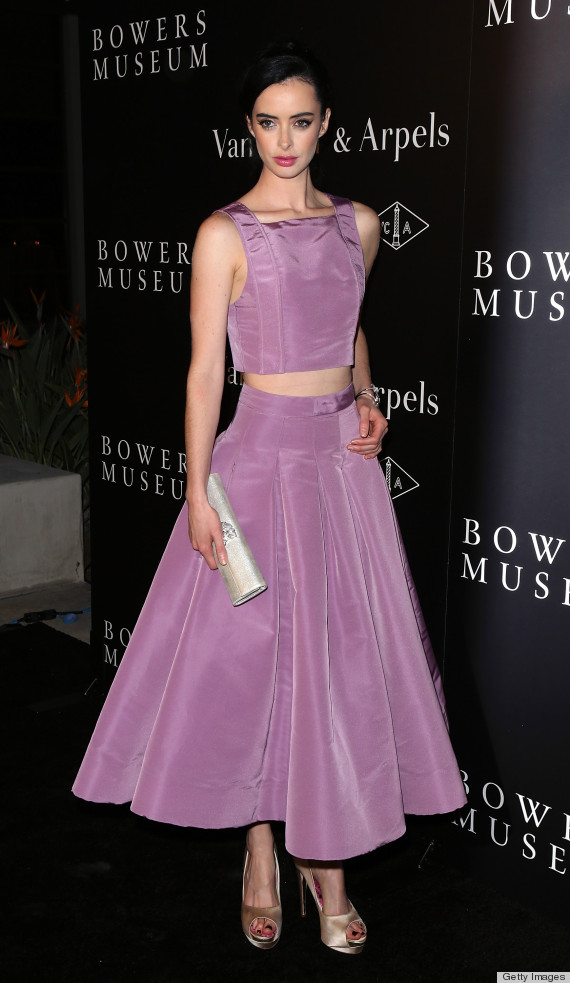 We know she had good intentions, but the execution was wrong. The matching top and skirt is overly sweet in this pastel purple shade, while the sheen on the material is making her outfit look cheap. Ritter should have also opted for strappy sandals, as this shiny, clunky pair is weighing down her ensemble.
Maria Sharapova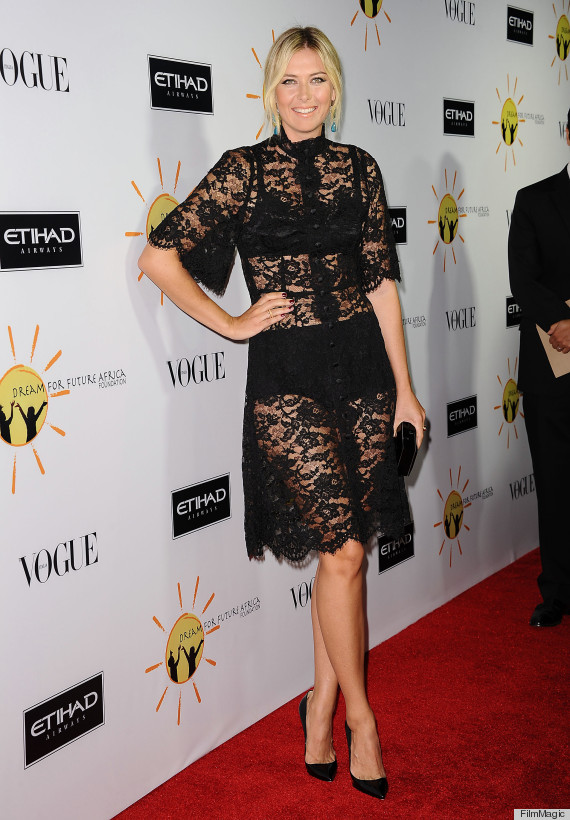 The tennis champion needs to put a slip on -- we're sick of seeing undergarments on the red carpet.
Karlie Kloss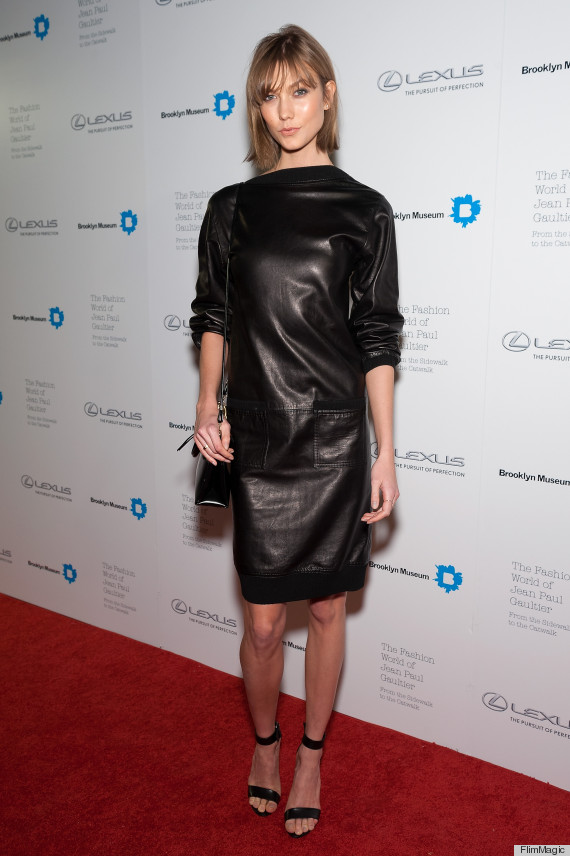 We are all aware of how naturally stunning the supermodel looks, but this dress isn't doing her any favors. A baggy leather dress is an oxymoron, as the fabric doesn't drape well nor does it fit perfectly against the body.
Michelle Trachtenberg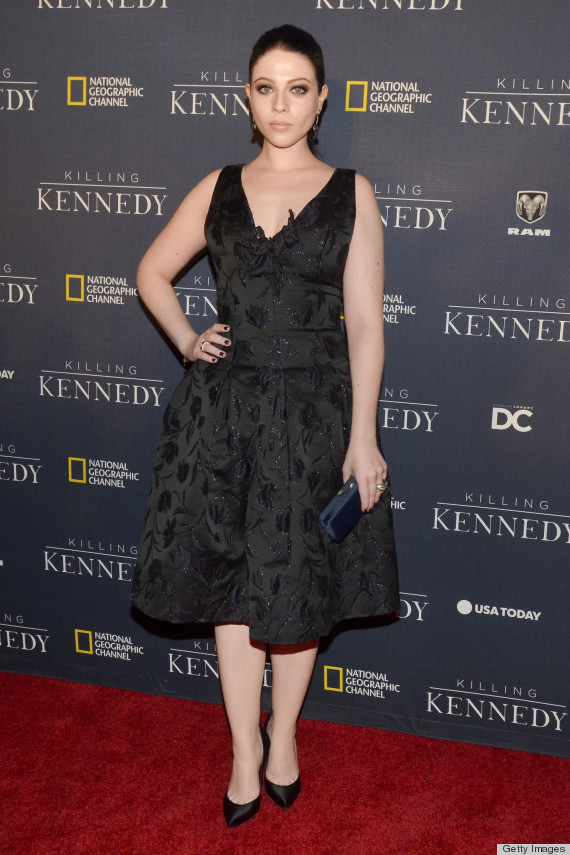 An LBD gone wrong is a sad thing. This dress had potential, but something about it is too heavy. Perhaps it's the thick straps, or the voluminous skirt, or the chunky shoes (or maybe all three?). But one thing is for sure, this ensemble is in need of something to lighten it up.
Kelly Ripa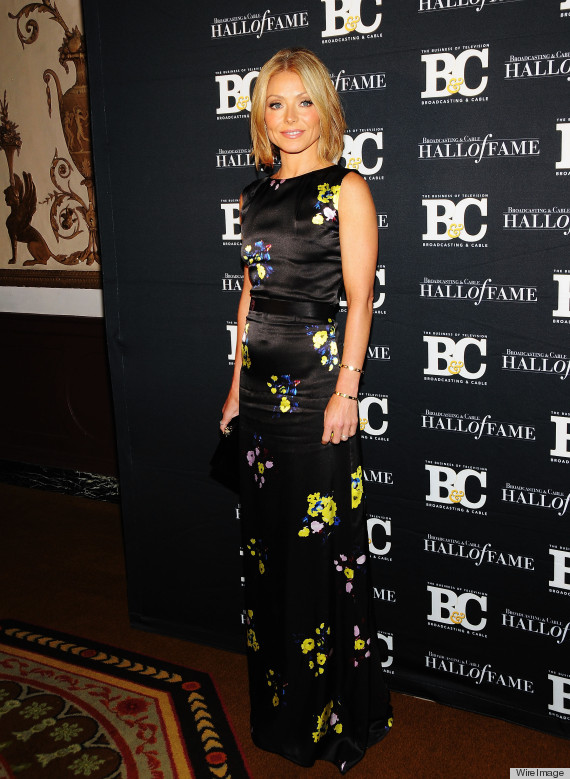 Ripa went with a bad material and a bad silhouette this week. Not only is the maxi dress doing nothing for her petite frame, but the silk material is in desperate need of a steam.
Naomi Watts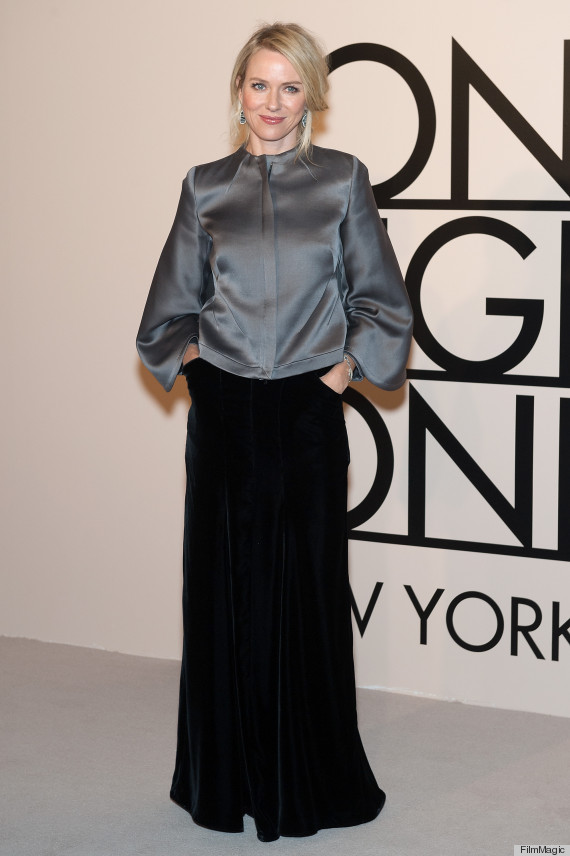 If you're going to wear an oversized item, it should be balanced out by something more form-fitting, so your outfit doesn't skew sloppy. Here, Watts made the mistake of wearing a baggy top and skirt, which made her appear bigger than she is.
Jessica Paré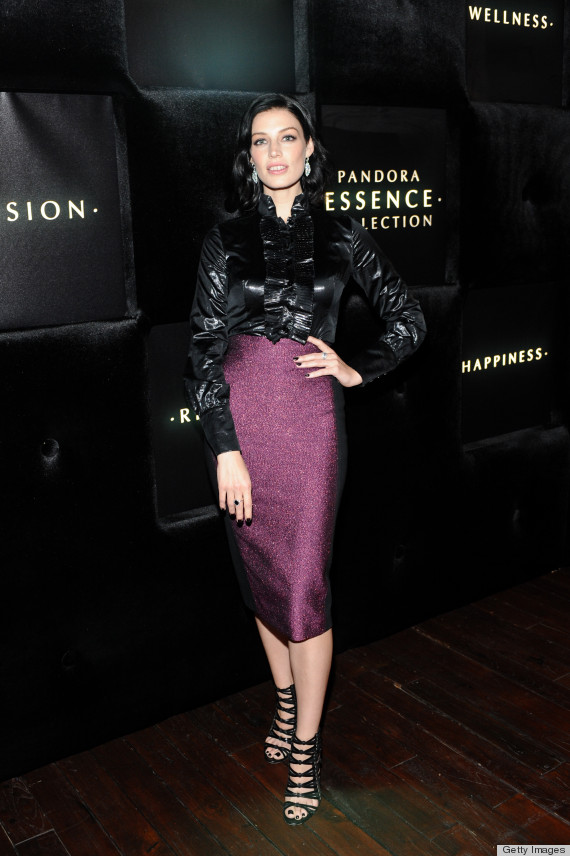 At first we assumed this was a Halloween costume, but it turns out, it's not. We're unsure exactly what material her ruffle-front blouse is made out of, but it resembles a garbage bag. We also wish she hadn't picked a purple sparkly skirt -- there is too much going on in this ensemble.
Ciara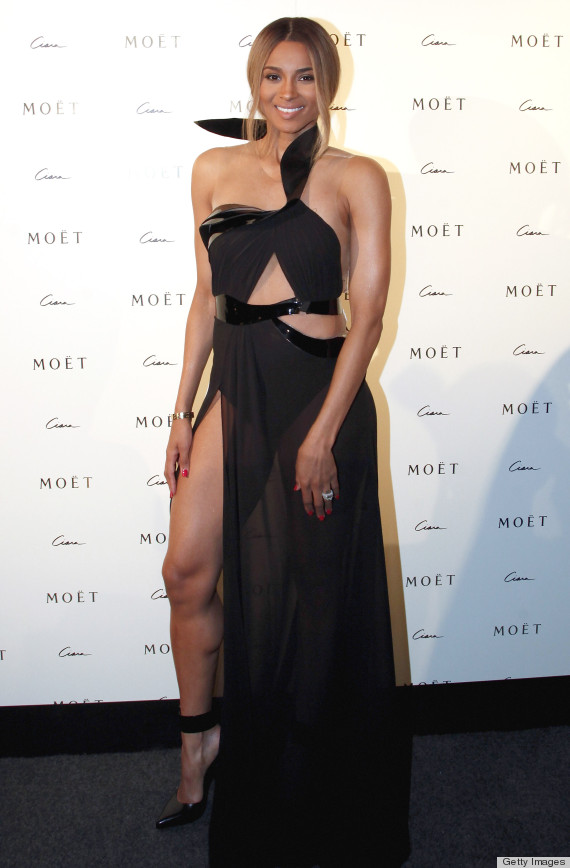 We're all for cut-outs, but this is taking things a little far. Not only does the singer's dress look dangerously close to a wardrobe malfunction, but the fact that she is basically wearing a bathing suit on the red carpet isn't making it hard for us to put her on the worst-dressed list.
More stars who missed the mark:
PHOTO GALLERY
Worst-Dressed List: Fall 2013
Want more? Be sure to check out HuffPost Style on Twitter, Facebook, Tumblr, Pinterest and Instagram at @HuffPostStyle.