Who says Olympians can't go glam? Cover Girl has just tapped figure skater Ashley Wagner as the brand's newest face.
The athlete joins an impressive roster of ladies, including fellow Olympians Marlen Esparza, Mary Spencer and Jennifer Kessy, as an official Cover Girl. Ranked 1st in the US and 4th in the world, the Olympic skater certainly doesn't need more accolades -- she most recently helped the US secure three spots for Women's Figure Skating in the Sochi 2014 Olympic Winter Games.
From the glimpse we've gotten of Wagner's campaign, it's clear that the 21-year-old certainly has a flair for modeling. No wonder Cover Girl added her into the mix alongside pros like Katy Perry, Drew Barrymore and Ellen DeGeneres. We just wonder: Will she be debuting these avant-garde makeup looks on the ice in Russia for the Olympic Games?
"I'm all set," she told E! News about her beauty regimen. "I'm skating to 'Shine On Your Crazy Diamond' by Pink Floyd, so I'm going with a sexy rocker vibe with a nice dark smoky eye. The ice washes you out, so you need something with a lot of color, which is why I use CoverGirl Flamed Out Shadow Pot in Molten Black. I'll also be adding a red lip."
We'll be keeping an eye out for that smokey eye and red lip next year. In the meantime, take a peek at some behind-the-scenes shots for Wagner's Cover Girl campaign below.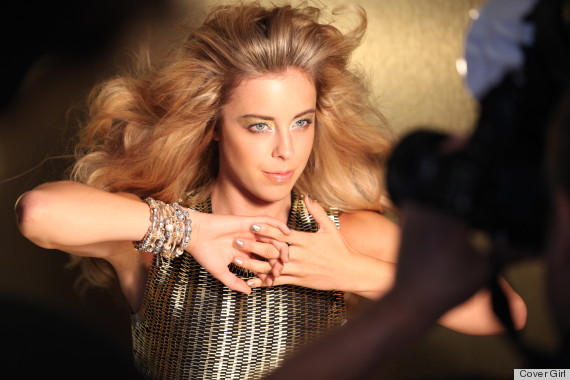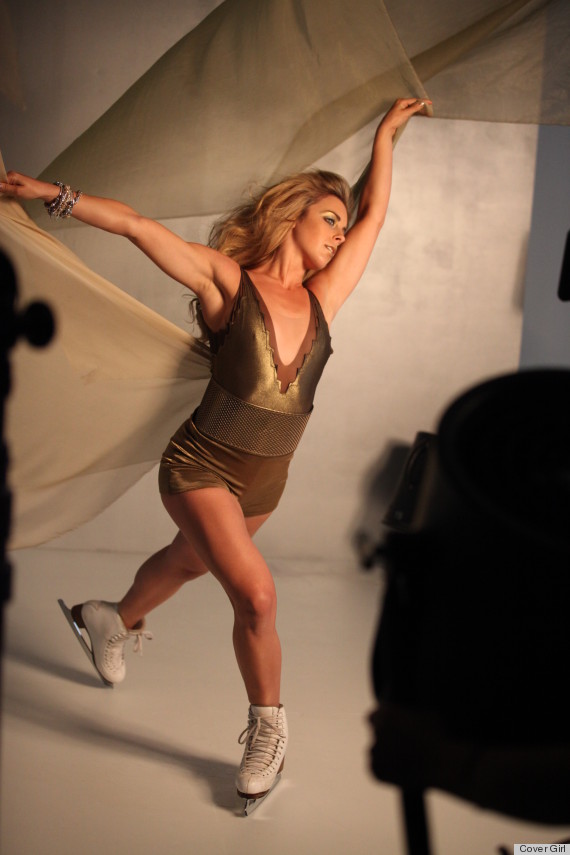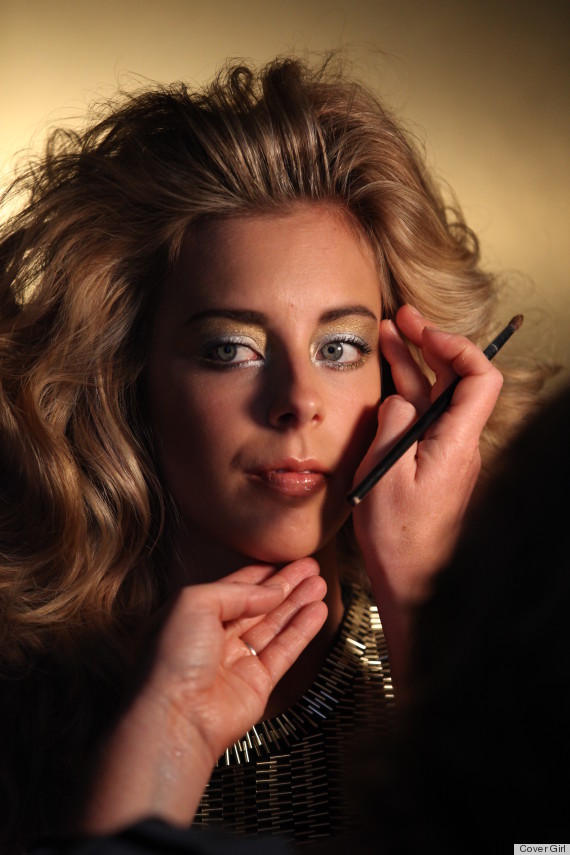 PHOTO GALLERY
Celebrities For Makeup Brands