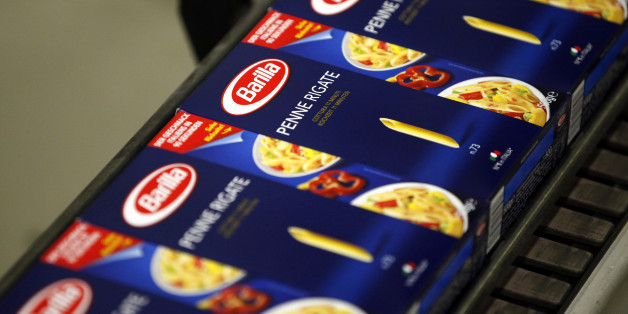 Italy's Barilla Pasta came under fire in September when the company's chairman made comments that sparked a backlash and boycott from the lesbian, gay, bisexual and transgender (LGBT) community.
On Nov. 4, the company made an announcement that seeks to change all of that, telling that public that they would be introducing a Diversity & Inclusion Board to the company and a Global Diversity Officer. In addition, they would participate in the Human Rights Campaign's (HRC) Corporate Equality Index.
"Diversity, inclusion and equality have long been grounded in Barilla's culture, values and code of conduct. They are reflected in our policies and the benefits we provide to all employees, regardless of age, disability, gender, race, religion, or sexual orientation," Chief Executive Officer Claudio Colzani noted on Barilla's website. "At the same time, we are committed to promoting diversity further because we firmly believe that it's the right thing to do."
The company also announced that it would be spearheading a global online contest next year that seeks to "engage people on diversity, inclusion and equality." Participants in the contest will submit short videos that "represent the multifaceted nature of pasta," and will be judged by a panel of experts.
The controversy began in September after Guido Barilla stated that his company supports "traditional" notions of family and that anyone who disagrees could "eat another brand of pasta" during a radio interview.
The company continued to stand by their policy, later stating citing family values and apologizing if they "hurt some people's feelings."
What do you think about Barilla's response to the backlash surrounding it's Chairman's anti-gay comments?
BEFORE YOU GO
PHOTO GALLERY
25 LGBT-Friendly Products & Companies Targeted By Boycotters