Vanity Fair recently released a very compact compendium of the greatest living artists -- all six of them.
The chosen ones, selected by V.F.'s opinion crew of "top artists, academics, and curators," are...
1. Gerhard Richter 2. Jasper Johns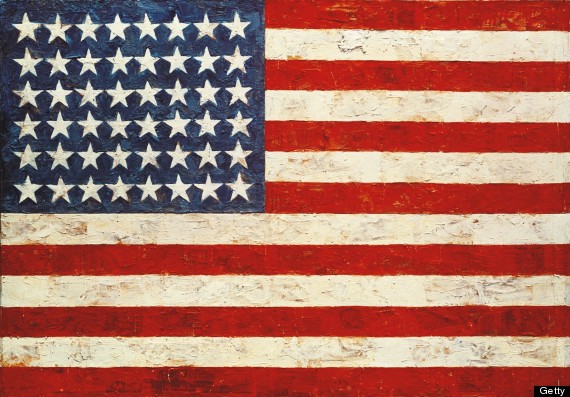 3. Richard Serra 4. Bruce Nauman 5. Cindy Sherman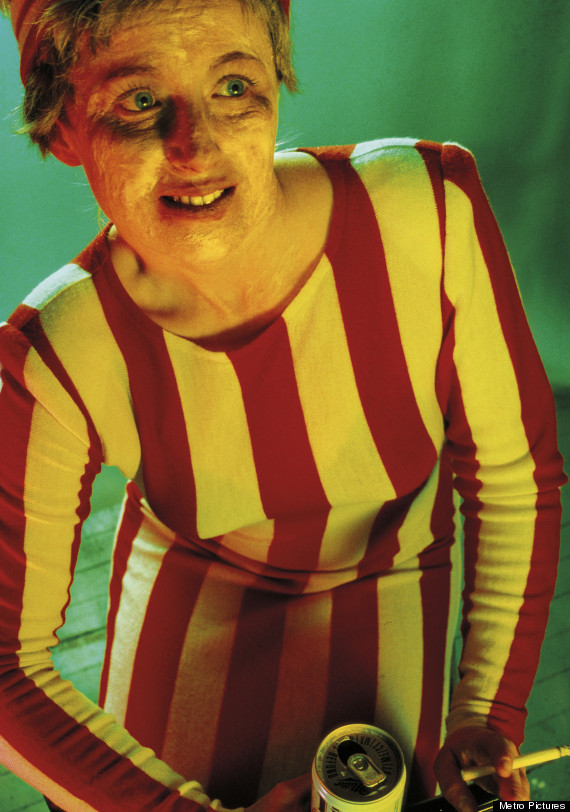 6. Ellsworth Kelly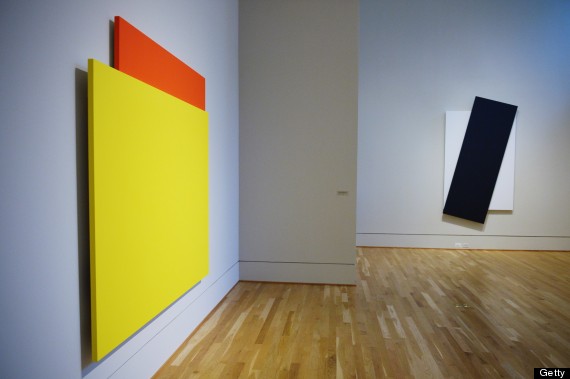 A very talented, very white, selection, if we may say so ourselves...
As Mark Stevens explained, "The intent was not to identify once and for all the six most important living artists. No one can know that. The point was to picture contemporary taste and capture the reflection off the sheen of the period."
It's almost an impossible challenge to be sure, naming the best artists out there in one handy listicle. It's hard not to admire Mark Di Suvero's response to the poll: "I don't believe in ranking artists, art is for life."
But then again, we're not exactly averse to the idea of lists. We would just like to see a compressed art world representation that wasn't so heavily slanted toward the elder white man. That's why we're enlisting your help.
Below we've compiled our own short list of contenders for the coveted six slots of "Today's Greatest Living Artists." Take a peek and vote for your favorites -- we're interested to see if a more democratic voter pool (V.F.'s was admittedly "older, American, and mainstream") will yield more democratic results. Fingers crossed!
And please, add any talents you think should be included in the list in the comments.