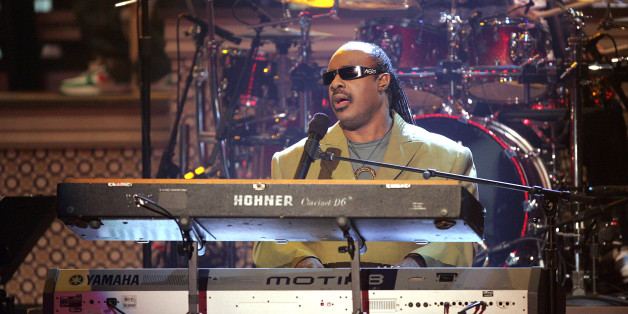 Think of the most embarrassing Craigslist scam you could possibly fall for and then multiply it by ten. That's the humiliation that the University of Hawaii is still feeling more than year after the so-called "Wonder Blunder."
Last spring, a club and concert promoter named Marc Hubbard convinced the University of Hawaii that he had connections to Stevie Wonder and could deliver the musician for an Aug. 18 benefit concert for the school's athletic department.
The university paid a $200,000 deposit to Hubbard and started selling thousands of tickets for the show, only to discover in July that neither Wonder nor anyone on his team even knew about the concert.
Needless to say, the F.B.I. got involved, found that Hubbard used the money for personal expenses, and a grand jury indicted Hubbard for wire fraud. The University of Hawaii is said to have lost $1.1 million (including legal fees), public confidence in the university's leadership, and a whole lot of pride.
Hubbard, meanwhile, has pleaded not guilty and has been in his home state of North Carolina on a $200,000 bond. In a hearing on Monday, his attorneys argued for a motion seeking a venue change for the trial, saying that Hubbard won't be afforded a fair trial in Hawaii because of all the negative publicity. North Carolina or Florida, they argued, would offer a more unbiased environment.
"Every headline and television news story carried negative connotations of the case matter," the motion states. "Indeed the term 'Wonder Blunder' has morphed into a new negative adjective used by individuals publicly to describe a debacle."
While admitting that the debacle has become "infamous," federal judge Leslie Kobayashi said in Monday's hearing that the amount of publicity didn't matter, it had "to be of a certain tenor or type" that singled out Hubbard in order to warrant a venue change.
She indicated that she was not inclined to allow it, but set oral arguments for the motion for December 2nd.
BEFORE YOU GO
PHOTO GALLERY
10 Major Crimes That Shocked America (SLIDESHOW)