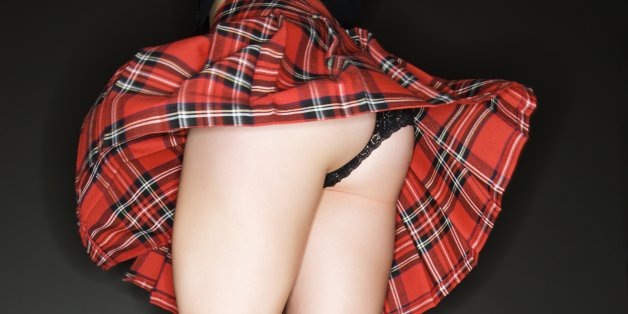 An Andover man is on his way to the Massachusetts Supreme Court to argue that taking "up-skirt" shots of unsuspecting women is protected under the First Amendment.
Michael Robertson was arrested for allegedly trying to take cellphone photos up women's dresses on Boston's Green Line subway in August 2010.
Robertson believes he did nothing wrong arguing that women in skirts are taking a chance when riding the train since there's no guarantee of privacy.