NBC News is stirring controversy again after a new report about the network's willingness to pay for interviews.
The Washington Post reported that NBC has secured three exclusive interviews with the skydivers and pilots who survived an aerial collision on Sunday after offering the group more than $100,000.
It is the second instance of so-called "checkbook journalism" from the network in a week.
The controversial practice has created problems for television networks before, and some news divisions, such as ABC, have sworn it off entirely after receiving criticism for handing over money to interview subjects.
The Post said that NBC would not confirm the exact amount given, but that it does exceed six figures.
The group of six skydivers and two pilots will appear on Tuesday morning's "Today," "Nightly News with Brian Williams," and "Dateline NBC."
The story comes just four days after the Post also reported that NBC was making another $100,000 deal with Hannah Anderson, the victim of a kidnapping earlier this year that killed both her mother and brother.
NBC News denied these claims, saying that it only paid the Andersons for "footage and personal material." The network made a similar statement about the skydivers, claiming that the only payments made were for the use of video captured on their helmet cameras, which they say several other news outlets placed bids for.
"Our licensing of this footage is standard industry practice and is the result of a very competitive process with other major broadcast outlets," a spokesperson said in a statement.
Below are the official photos licensed by NBC News. Watch the video to see the footage taken from the skydiver's camera.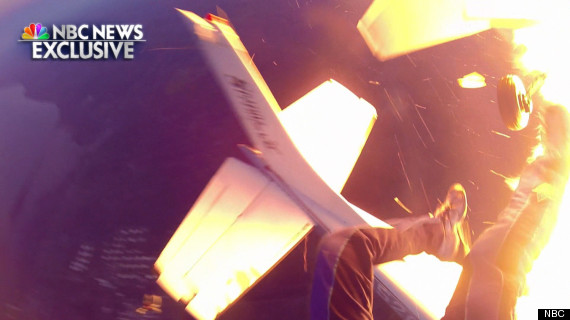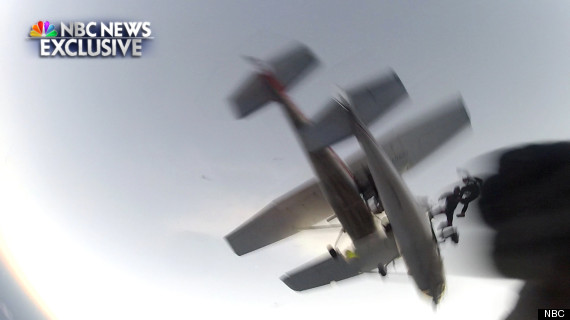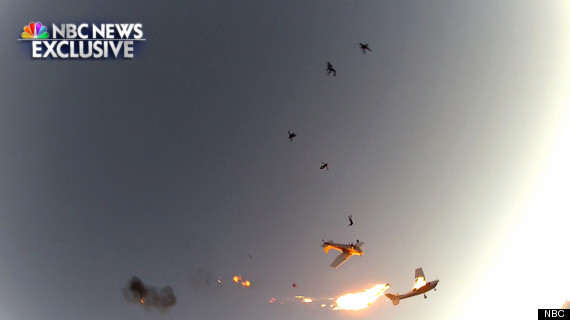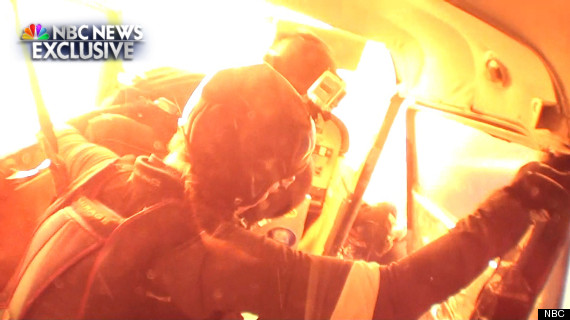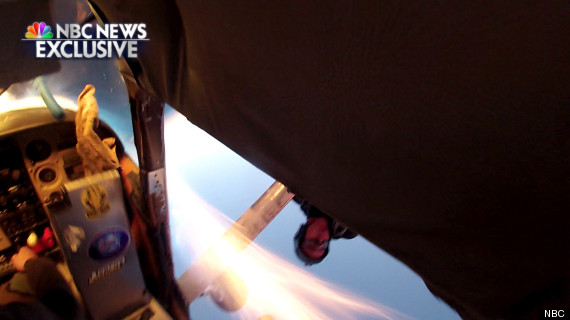 BEFORE YOU GO
PHOTO GALLERY
Faces of NBC News