"The Simpsons" had a field day with the media world on its latest episode, going after MSNBC, CNN and the New York Times. The show even featured a lengthy guest spot from none other than Rachel Maddow.
But, as ever, "The Simpsons" reserved the bulk of its ire for its corporate sister, Fox News: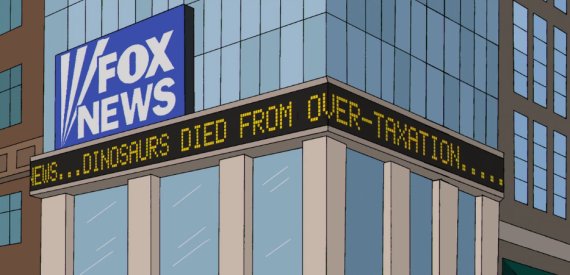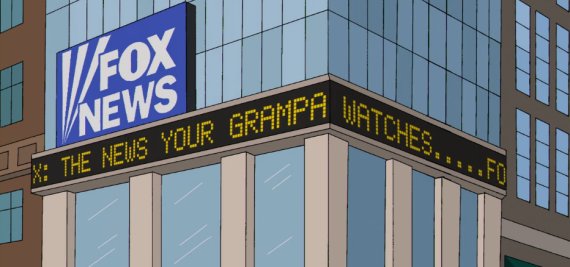 The sharpest jab, though, comes from this section, which shows how Fox News handles troublesome Republicans in Simpsons-land:
One flick of the remote...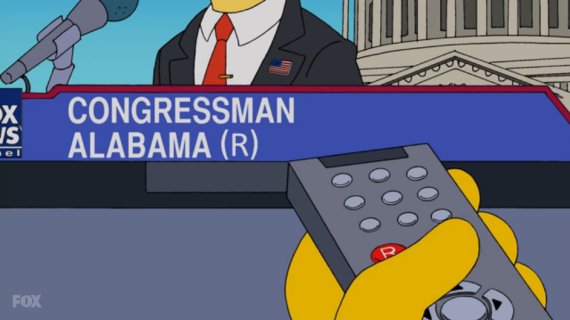 ...And that Republican becomes a Democrat!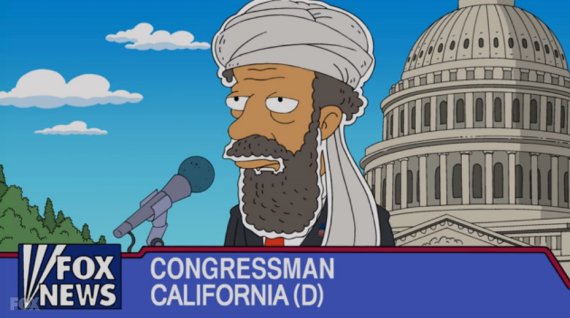 BEFORE YOU GO
PHOTO GALLERY
The Simpsons Season 24