We here at HuffPost Media are keen judges of media style, which is why we're so excited about the month-long effort by the male hosts of "Today" to forgo shaving.
The hosts are putting down the razor for men's health and other things, but what we're really into is the prospect of being able to critique the beard-growing capabilities of Matt Lauer and Al Roker and Willie Geist and Carson Daly.
Being that it is only the first week of November, it's still wayyyyyyyy too early to tell who will triumph in this miraculous growing of male facial hair. However, the little hairs were just barely visible on Monday's show, but there was just enough to give us the excitement we needed to tackle the day.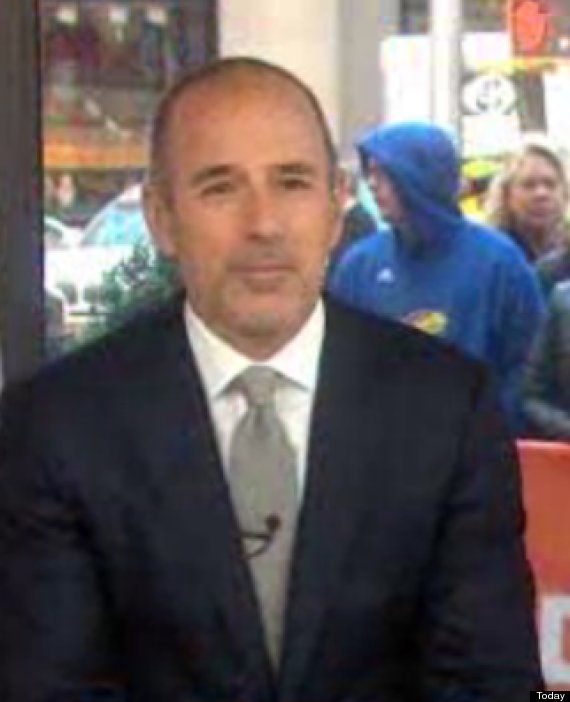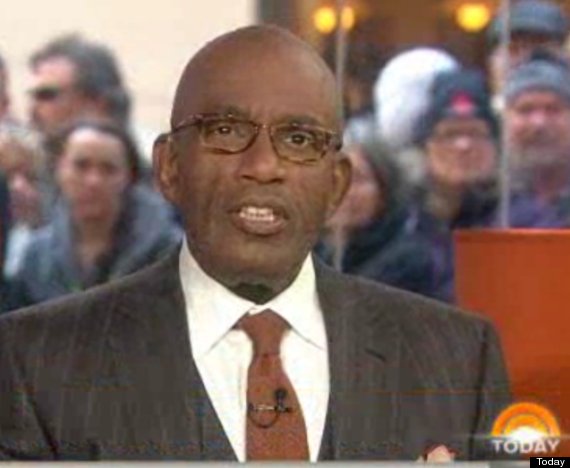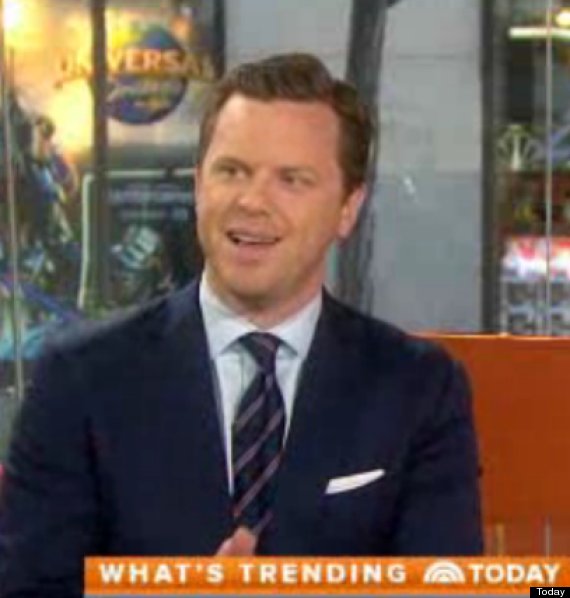 The first sighting of stubble leaves us wondering one thing and one thing only: who had the most promising looking stubble?
BEFORE YOU GO
PHOTO GALLERY
'Today' Hosts Through The Years