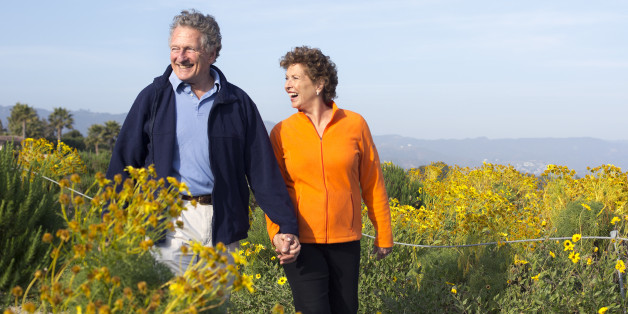 There's no shortage of sayings that poke fun at growing older: "After 45 your 'get up and go' gets up and goes;" "middle age is when your age starts to show around your middle;" "life not only begins at 40, it begins to show."
But there are also endless reasons to feel good about being middle aged. Studies show that, as you age, your time horizons shorten and you prioritize the things you've learned that you like. As a result, older people often are happier than younger ones.
Here at HuffPost, we celebrate the idea that life can begin at 50 or 60 -- or even 90. We asked our Facebook fans to let us know what they like about being middle aged. Here are just 25 of their responses. Have anything to add? Let us know in comments.
1) "Loving and accepting yourself just the way you are," said Foxie Shazzam.
2) "To quote the song 'Hands' by Jewel... that only kindness really matters in the end. Being nearly 56 years old, I have come to recognize that money is not important, belongings are not important... what is important are people," said Jan Hobbs.
3) Middle age is "not too old to be ignored," said Anna Cornwall Wisdom.
4) "Living long enough to appreciate your parents and long enough to have your children appreciate you," said Cheryl Simon Ekstrom.
5) "Less hair to comb, accepting slip-on shoes as an alternative foot ware," said Jon Lieurance.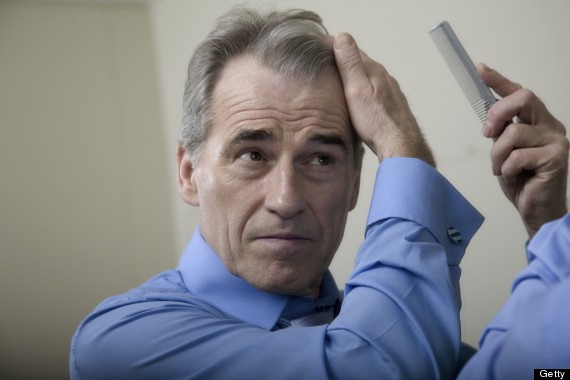 6) "Just seeing your kids grown and see how good of a parent you are, feeling old never... Well when I look in the mirror lol... But also you get a lot smarter..." said Solrun Bjork Björgvinsdóttir-Hunt.
7) "Going with the flow," said Sue Bastien.
8) "You learn not to care about what others think or say about you," said Susanah Stone.
9) "Priorities are straight now," said Irene Madrid.
10) "Clearer skin and you don't have to wash your hair so much," said Robyn Schattner.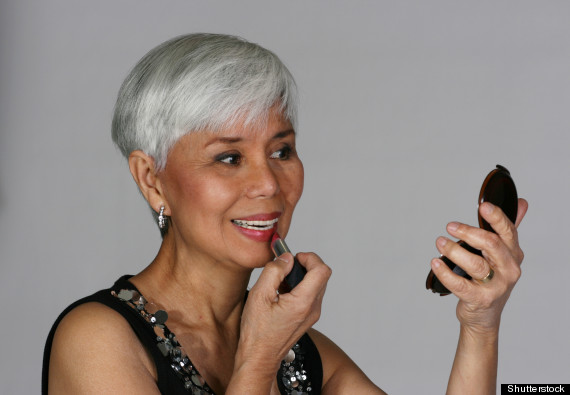 11) "Huff/Post50," said Anna Esposito.
12) "You can burn both ends from the middle," said Lee Enry Erickson.
13) "Being grandparents, done having little ones, house finally spotless. And being able to go and come whenever. But I do not feel middle aged at 53," said Solrun Bjork Björgvinsdóttir-Hunt.
14) "Probably not caring so much what people think. Not totally, but maybe 90-95% of the time. It's something that has happened only in the last 6-12 months," said Jeff Johnson.
15) "Being able to go out at night and stay out as late as I want with no one else to worry about," said Carol Vixen.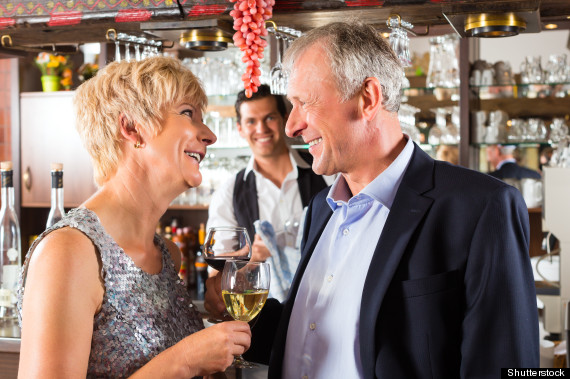 16) " No longer feeling like I have to pretend I like something just because someone else does if I really truly do not," said Mary White.
17) "Not worrying about what others think of me," said Kat Story Lang.
18) "Knowing who you are, not having to prove yourself, seeing your kids succeed as adults," said Kathy McFarland Sciannella.
19) "Well, the best thing was being ABLE to remember things," said Judy Schneider.
20) "Grandchildren!" said Marti Gilley.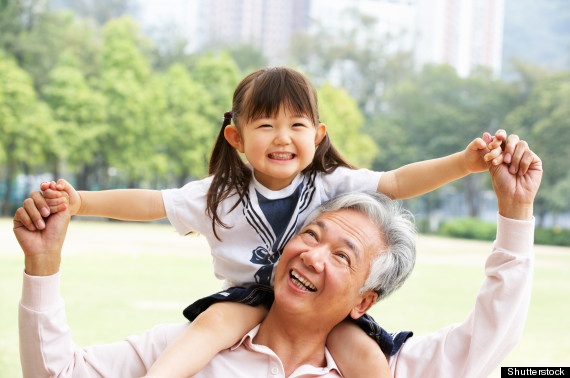 21) "Menopause," said Cory Livingston.
22) "Experience and relationships over things," said Foxie Shazzam.
23) "Making new friends who are very different from other (old) friends," said Robin Bailey-Chen.
24) "Respect," said Charles Houde.
25) "Having the luxury to do as I please. Investing wisely and living frugally has finally paid off. Feeling very fortunate," said Cathie Boyer.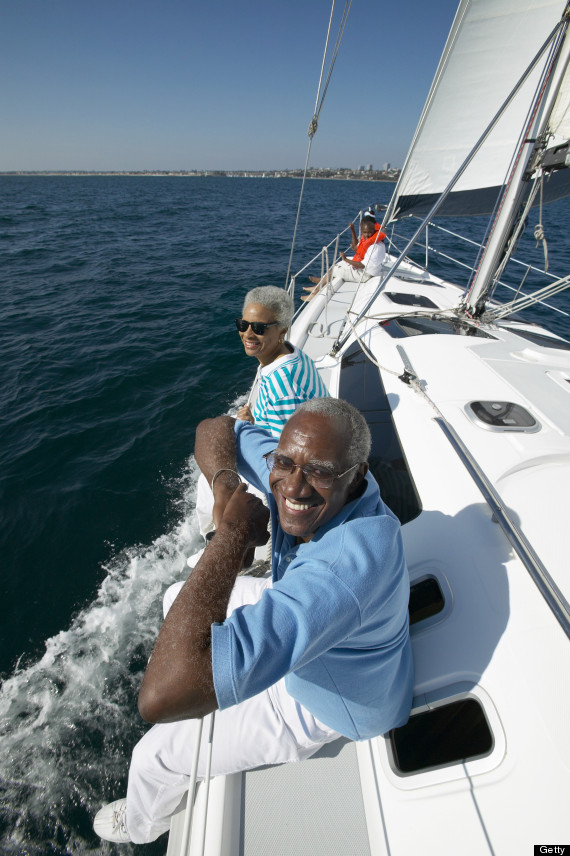 BEFORE YOU GO
PHOTO GALLERY
Never Too Old To...