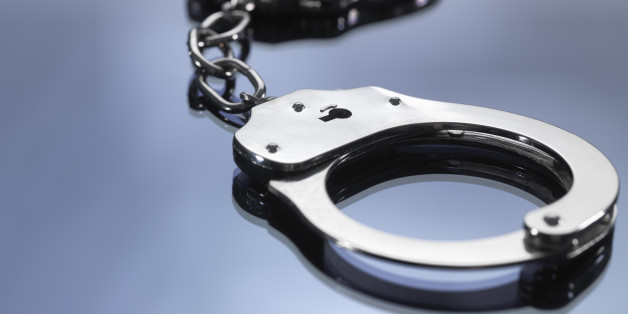 An aspiring rapper illegally handcuffed by the New York Police Department was told to spit some "hot" bars in exchange for his freedom.
At least, that's one of the accusations put forth by 28-year-old Brooklyn resident Quinshon Shingles, who on Monday filed a complaint to federal court against the city of New York and three police officials, the New York Post first reported.
According to the court documents obtained by The Huffington Post, plaintiffs Shingles and his aunt, Donyale Kitchens, are asking for monetary damages in excess of $150,000 for alleged violations of their rights by three police officials on Dec. 4, 2011. Among their grievances, they cite the aforementioned "rapping" incident, in which Shingles was offered his freedom if he could spit some "hot" bars.
The report states the officers, who did not have a proper search warrant, illegally gained access to Kitchens' residence, handcuffed Shingles and two other men, and began searching the home. (Kitchens was not present at the time.)
At some point during the nearly two-hour search, police discovered that Shingles was an aspiring rapper, the complaint states. They told him to perform some "spits and bars," promising that if he was "hot," he'd be released. Apparently, the officers were pleased with his performance and allowed Shingles to leave the premises, according to court documents.
When Kitchen returned, she found the police still present and the other two men in handcuffs. No "illegal or unlawful items" were uncovered during the search, according to the documents.
The complaint notes that one of the NYPD officers in question, David Grieco, is currently under investigation by the Internal Affairs Bureau of New York for alleged credibility issues.
The NYPD did not immediately respond to a request for comment.