Dog's are our best friends and we like to think they are human. They wear clothes (even if they don't really want to) and they have amazingly human-like emotions. And now, we have found the cutest pictures of pups wearing glasses. Dare we say these furry cuties look even more adorable with four eyes? Yes, we did say that. And we truly believe it.
Scroll through to see the most aww-worthy photos of dogs in glasses. We're guaranteed it will convince you to make an immediate trip to Warby Barker. See what we did there?
His scarf makes him look extra sophisticated.
He got an A on his test today at school.
Up close and personal
His glasses are a little big for him and that just makes him cuter!
He has quite a strong prescription.
This dog needs his reading glasses to read his harness manual.
He's so happy he can finally see!
"Excuse me?"
This dog means serious business.
He is attentively listening to your story.
It's bright out there for a pooch.
She keeps it stylish.
"I'm here to pump you up."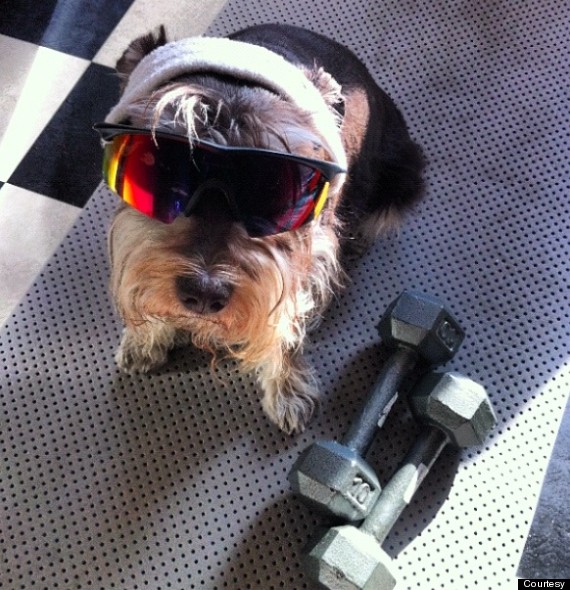 He was wearing glasses before it was "cool."
These glasses really accentuate his hair.
"So what?"
According to this pup, the future is now.
Just getting some serious work done.
Tortoiseshell totally works on her.
Because no one wants wind in their eyes.
Mr. Tough Guy
This dog is way cooler than you.
BEFORE YOU GO
PHOTO GALLERY
Cute Dogs On Reddit