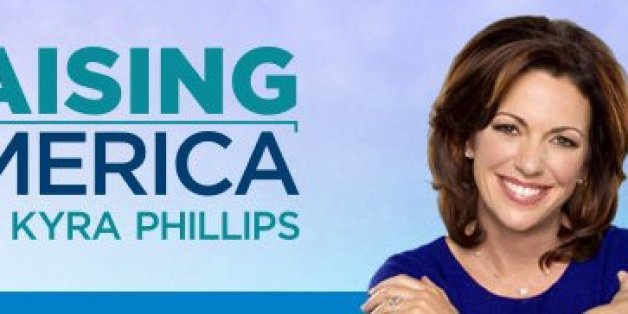 HLN has canceled several daytime shows in a major overhaul of the network.
Last week Mediaite reported that CNN's sister network HLN would soon face major layoffs and show cancellations in order to evolve the network.
An internal memo sent by SpikeTV founder Albie Hecht now reveals exactly which shows will be returning, and which are gone for good.
"Raising America," hosted by Kyra Phillips, will not be returning. The noon slot will be taken up by a rerun of "ShowBiz Tonight" from the day before. Lynn Berry and Ryan Smith's "Evening Express" has also been canceled. Smith will remain as co-host of "After Dark" while the hidden camera program "What Would You Do" will now air in its place.
The third show cancellation is "Now in America," which has been removed to make room for "News Now's" new hour. The daytime show "News Now," currently running from 1-4 p.m. ET, will now run through 5 p.m. "Now in America" host Vinnie Politan will also remain alongside Ryan Smith as co-host of "After Dark."
Among other changes to the network, "Showbiz Tonight" will move from its previous 11 p.m slot to 6 p.m. "News Now" will get a new rotation of hosts to join current host Mike Galanos, including Susan Hendricks, Christi Paul, and "Evening Express's" Lynn Berry.
Robin Meade's "Morning Express," "Jane Velez-Mitchell," "Nancy Grace," "Dr. Drew on Call," and "HLN After Dark," have all made the cut and will remain in their previously scheduled time slots.
The changes are set to go into effect on November 18, 2013, Hecht stated in the memo.
BEFORE YOU GO
PHOTO GALLERY
Faces Of CNN