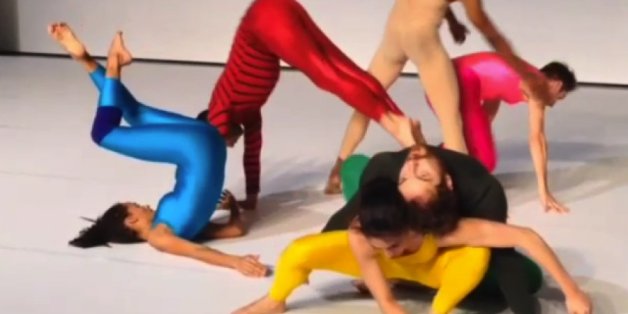 Mock United Nations meetings, plays enacted in sweaty bath houses, live performances based on the melting of glaciers. It's not difficult to notice that Performa, the biannual performance art festival founded by RoseLee Goldberg, has hit New York, bringing over 100 separate events to 40 individual venues across the city.
Performa 13 began on November 1, boasting big name artists like Rashid Johnson, Pedro Reyes and Joan Jonas. The three-week event is the only gathering of its kind, attracting figures from the vast realms of visual art, music, dance, poetry, fashion, architecture, graphic design, and the culinary arts.
In celebration of the many performance art happenings, we're tracking Performa 13 in a live blog that will run until the event's close on November 24. Watch out for articles, images, tweets and all things bizarre here. You can see a full calendar of performances here.
11/25/2013 9:53 AM EST
Congratulations to Performa Award winner, Ryan McNamara!
11/25/2013 9:52 AM EST
11/25/2013 9:50 AM EST
THE END!
The Highs and Lows of Performa 13 (via Hyperallergic)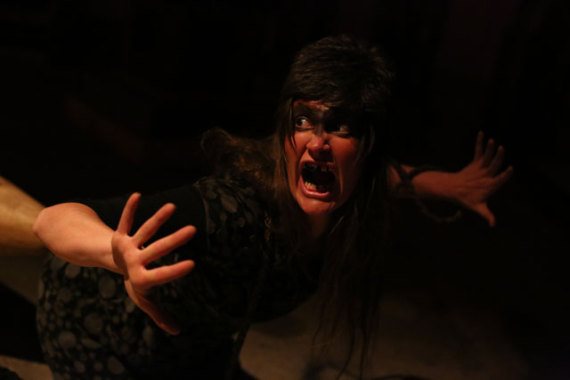 11/25/2013 9:48 AM EST
Performa 13 Shingerview: Vishal Jugdeo
"Becoming an artist is like baking a cake, it doesn't matter how much you turn up the heat, it's not going to make it done any faster."
11/22/2013 12:40 PM EST
Performa 13 Shingerview: Molly Lowe
"I am able to go completely balls to the wall." -Molly Lower on Performa. Read the whole interview here.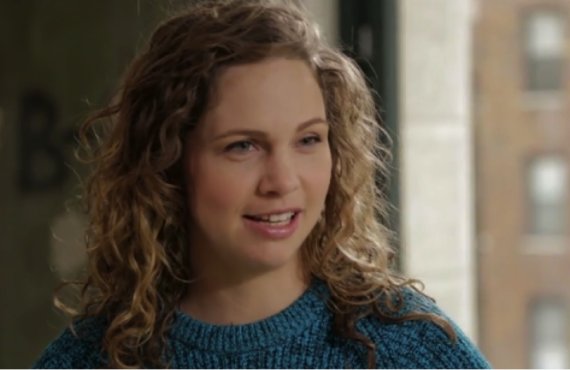 11/21/2013 2:08 PM EST
Performa 13 Shingerview: Ryan McNamara
"Make work. People bang their heads against the wall because no one is paying attention, but you just need to keep working. You just have to keep doing it even if no one is paying attention, so just make stuff." Read the entire interview here.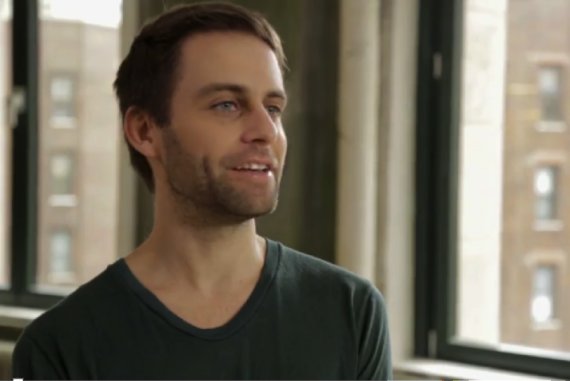 11/21/2013 2:02 PM EST
Performa 13 Shingerview: Jennifer Wen Ma
"The passion, the drive, that it is in you every morning -- that can not be replaced." Check out the entire interview here.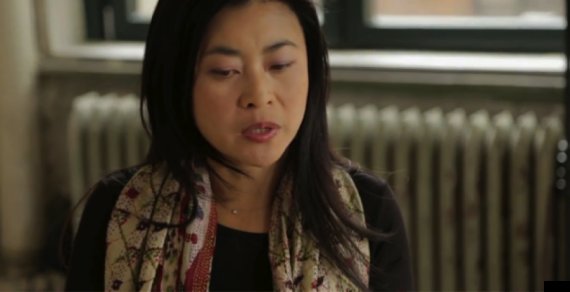 11/17/2013 11:35 AM EST
Reflections on Eddie Peake's Performa 13 Commission
"I would love to see Endymion staged at the Pantheon or Coliseum and see how this piece reacts to the richness of classical architecture." -Tali Wertheimer
11/15/2013 4:22 PM EST
Tali Wertheimer Blogs About Performa
"There are unorthodox conduits with the power to heighten sensorial experience and with the potential to expose feelings we don't even know exist -- and your voice is one of them."
11/11/2013 6:53 PM EST
Check Out Our Interview With Performa Artist Pedro Reyes
"Pedro Reyes is Solving the World's Problems, One Art Performance at a Time."