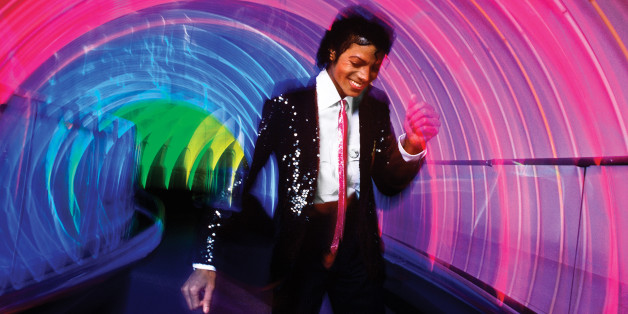 Today, Lynn Goldsmith's "Rock and Roll Stories" came out. Goldsmith is known for not only chronicling Bruce Springsteen's ascent, but also the Rolling Stones, Michael Jackson, U2 and Bob Marley.
In "Rock and Roll Stories," Goldsmith displays the best of her work, along with commentary on the images.
Lynn Goldsmith's previous books include "Rock and Roll," "Springsteen: Access All Areas," "The Police," and "New Kids on the Block."
Check out some of her amazing photos.
PHOTO GALLERY
Rock and Roll Stories