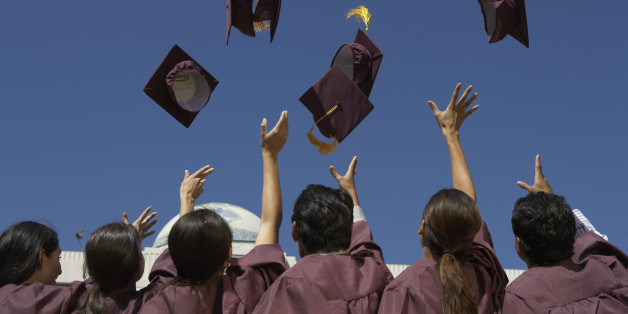 More California Latinos are getting high school diplomas and entering college than ever before, but many still end up without a four-year degree, according to a new report from a nonprofit education advocacy group.
The study from the Campaign for College Opportunity unveiled Monday night shows Latinos make up 38% of California's population, but they're last among the state's major ethnic groups when it comes to getting a bachelor's degree.
"We are on track to produce a generation of young people less educated than our older population," the report says. "The principal reason is that one of the largest and fastest-growing segments of our population — native-born and immigrant Latinos — has unacceptably low rates of college completion."