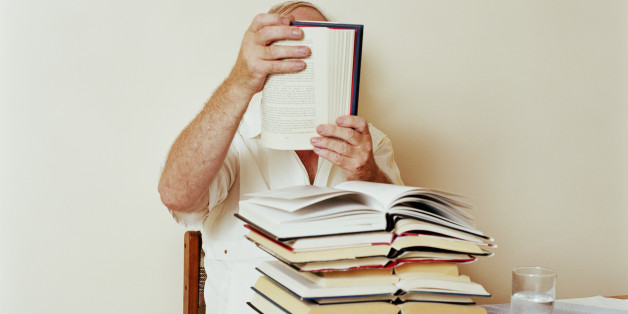 2012 was supposed to be code year. Remember that? We were all supposed to learn to code en masse, become our own technical cofounders, and build a better digital future.
Yet despite the fact that over 450,000 people, including Mayor Bloomberg, vowed to learn to code, we've so far seen a notable lack of success stories.
I was successful.
What follows is a step-by-step guide on how I went from almost a complete beginner to working as a professional software developer in just over a year, as well as my general thoughts on the process.
Read more on http://alexkrupp.typepad.com/