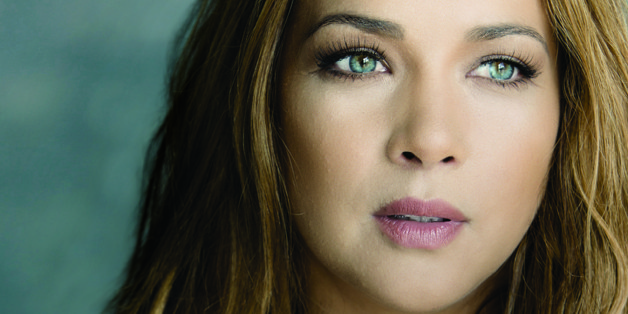 By Michael Lopez

We've been waiting for Adamari Lopez to cross over into the English market. But who knew it would be through a book? That's right, the famed novela star released her memoir en Ingles.
After a successful run in Español, Adamari's "Viviendo" is getting the bilingual treatment. Titled "Thriving" for American audiences, the tell-all will include never-before-released material documenting the death of her mother.
"Six months after my book was published, here I am, reviewing the English translation," she wrote. "I am now contemplating all that has transpired since I began putting my life events on paper."
There's still no word on whether any new Luis Fonsi chapters have been written, but it wouldn't surprise us. Lopez clearly has a lot to say and should be "Thriving" on Amazon for many weeks to come.
Read more Blogamole's News and Chisme here.