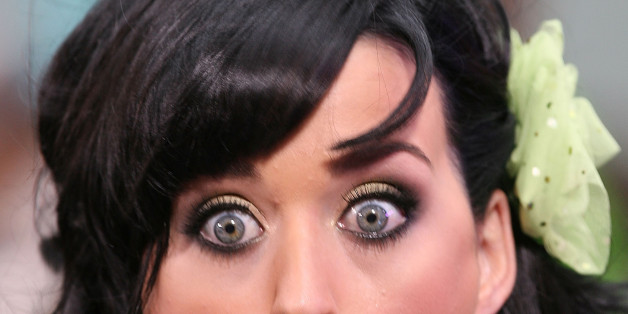 Katy Perry roared her way to the top of the Billboard charts with "Prism," but the 29-year-old singer has Australian health officials crying foul.
The deluxe edition of Perry's album comes with seeds that fans are instructed to plant as a way "spread the light," as Perry tweeted back on Oct. 17. The issue at hand for the Australian Department of Agriculture, however, stems from the seeds' origins. As Billboard.com reports, the local edition of "Prism" was made in Australia, and the seeds "are sourced from Western Australia." Fans who purchase the album online, though, may not receive that specific pressing of "Prism," meaning outside seeds could wind up in the country.
"Seeds or plant material of international origin may be a weed not present in Australia or the host of a plant pathogen of biosecurity concern," a department spokesperson said in a statement to news.co.au. As a result, international copies of "Prism" purchased by Australian residents may could be confiscated as potential biohazard material.
Not that this controversy has dulled Perry's popularity Down Under. The singer was recently in Australia promoting her album by performing "Roar" on an Australian morning show. Perry has also seen great success in Australia with "Prism," as the album debuted in the top spot on the country's sales chart this week.
For more, head to Rolling Stone.
BEFORE YOU GO
PHOTO GALLERY
FALL MUSIC PREVIEW 2013