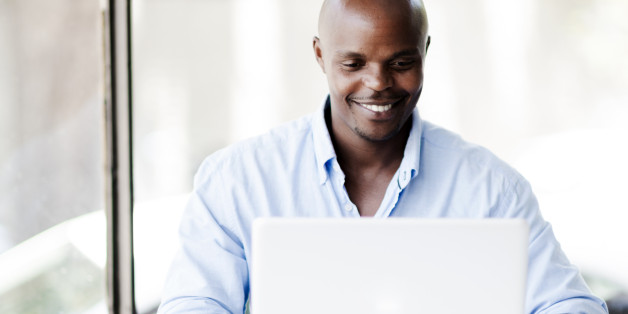 They say love conquers all. But can individuals overlook differences like race to fall in love in the first place? Despite an increase in interracial marriages and birth of multiracial babies, one study revealed that racism is still a factor when looking for love online.
Kevin Lewis, a sociologist at University of California San Diego, analyzed messages sent by over 120,000 users on dating site, OkCupid, finding racial prejudice affects dating decisions. According to Lewis' research, all users falling within the site's five largest racial categories (black, white, Asian, Latino, Indian) were more likely to initiate contact with users from their same racial background.
"Most men (except black men) are unlikely to initiate contact with black women, all men (including Asian men) are unlikely to reply to Asian women, and although women from all racial backgrounds tend to initiate contact with men from the same background, women from all racial backgrounds also disproportionately reply to white men," Lewis said.
Lewis' findings align with former online dating research that has found black women to be the least desired by non-black men. His research also reinforces OkCupid's 2009 study, which reported white males were the most likely to receive responses to their messages from users of any race.
However, Lewis also found that people were more willing to reply to a user of a different race after that person initiated contact. Furthermore, they were more likely to start a conversation with a user of a different race after that interaction.
Lewis said one qualifying factor for this could be simple preemptive discrimination. In other words, users are less likely to initiate contact with a person of another race because they're not sure that person will be interested in them.
"Part of the reason site users, and especially minority site users, do not express interest in individuals from a different racial background is because they anticipate — based on a lifetime of experiences with racism — that individuals from a different background will not be interested in them."