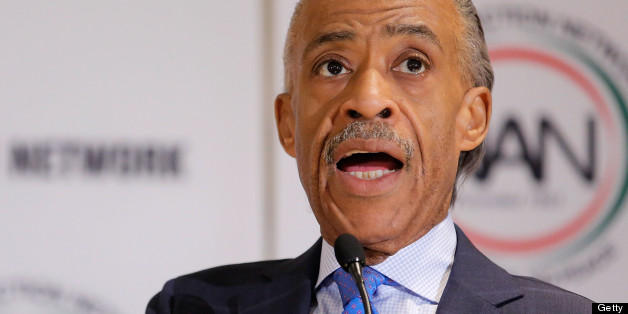 Al Sharpton looks very different today than he did a few years ago, owing to his dramatic weight loss.
Sharpton recently spoke at an event to promote his new book "The Rejected Stone" and took a question about the transformation. The Washington Post's Erik Wemple reported that on Wednesday, Sharpton said he weighed "138 lbs., down from a peak of 305 lbs. years ago."
That's a difference of 167 pounds. Sharpton made it his goal to lose weight three years ago, and has discussed his new diet before. In 2011, he told Wendy Williams that he "[doesn't] eat any meat, only [eats] fish twice a week, and only vegetables and fruit."
On Wednesday, he added that he eats "whole wheat toast to work out" and doesn't eat anything after 6 p.m.

BEFORE YOU GO
PHOTO GALLERY
Al Sharpton