These images from Agence France-Presse photographer Mohammed Abed show Hassan Kasskin, a 44-year-old Palestinian man, teaching his dog to rescue shipwreck victims on the beach in Gaza City on November 6, 2013.
In October, a boat with 200 Palestinians reportedly on board capsized off the coast of Malta, killing dozens. The sinking followed another shipwreck off the Italian coast in early October that left over 350 dead. Most of the 545 migrants on board were from Eritrea.
According to The New York Times, tens of thousands of migrants and asylum seekers attempt to cross the Mediterranean each year, "despite treacherous conditions and an uncertain reception in Europe."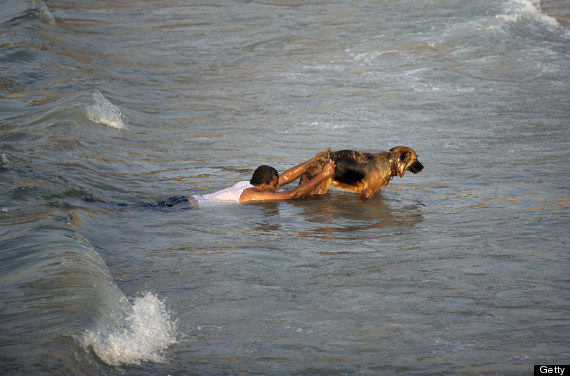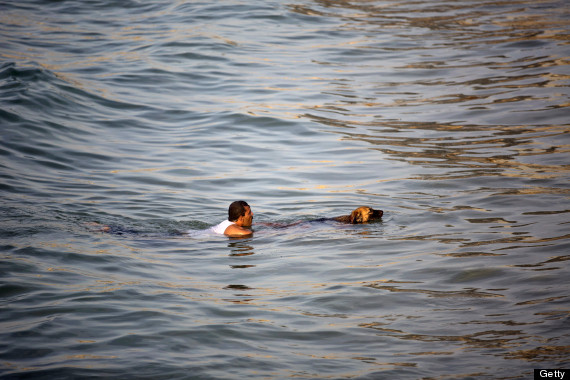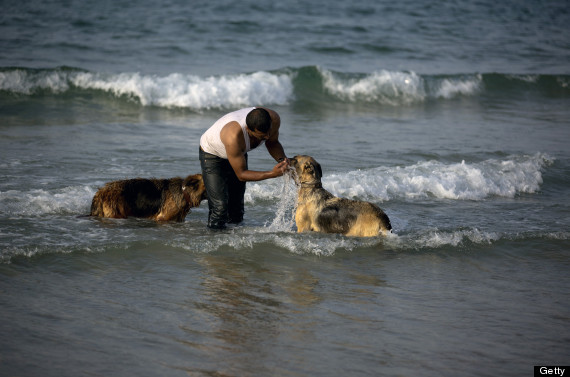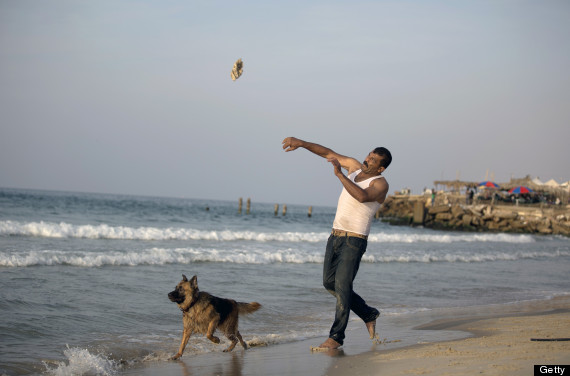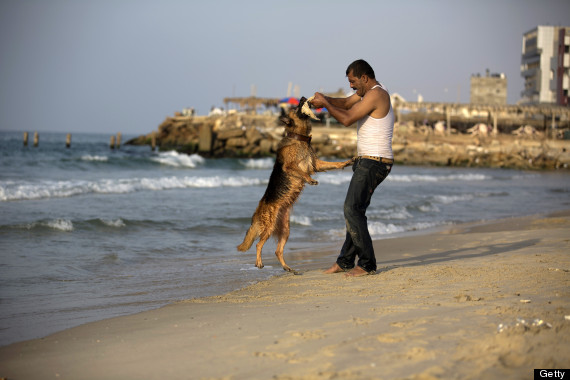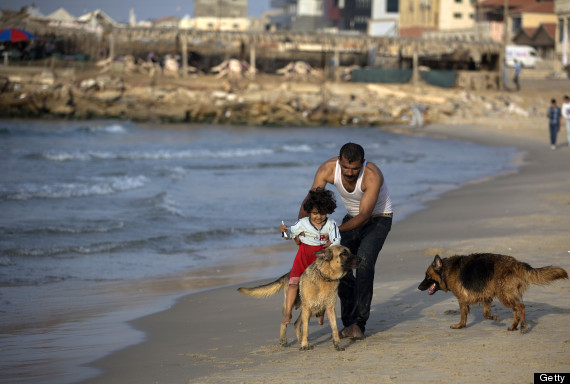 BEFORE YOU GO