A little girl with athetoid cerebral palsy has a smile that's too big to be ignored. And now, her heartwarming grin is being featured in an online fashion catalogue in England.
Seven-year-old Holly Greenhow cannot walk or talk, but she just starred in a photo shoot for Boden, a British clothing store, ITV News reports.
It all started when her grandmother pointed out that Holly's smile was definitely worthy of an advertisement. Her mother, Fiona Greenhow, then approached Boden -- Holly's favorite store -- and two years later, the company gave the 7-year-old a modeling opportunity.
"Holly has such a beautiful smile and modeling is not all about being perfect," Fiona Greenhow told the Hunts Post. "Therefore why shouldn't she be considered, we thought."
Story continues below.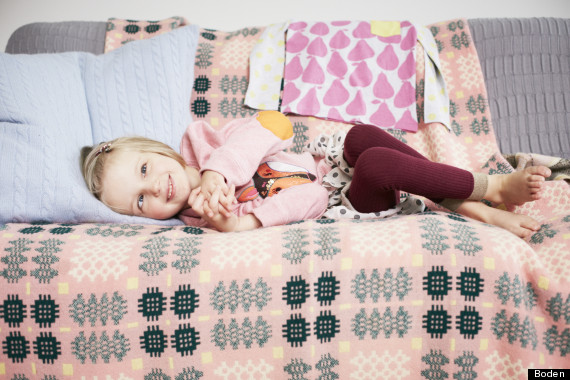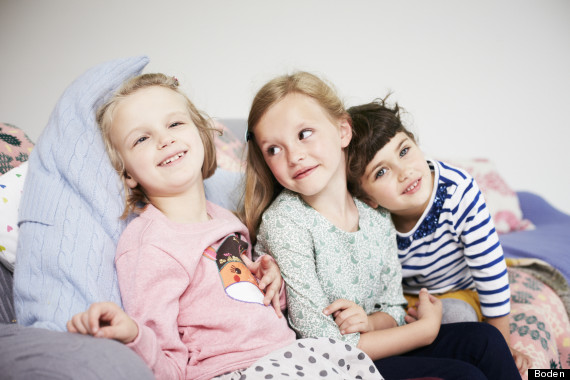 "We are always happy to invite our Mini Boden fans along to model castings," Zena Botha, Boden's studio shoot and model manager, told the Post. "We were delighted that Holly made the cut. Holly was charming and we're very pleased with the shoot."
Holly's pictures are currently live on Boden's website. And in each photo, she's wearing the smile that sparked her modeling career.
"I hope it will help the image of disabled children," her mother told Metro News, "and also open people's eyes to the fact there are lots of children out there who aren't perfect."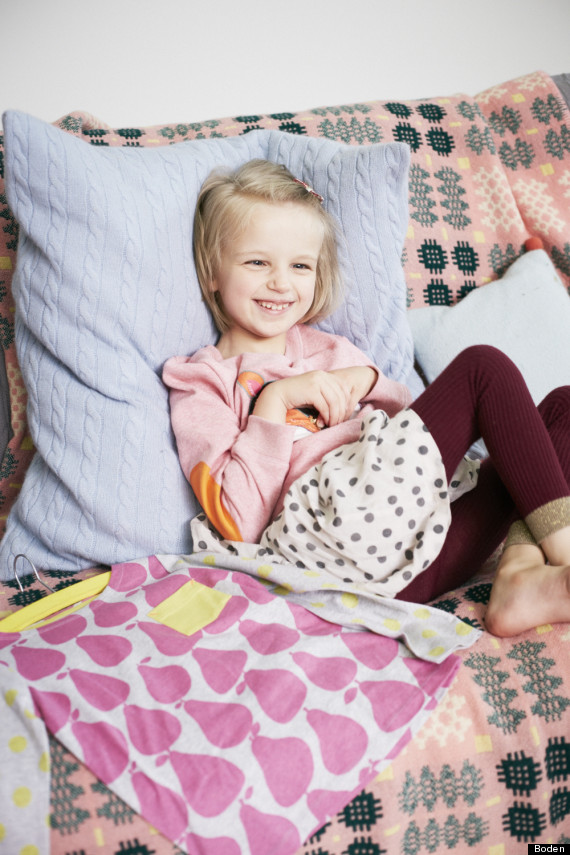 BEFORE YOU GO
PHOTO GALLERY
Grace and Josh Curley