Miranda Lambert wowed in not one, but two sizzling dresses for the 2013 CMA Awards in Nashville.
Lambert arrived on the red carpet Wednesday night (Nov. 6) in a plunging royal blue gown adorned with sequins. The 29-year-old country superstar posed for photos on the arm of her husband, Blake Shelton.
She told E! News that she chose the curve-hugging dress because she thought it was a great color and fit.
Later in the night, she changed into a strapless little black dress for her performance with Keith Urban. The singer was beaming in the teeny, glittering frock when she accepted the Female Vocalist of the Year award later in the night.
As for her fitness regimen, Lambert said she wanted to get healthier ahead of her 30th birthday on Nov. 10.
"All through my 20s I worked a lot –- I was on the road since I was 17 and the road life is a lot of fast food and a lot of late nights and a lot of drinking -– I didn't give up drinking. I refused," she told People magazine. "You have to drink to put up with my husband! Just kidding! But I just felt that I should get a little more healthy and I have a record coming out in the spring and it's a very important album to me -– it's my fifth album –- and I have this spot, I found a great spot in country music and I want to keep it."
Shelton later gushed about his wife's look.
My wife is so hot it's ridiculous...

— Blake Shelton (@blakeshelton) November 7, 2013
We couldn't agree more.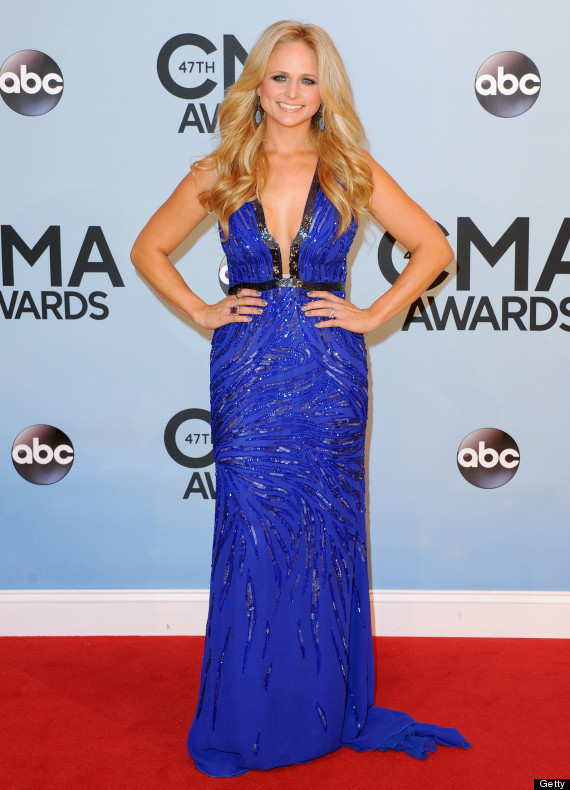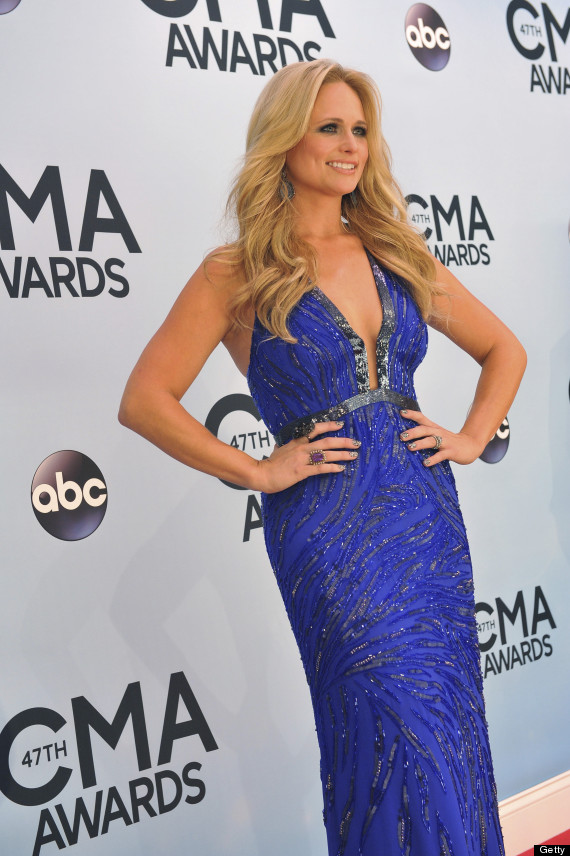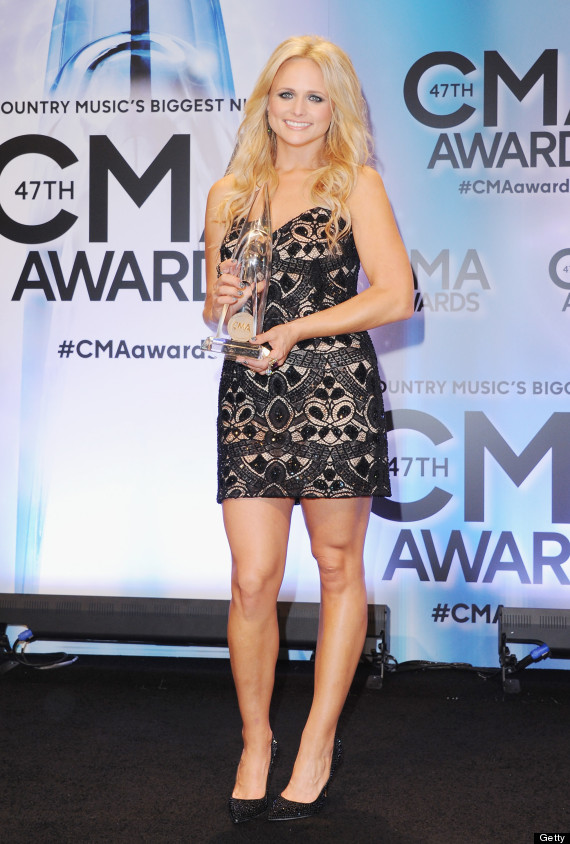 BEFORE YOU GO
PHOTO GALLERY
Celebrity News & Photos