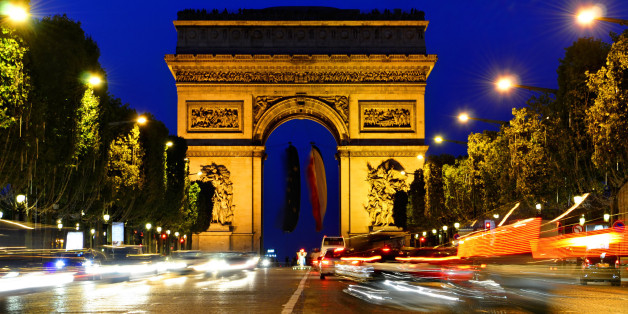 College tuition is skyrocketing across America. But at Michigan State University in East Lansing, some college trustees have come under fire for recklessly spending tens of thousands of the university's dollars on international travel and concert tickets.
Michigan State trustees are unpaid, and they're expected to represent the Spartans at alumni dinners, receptions and events. Their expenses and travel bills are reimbursed to them through a fund the university has set up to do just that.
Detroit television station WXYZ aired an exclusive report after gaining access to many of the bills some Michigan State trustees have been sending to the school to pay. Some trustees were enjoying swanky hotels, limousines, dinners and concerts -- then sending the bill to MSU.
MSU spokesman Kent Cassalla told MLive that the money in the expense fund for trustees doesn't come from tax dollars or student tuition, and he said all the trustees have followed the rules for having their expenses repaid. "As a global research university with an institutional budget of nearly $2 billion, there is an expectation that as part of their duties trustees travel domestically and internationally to check on university operations, meet with alumni and donors and conduct university business," Cassella said.
Michigan State Trustee Mitch Lyons, who was not implicated in the WXYZ story, told MLive that he found some of the charges to be "excessive," and expected the story and the trustees' expense accounts to be discussed at their next meeting.
"I think it's certainly worthy of a review," Lyons said. "It unfortunately paints a poor picture of the university, and I'm sure it'll be up for discussion."
Head over to WXYZ to to find out what one trustee did when she was confronted by television cameras.
Scroll down for a list of the most outrageous expenses they found, compared with some of the financial woes MSU students are facing.
PHOTO GALLERY
Michigan State University Trustees Spend Lavishly As Tuition Soars