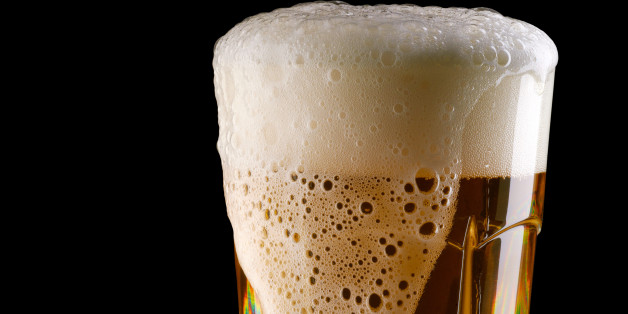 Puerto Rico may finally buckle under pressure from the federal government to raise its legal drinking age.
Puerto Rican Rep. Carlos Vargas of the Popular Democratic Party proposed a law Wednesday that would lift the legal drinking age to 21 years, arguing that the measure would help avoid alcohol dependency among the island's youth.
But there's also an economic rationale to the proposed legislation, Spanish newswire EFE reports. Puerto Rico has been losing some $11 million per year from the federal Department of Transportation since the 1980s for refusing to raise the drinking age to 21.
"The consequence of allowing alcohol consumption at 18 years of age in Puerto Rico is receiving 10 percent less federal funds for security on the highways," Vargas told EFE. "But on top of the economic issue is the social issue -- the risks and consequences that come from consuming alcohol at such a young age."
Puerto Rico could use the money. In 2011, 1.5 percent of its population -- about 54,000 people -- abandoned the island due to its tanking economy.
The withholding of federal highway funds under the National Minimum Drinking Age Act of 1984 pressured several states into raising their drinking ages. Louisiana became the last U.S. state to give in back in 1996.
Vargas based his proposal in part on a digital survey asking whether the drinking age should be raised in Puerto Rico, El Nuevo Día reports. The survey is open to all Internet users and does not require respondents to be residents of the island, making it useless as a tool to determine Puerto Rican public opinion.
The Virgin Islands is the only other U.S. territory where adults 18 years and older may legally purchase alcohol. Guam raised its drinking age to 21 in 2010.
BEFORE YOU GO
PHOTO GALLERY
5 Reasons Why Puerto Rico Probably Won't Become The 51st State