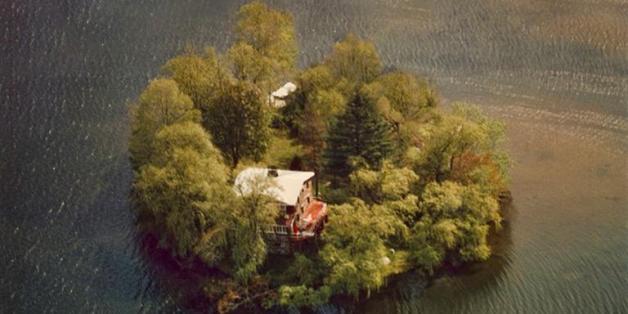 Paying rent in New York City is quite the bummer and at times, writing that monthly check can feel downright wrong. As for purchasing an apartment, as far as we're concerned, that's a pipe dream. Real people don't do that.
To further illustrate the city's staggering property rates, The Post found a private, one acre island in Patterson, New York selling for $995,000. The island's listing includes a four-bedroom, three-story home.
The average price for a measly two-bedroom apartment in the city is $1.4 million.
Ready to decamp upstate? The island is only an hour and a half commute to the big city! Just be prepared for plenty of rowing.
BEFORE YOU GO
PHOTO GALLERY
Willow Island In New York