 On this day in 1989, David Dinkins was elected, making him the first black mayor of New York City.
Dinkins lost his bid for reelection to Rudy Giuliani in 1993. In recent interviews Dinkins attributes his loss to racism. During that time, the city experienced the Crown Heights race riots in addition to an overall increase in crime.
Before becoming mayor, Dinkins served in the marines during World War II, earned a degree in mathematics from Howard and ultimately a law degree from Brooklyn Law School. In 1966, Dinkins was elected to the New York State Assembly, and became Manhattan's borough president in 1985. He's championed for creating programs like SEEK (Search for Education, Elevation and Knowledge) that helped provide education grants to low-income students.
Despite the problems he faced while serving as Mayor of New York, Dinkins said in his book "A Mayors Life" that it's the best job.
"I like New York, I think it's — with all due respect to those of you who live elsewhere — I think it's the greatest town in the world. And being mayor of New York is the greatest job there is, save the one that President Obama has."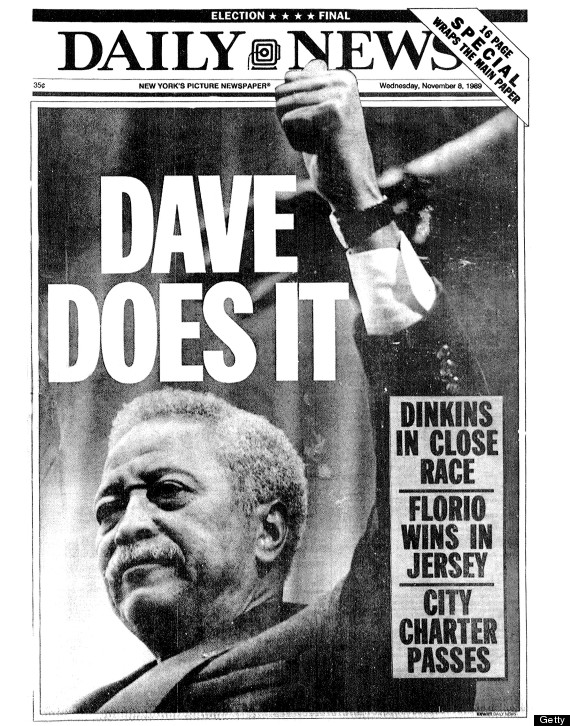 BEFORE YOU GO
PHOTO GALLERY
This Day In History