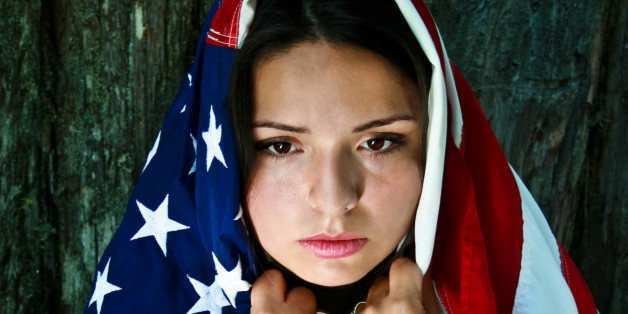 One recent afternoon, Brianda Cabrera was helping her younger sister, Diana, with her math homework.
Brianda, 23, is not only the eldest of three siblings, but for the past nine years she has also been their parent.
The Cabreras, including Brianda, Diana, 15 and Jose, 18, are orphans. "My parents are gone. For me, this is the only family I have left," Brianda said from their home in Sandy Springs, Georgia.
Their father, Rafael Cabrera, died 13 years ago in Mexico. Unable to find a job in her home country to support her children, their mother, Alejandra Medrano, decided to move the family to the United States, where she had a sister living in Atlanta.