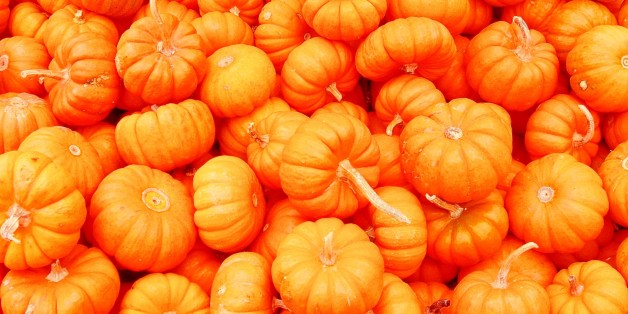 There are hundreds of wonderful sites on healthy living to be seen all over the blogosphere. Here at Fit Links, we'll introduce you to some that have caught our eye.
It seems that every food joint has its very own pumpkin-flavored something or other this time of year. But is any of it actually nutritious? SparkPeople has a round-up of 16 seasonal treats that pack flavors of fall without the extra calories.
Getting a jumpstart on your holiday shopping? Check out POPSUGAR Fitness's guide to the best gifts for your fashionable fitness friends. From eco-friendly water bottles to gym accessories, there's something for every gym rat.
At age 55, Madonna continues to awe us with her devotion to fitness. While we can't crash her sweat sessions, we can get the scoop from her trainer, Nicole Winhoffer. Head over to Well + Good for Winhoffer's butt-toning workout. All you need is a chair, towel and yoga mat.
Looking to really push it in your next workout? You need a combination of the recent and the old-school to keep up your speed. Fit Bottomed Girls has a fast-paced workout playlist that is sure to energize you through your toughest exercise.
Need some inspiration to get moving? Check out these motivational fitness quotes:
PHOTO GALLERY
Fitness Quotes