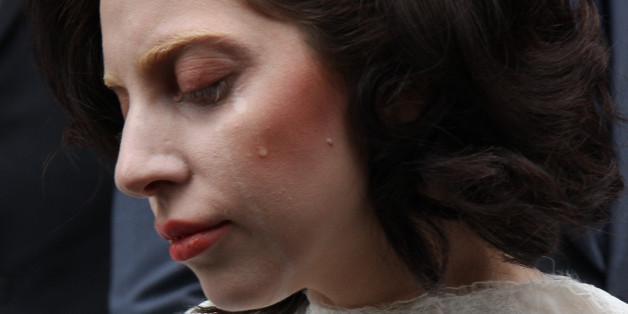 "ARTPOP," Lady Gaga's long-awaited album, is nearly here, but the singer is feeling a little upset.
Speaking to O2 about the new record, Gaga reportedly said she was "depressed" after making "ARTPOP."
"I feel empty and sad," Gaga said (via DigitalSpy). "I'm no longer the creator, I'm the performer."
About that: Gaga's duties as a performer have gone to out-of-this-world lengths in the last week. Literally. She's set to perform in space in 2015. As for "ARTPOP," the full album is out on Tuesday, though Little Monsters can stream the record on iTunes right now.
[via DigitalSpy]
BEFORE YOU GO