Maurice Renoma saw menswear as an art. In the 1950s conservatism dominated the men's dress market -- flooding the world with a hefty collection of drab, grey suits. Then Renoma broke into the fashion scene in the early 60s, the French fashionisto envisioning each and every menswear ensemble as an opportunity for expression and eroticism. Choosing clothing that accentuated body's natural curves, Renoma revived France's drowning fashion scene, turning Paris into the style landmark it is today.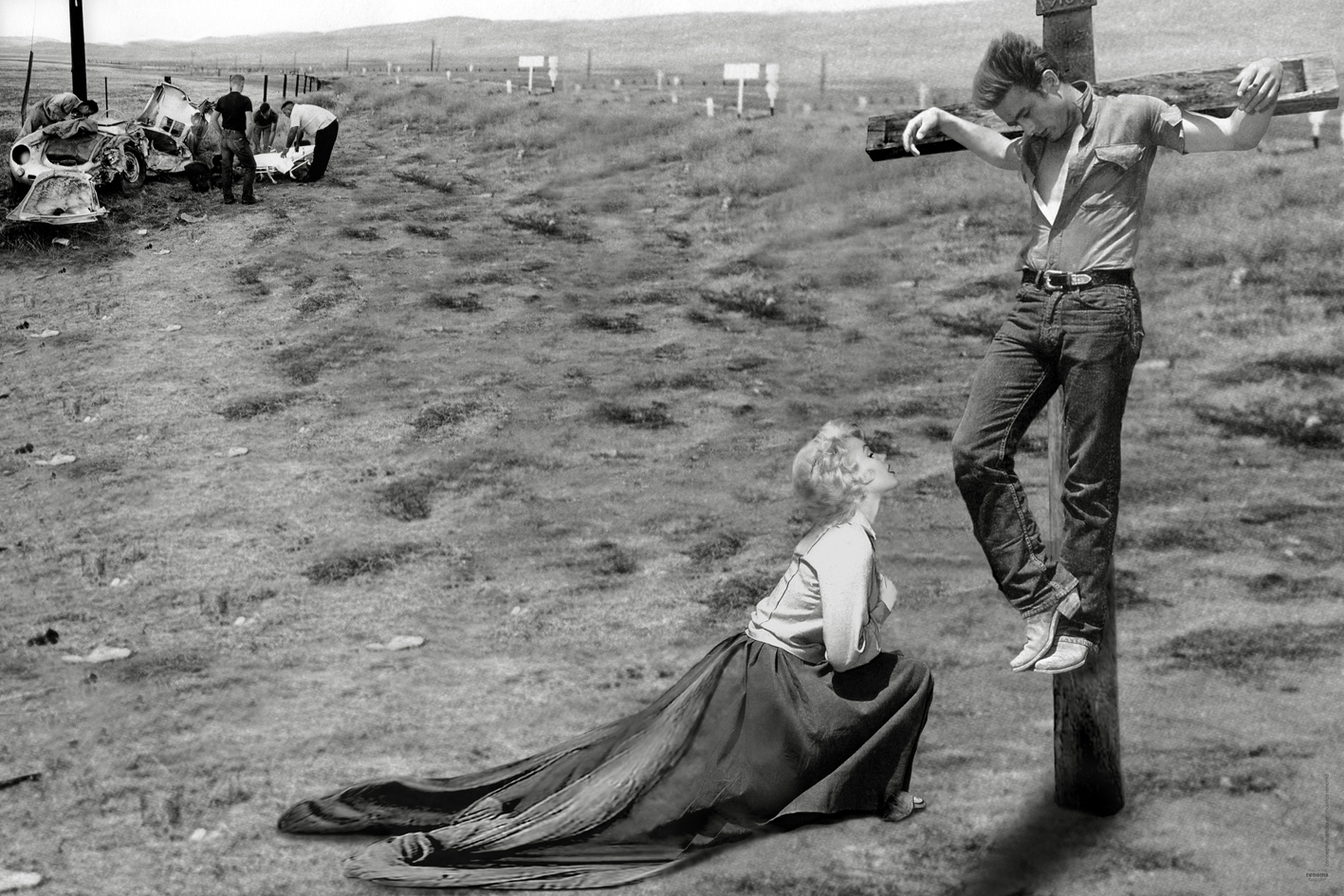 Renoma was a stylist to the biggest stars of the age, dressing iconoclasts like Andy Warhol, Salvador Dali, John Lennon, Bob Dylan, Elton John and his good friend Serge Gainsbourg, to name a few. In Renoma's store White House, one could find purple velvet suits, double breasted coats with silver buttons and loud fabric-patterned shirts. "We were prisoners and I took the liberty of expressing myself through fashion and clothes. I shattered the dress codes of conservatism with my designs. It was a revolution and a liberation for young people," he said.
In the 1990s Renoma translated his artful eye to the field of photography, bringing his rebellious and playful aesthetic with him. His gender-bending photos took mega-stars like Marilyn Monroe and James Dean, contorting their classic personas until they became sensual and strange. Renoma choreographed stunning collisions between pop culture and surrealism to create hybrid images -- part fashion editorial, part Dali-esque enigma. In both his fashion and photos, he captured the provocative mystery of the human form and the passion of living in the moment, whatever that moment might have been.
Renoma's photography will go on view at The Bertrand Delacroix Gallery in what is surprisingly his first New York exhibition. Expect to see photos of Hollywood starlets gone awry, horse heads atop feminine gams and snapshots of your favorite sixties rockstars.
"Photography is an art and I have always tried to treat fashion as an art form too –- no taboos or preconceptions," Renamo says in the exhibition statement. "Touch and sight are my primary senses and the familiarity of fabrics guides me. I feel that I transform rather than create."
See more of his works below and beware, some contain nudity.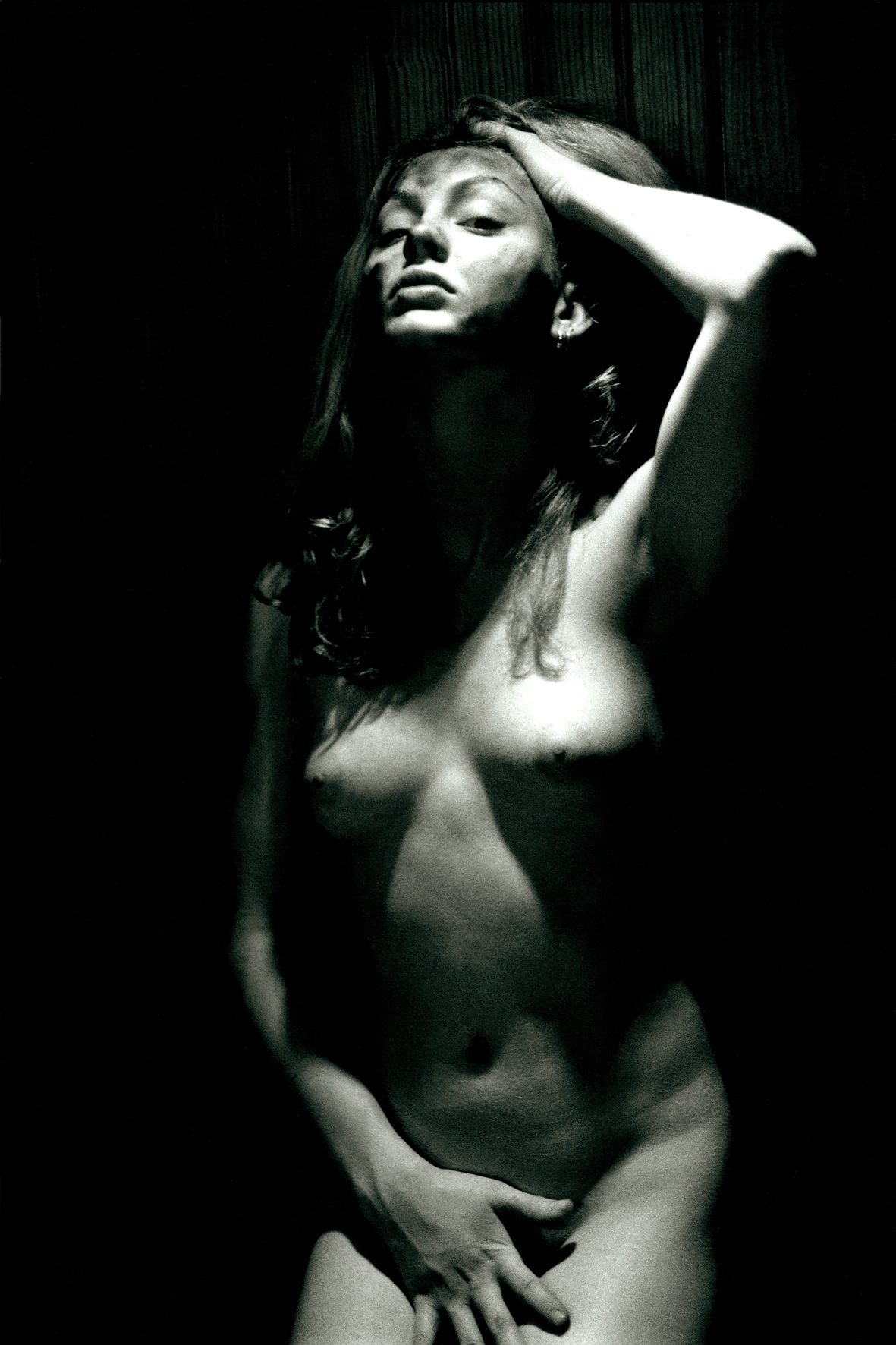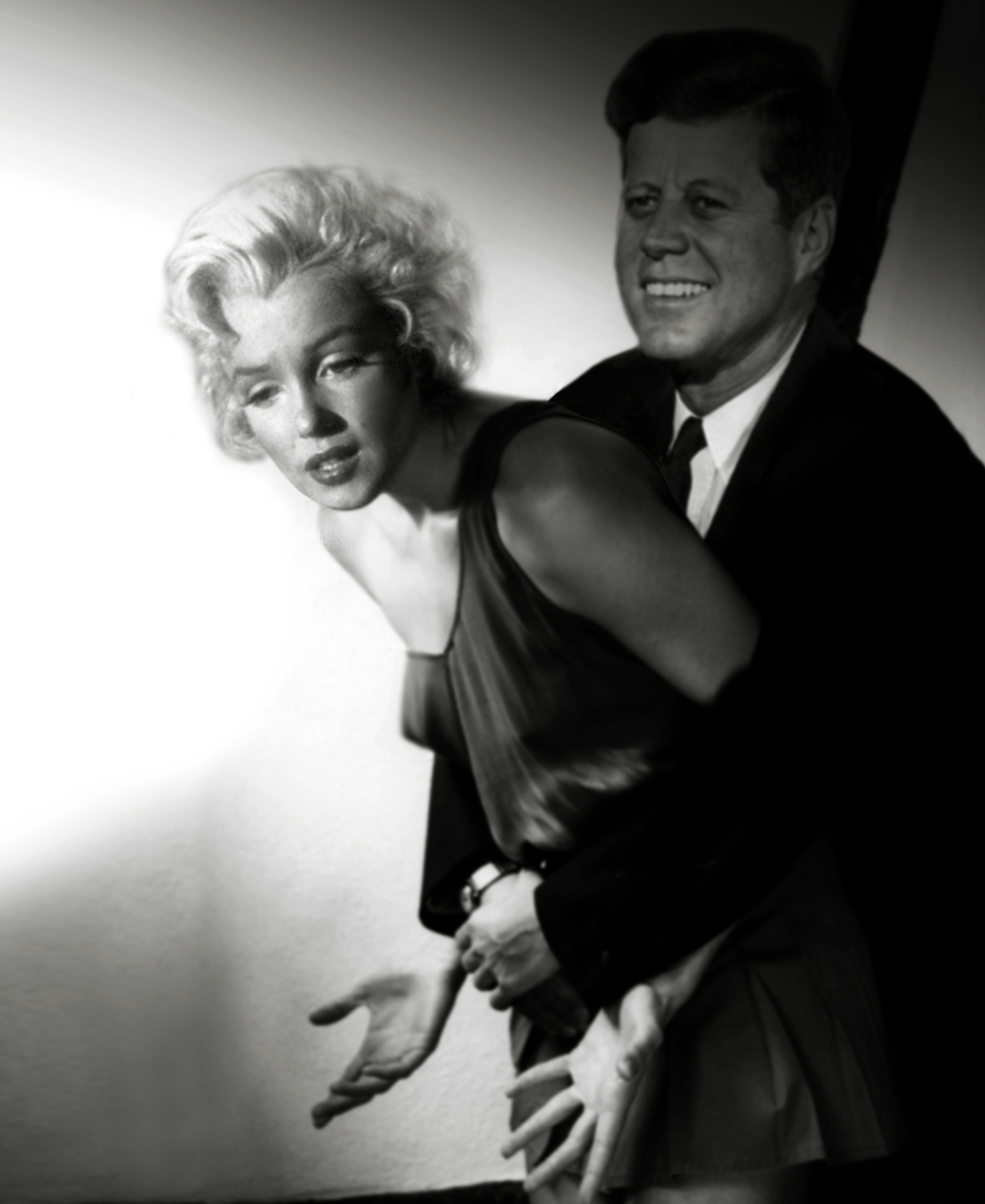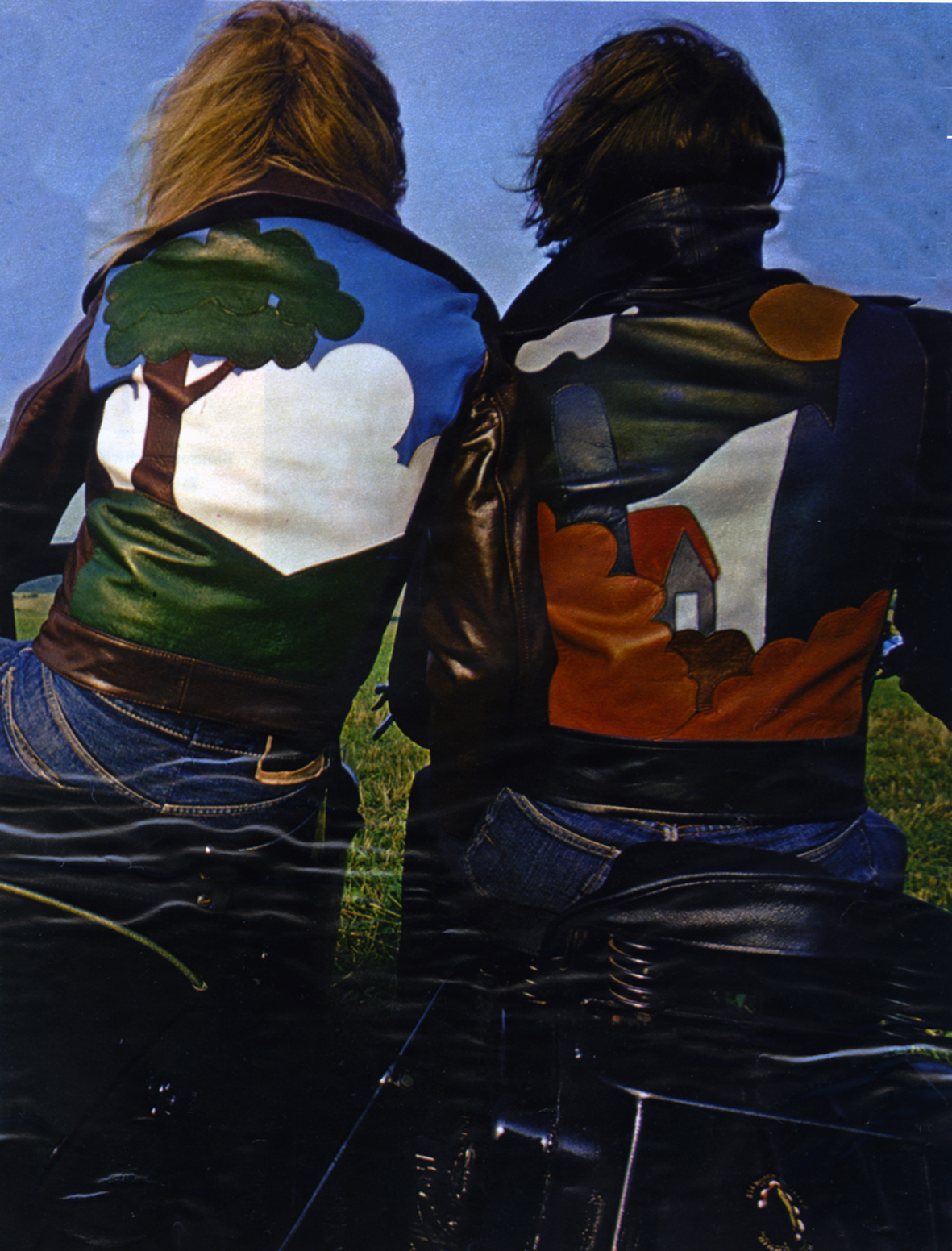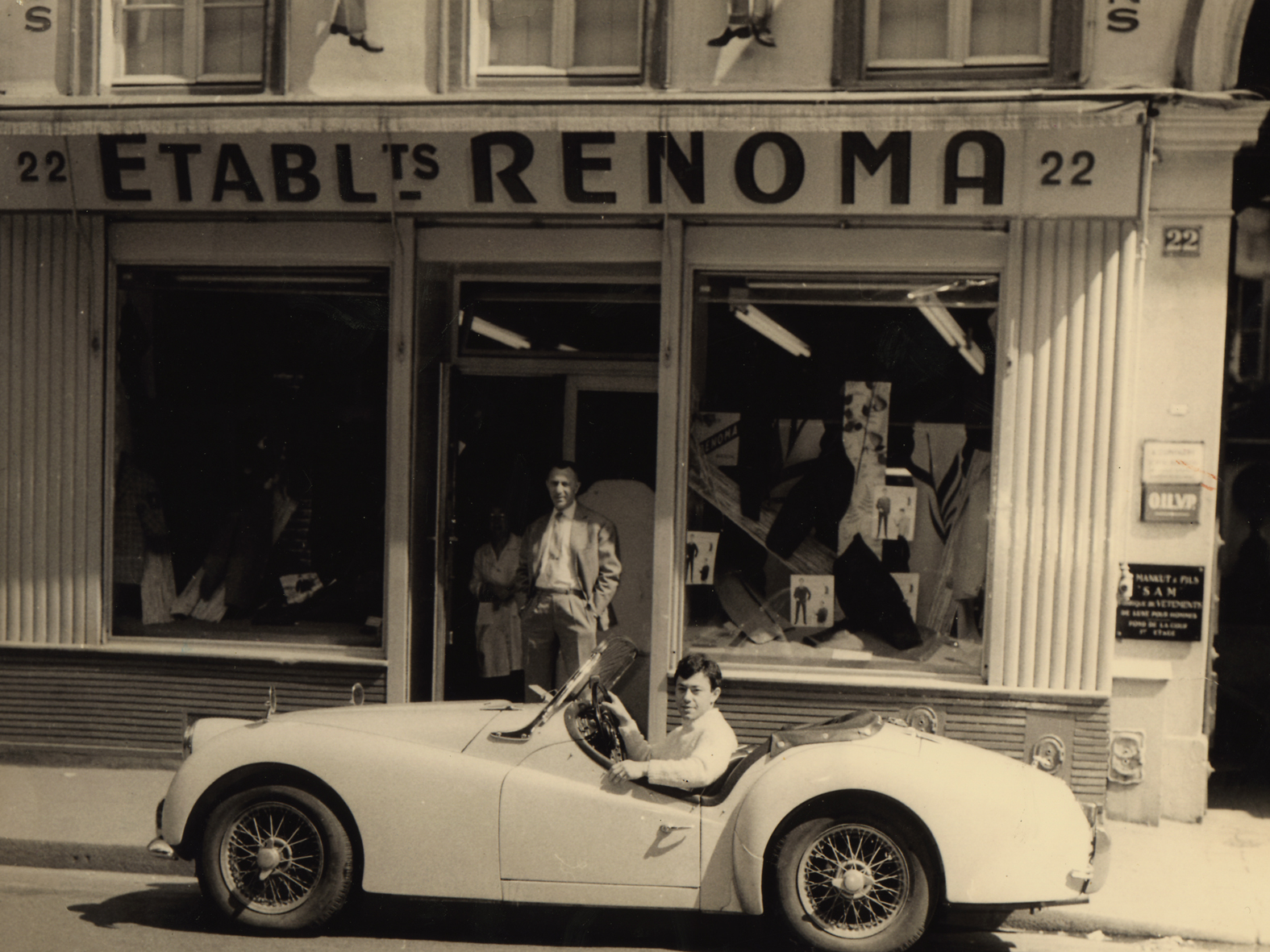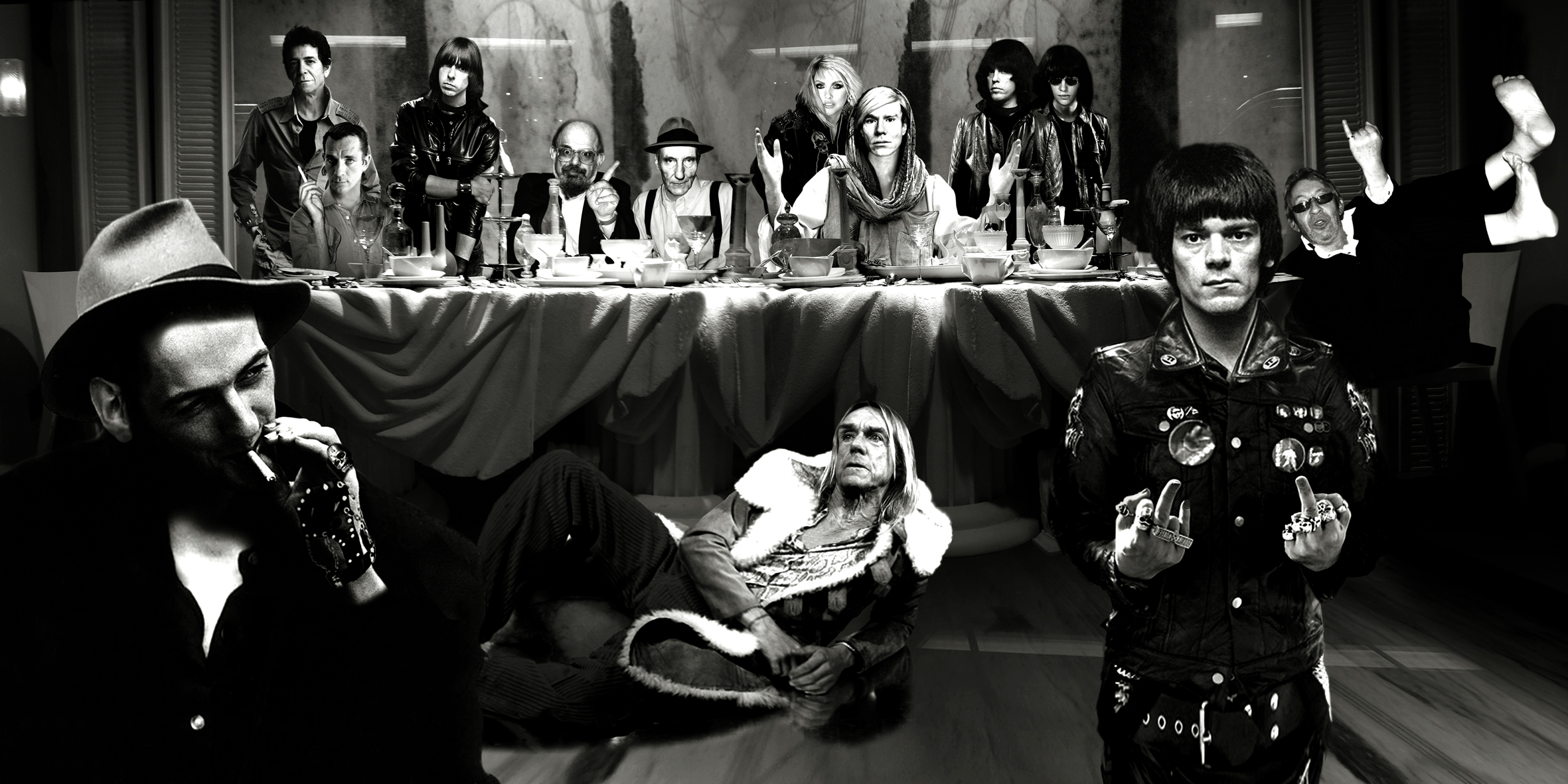 Maurice Renoma's "Modographe" will go on view from November 14 until December 14, 2013 at The Bertrand Delacroix Gallery in New York.